Ofwat sets out measures to penalise companies failing to monitor storm overflows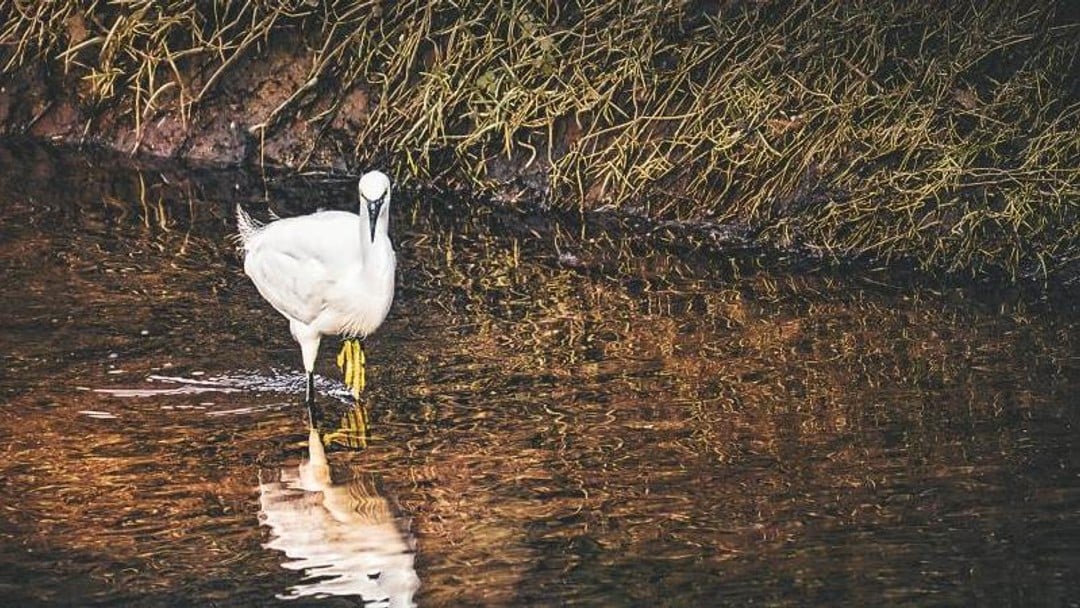 Companies will be subject to financial penalties where they have not met targets
The Water Services Regulation Authority, otherwise known as Ofwat, announced new measures on 9 May to hold companies to account when they fail to monitor their storm overflows. The regulator is mandating storm overflows targets by all companies on reducing the average number of spills from such overflows and where such targets are not met, companies will be subject to financial penalties.  
The regulator's press release explains that where a company's storm overflows do not have a working monitor, it will be assumed that the spills from these overflows are twice as bad as the current average, in order to make sure that companies have an incentive to ensure that their monitors are working correctly.
A separate ongoing investigation by Ofwat into all wastewater companies in England and Wales is looking into how companies are operating their sewage treatment works, including whether sewage has been unnecessarily discharged into the environment. The investigation, so far, includes enforcement cases against six wastewater companies.
A consultation by the regulator on the proposed update to the performance commitment on storm overflows is accepting comments until 23 May.
Commenting on 18 May on the steps announced by water and sewage companies to invest in storm overflows to reduce spills into rivers and seas, Environmental Audit Committee Chairman, Rt Hon Philip Dunne MP, said: "The water and sewage sector is in listening mode and has provided a promising plan to tackle poor water quality and take vital steps to improve the country's ageing sewerage infrastructure. The scale of investment now proposed is very welcome, albeit long overdue: it is an encouraging step in the right direction. I hope that Ofwat will approve this material increase in the proportion of the sector's capital investment devoted to improving water quality, as the Committee has been advocating. The plan must look to prioritise the locations most susceptible to damaging overflows, as well as those where improvement can assist most in achieving nutrient neutrality in sensitive catchments. […] People are quite rightly sick and tired of the repeated reports of sewage flowing into our rivers and seas, and we must put a stop to it. Today's initiatives, if delivered fully, could go a long way to addressing these understandable concerns and returning the country's precious waterways to good health."