Obelisk launches new paralegal service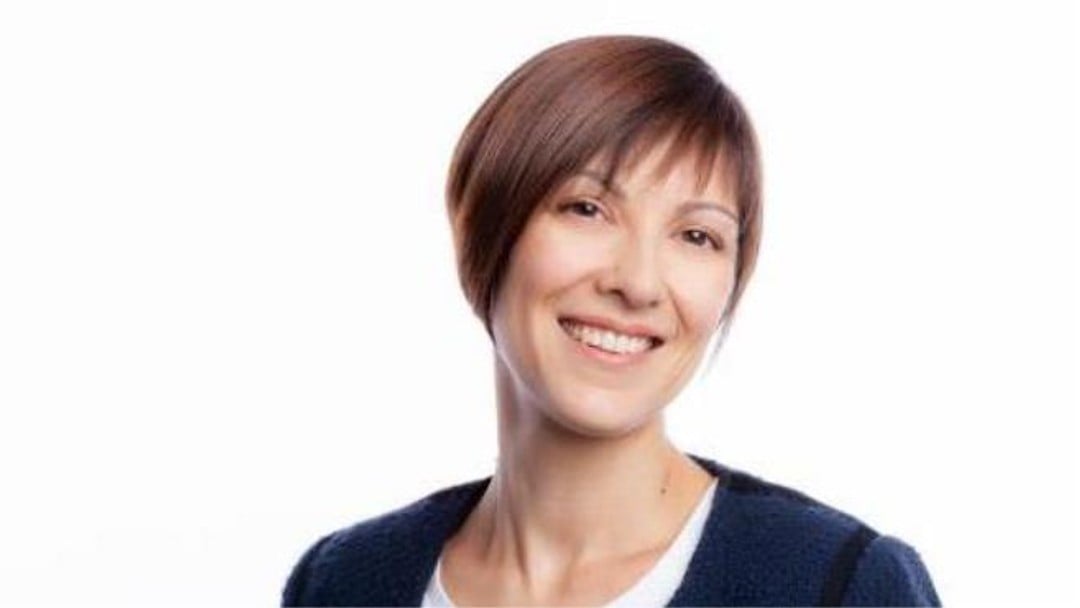 Obelisk Support offers paralegal service for the first time
Obelisk Support has launched a new paralegal service for law firms and in-house legal departments, with paralegals and junior lawyers joining its pool of legal professionals.
Responding to demand from in-house counsel and law firms looking to outsource paralegal-level work, Obelisk's service will give clients the option of tapping into ad hoc paralegal support or outsourcing entire projects such as contract reviews, training and compliance tasks or undertaking legal research.
This comes at a time when those at the beginning of their legal careers are finding opportunities are increasingly scarce. Obelisk will be offering paralegals and junior lawyers with at least six months' experience the opportunity to progress in the legal profession, working remotely under the supervision of senior Obelisk consultants.
The company also anticipates contributing to training the next generation of in-house lawyers when the new SQE comes on stream in September next year.
Over the last decade, Obelisk has built up a pool of over 2,000 skilled and highly experienced legal professionals whose life demands no longer fit the traditional working model. Until now, Obelisk has only recruited senior-level lawyers with both private practice and in-house experience who work flexibly on projects for blue-chip companies, growing businesses and large law firms.
Laura Vosper (pictured), head of talent at Obelisk said: "In-house lawyers in particular are coming under a lot of pressure at the moment, dealing with both the consequences of the pandemic and preparations for the end of the Brexit transition period. They are finding that their teams are overloaded with time-consuming but relatively straightforward work that doesn't make the best use of their time and could be handled more efficiently by paralegals.
"At the same time, many of those legal professionals who have started out on their careers relatively recently are finding it tough, with fewer options open to them. We can offer career support and the opportunity to work on meaningful and interesting projects to paralegals and junior lawyers interested in joining our freelance talent pool."