NPCC publishes first assessment of violence against women and girls in the UK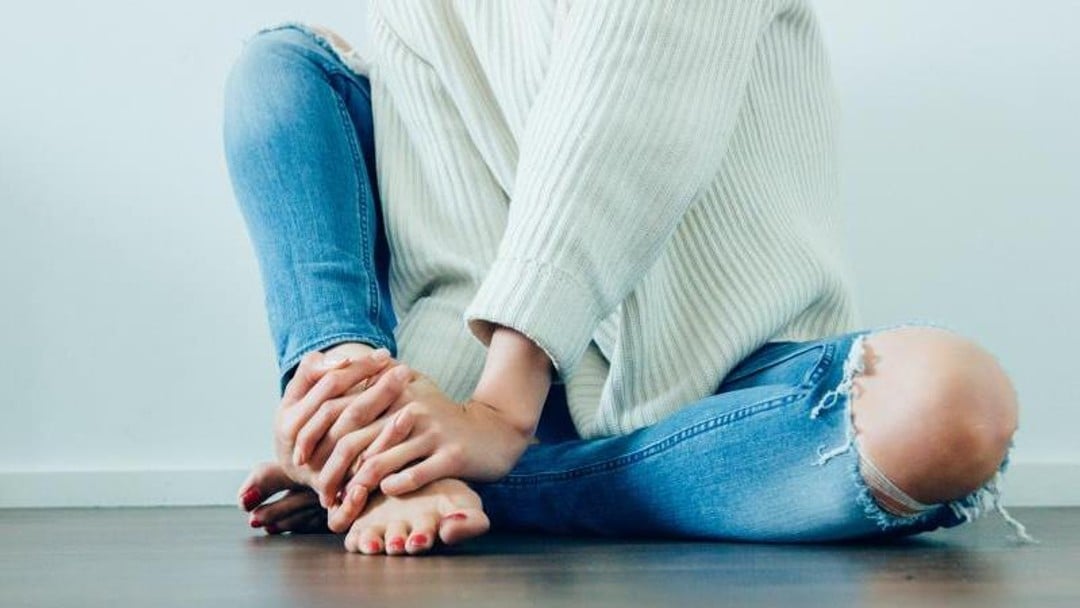 Summary document outlines greatest threats to women and girls
The National Police Chiefs' Council (NPCC) published the first official national threat assessment of violence against women and girls (VAWG) in the UK on 18 May, which is now widely considered to be an 'epidemic,' with such offences being prioritised in the country's recent Strategic Policing Requirement as equivalent to other national threats, such as terrorism and serious organised crime. The NPCC has published a summary document outlining the greatest threats to women and girls, but will not be making the 230-page intelligence document that has been shared with all police forces public due to the sensitive nature of the information.
In particular, the VAWG Strategic Threat and Risk Assessment (STRA), which is designed to help police forces in the UK better understand the levers and influences that contribute to VAWG, shows that domestic abuse is an area of significant and increasing threat to women. The assessment identifies the following offences as those representing the biggest threat to women and girls: domestic abuse; rape and serious sexual offences; child sexual abuse and exploitation; and technology enabled VAWG, such as online stalking and harassment.
The high-level findings detailed in the summary document are as follows: VAWG accounts for at least 15.8 percent of all recorded crime and is a significant contributor to demand on policing (based on a six-month period from 1 October 2021 to 31 March 2022); the recently published VAWG statistical bulletin identified that at least 507,827 offences against women and girls were recorded in the same six-month period in England and Wales; and there is considerable underreporting of VAWG crimes. According to the Crime Survey for England and Wales, high volumes of women and girls who experience VAWG, such as sexual assault and stalking and harassment, do not report such offences to the police. Barriers to reporting are also said to be particularly pertinent in relation to minoritised communities.
The NPCC has confirmed that a national operating model for policing to tackle rape and serious sexual offences is due to be published next month, as a result of the work being carried out as part of Operation Soteria Bluestone. In partnership with the Crown Prosecution Service (CPS), the NPCC is also due to publish a joint justice plan to improve the criminal justice response to domestic abuse.
Commenting on the assessment, Deputy Chief Constable, Maggie Blyth, the national policing coordinator for violence against women and girls, said: "The epidemic of VAWG that we are facing meant that it was imperative we took the time to analyse the greatest threats to women and girls. All police chiefs have been given a copy of the STRA to help them make decisions in their own force areas about the best way to protect their communities. It allows chiefs to look ahead at future risks in terms of their ability to strategically plan and respond to VAWG. In order to have the right officers, trained to the right standards, and available at the right time, we are developing plans in conjunction with the College of Policing. This will support forces in ensuring that more officers are trained in public protection. There is an agreement that these crucial roles, which are often the most challenging and under-resourced, need to be accredited and properly equipped. Professionalising public protection will give officers the skills they need to do the job, understand the nuances of VAWG, and will attract a range of new people into policing. Police forces will then be better equipped to stop these terrible crimes."