Normalising flexible working patterns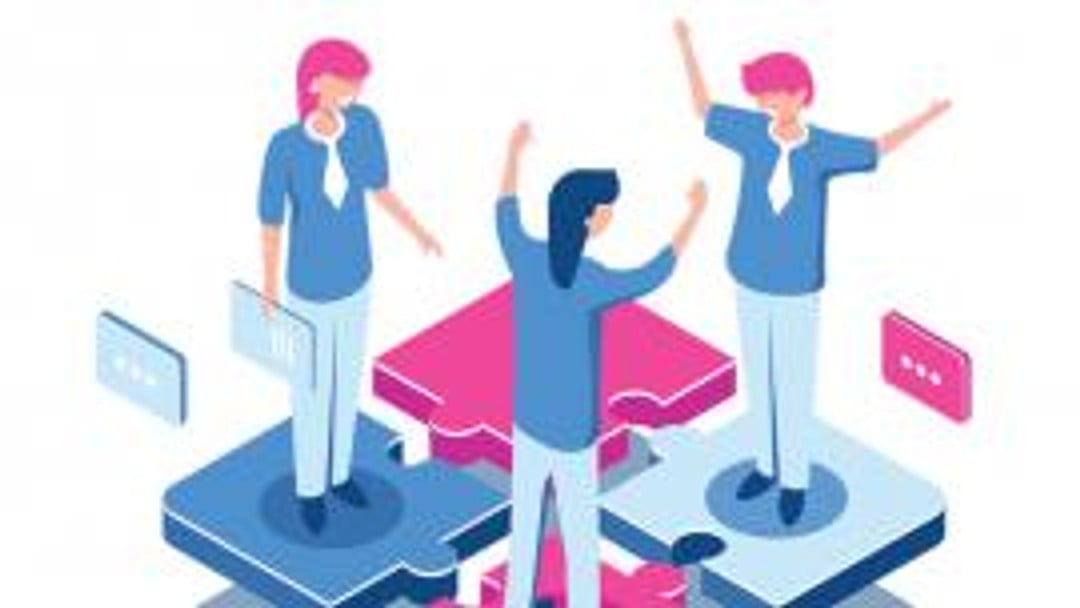 A focus on skills in more flexible workplaces is key to achieving equality for women within the profession, says Dana Denis-Smith
We know the legal profession has a diversity problem. While women make up more than half of practising solicitors, they only represent 28 per cent of partners in private practice, with the figures for equity partners even lower. 
There is no doubt that law firms recognise this, but so far efforts to increase the number of women in the partnership and in leadership positions have not resulted in enough progress, particularly in big City firms. 
So what needs to change first? The question, put to women shortlisted for the most recent Inspirational Women in Law Awards, provoked a wide range of responses.
Radical changes to flexible working arrangements, along with mentoring and sponsorship programmes, and improvements to parental leave topped the list of suggestions.
Other responses included compulsory paternity leave, ditching the billable hour, a diversity accreditation scheme and a four-day fulltime working week for all. 
The breadth of ideas demonstrated a creativity and insight that is often lacking from the legal profession's attempts to remove barriers to women's progress.
The most responses related to flexible working, with the largest number of applicants recommending changes to working practices to better reflect women's lives. 
Cultural change
Suggestions focused on the normalisation of part-time working or shorter working hours for both men and women.
There was an emphasis on cultural change so that those working fewer hours were no longer considered unsuitable for senior positions or somehow lacking in ambition. 
I have long felt that the industrial levels of inflexibility present in many law firms are a major factor in holding back the progression of women.
Today's structures fail to accommodate the reality of women's lives and this is one of the areas where we should be focusing our efforts. 
Social norms are tough to change and shifting attitudes about how men and women share caring responsibilities and the roles they take on outside the workplace will be hard to achieve.
But we can look at how workplace culture can be changed to better accommodate women and men with caring responsibilities. 
In recent years there has been a big focus on parental leave, with legislation to give men more rights to share leave with their partners and law firms improving maternity pay packages.
This is positive. These changes are, however, at the periphery and focus only on the first year of a child's life.
The working pattern required by a person with a young baby is very different to that of a family with school age children. 
We need to get more creative. How about spreading the ability to take leave across the first seven years of a child's life? 
How about giving all employees the chance to work a four-day working week as a full-time position? Why not allow more home-working or compressed hours? 
It's not just about offering part-time hours or parental leave. It's about women being seen as having potential throughout their careers regardless of working pattern.
Too often women come back to work after having children, grateful for flexible hours. They find themselves overlooked for promotion because they are now seen as less ambitious or capable.
This needs to change, with business recognising that a reduction in hours does not mean an individual is not able to bring the same skills to their job or are not able to take a management position. 
This is tough, particularly in a profession where the number of hours you bill is still seen as one of the primary measures of your value to the business.
Change needs to start from the top, unravelling the practices and structures that do not work. I hope that as we see more women in board level positions, we will see firms become more open to changing rigid workplace norms. 
The slow speed of progress towards equality is a complex issue and needs to be tackled on a number of fronts but creating more flexible workplaces is key to ensuring that women progress faster in the next 100 years than they did in the last.
Dana Denis-Smith is a non-practising solicitor and founder of The First 100 Years project first100years.org.uk