No second-guessing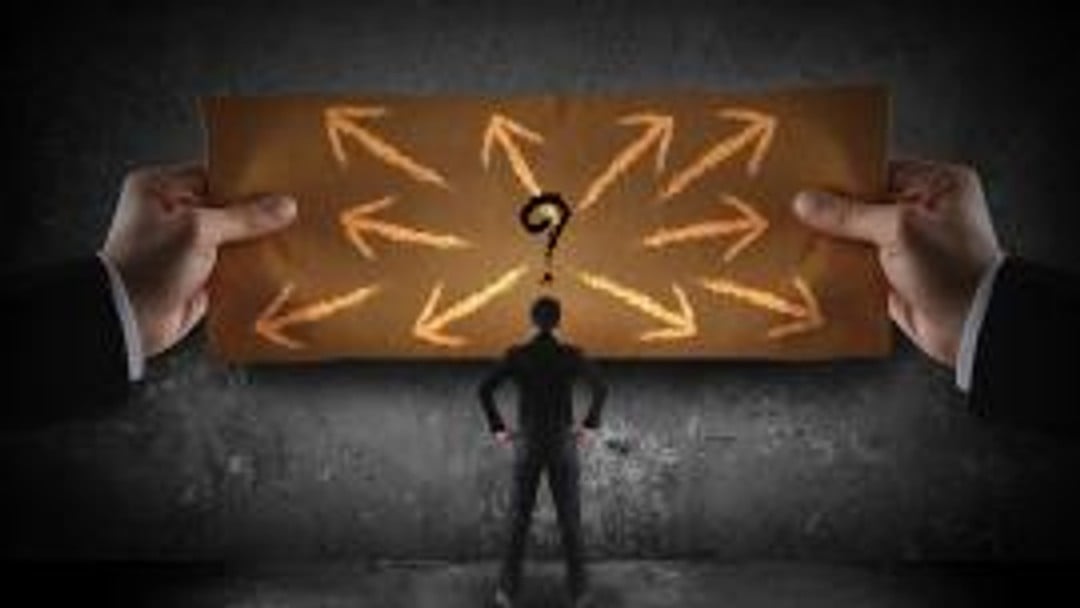 Timothy Collingwood considers the lessons learned from the case of Carlyle v Conway
The judgment from Guernsey in the billion-dollar case of Carlyle v Conway has been awaited with bated breath by the business community. This case concerned whether directors Bill Conway and others made reasonable decisions related to the US investment giant just as the credit crunch was starting to hit.
In the precedent-setting judgment, the directors of Carlyle Capital Corporation (CCC) have been exonerated in the decisions they took and the attempts they made to save the company. The court asserted their commercial decisions were reasonable, should not be appraised with the benefit of hindsight, and that risk is an inherent feature of any investment business seeking competitive returns for its shareholders.
The story this judgment tells makes compelling reading. CCC's business model was stress-tested to withstand shocks beyond the worst of those in modern memory at the time of its launch in late 2006. In addition, the majority of its assets were residential mortgage-backed securities issued by Fannie Mae and Freddie Mac carrying the implicit guarantee of the US government.
Neither these safeguards, nor the fact that CCC was managed by some of the sharpest financial minds around, prevented it from failing with losses in excess of $1bn as a result of the cataclysmic financial events of 2007-08. However, this judgment vindicates the decisions CCC's directors and management took to try and save it, and exonerates them from allegations that they breached their duties to the company and wrongfully sought to continue trading rather than immediately winding down operations.
While not specifically recognising a 'business judgment' doctrine (as exists in a number of jurisdictions), the Royal Court nevertheless made clear that a significant degree of deference will be given to commercial decisions of directors in determining whether or not they have breached their duties. The court will not second guess such decisions, and will only intervene where no reasonable director could have reached the decision in question.
Directors will also be relieved by the clear statements of the Royal Court that decisions will not be appraised with the benefit of hindsight, and the recognition that risk is frequently an inherent feature of an investment business seeking competitive returns for its shareholders.
From a legal point of view, this judgment addresses a wide range of issues concerning directors' duties, a number of which had not previously arisen for consideration in Guernsey. Common law lawyers are likely to find Lieutenant Bailiff Marshall QC's detailed analysis of the manner in which directors of a company on the brink of insolvency come to owe duties to act in the best interests of its creditors, rather than its shareholders of great interest.
Her judgment also contains useful guidance as to the extent to which it is appropriate for directors of companies in financial difficulties to attempt to trade out of them without breaching their duties to creditors or trading wrongfully.
Philip Marshall QC of Serle Court led the case, together with Matthew Morrison also from Serle Court, for three of the non-executive directors accused of breach of duty and wrongful trading.
Timothy Collingwood is a barrister at Serle Court