No glee for Fox in the 
Court of Appeal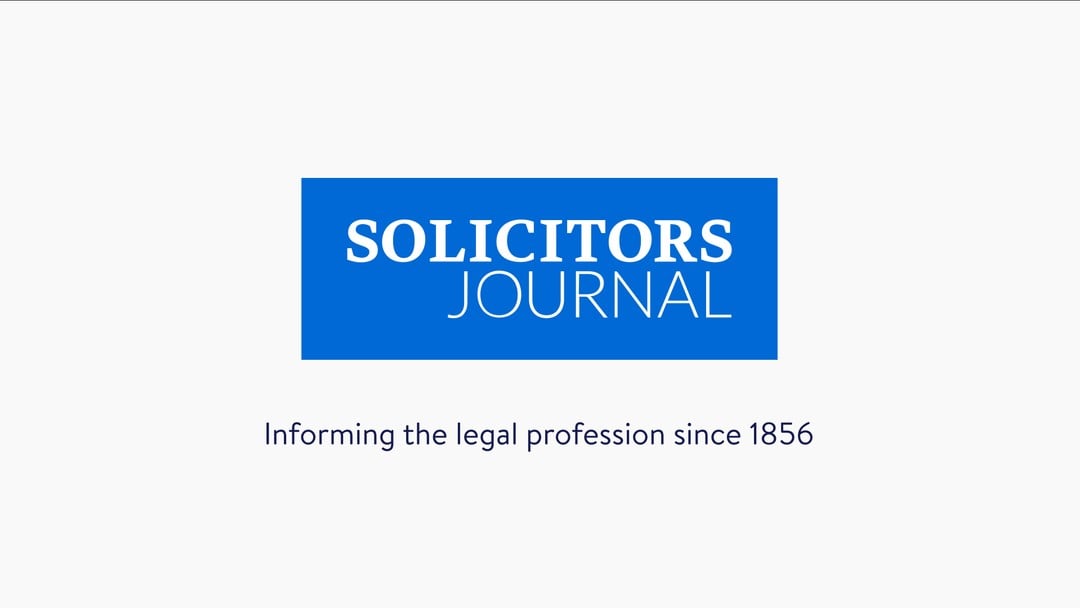 Cerryg Jones discusses the recent case of Comic Enterprises v Fox, which clarifies the law on registered trade marks
One of Twentieth Century Fox Film Corporation's most successful TV shows, Glee, has been involved in a lengthy dispute with the operator of a number of UK-based stand-up comedy and music venues, which owned a trade mark for a series of two trade marks for comedy and music services containing the words 'the glee club'.
In February this year, the Court of Appeal dismissed Fox's appeal against a High Court decision that its TV show infringed these marks, except for one remaining issue. This concerned the validity of trade marks that are registered as a series.
Series trade marks
A series of trade marks is defined under the Trade Marks Act as a number of trade marks which resemble each other as to their material particulars and differ only in non-distinctive ways.
In principle, marks registered as a series can therefore consist of numerous trade marks, as long as they satisfy this statutory test. One of the main advantages of filing trade marks as a series is that the UK Intellectual Property Office (UKIPO) offers trade mark applicants a price discount when compared to the cost of filing applications for each mark separately.
Fox claimed that a series registration is, in effect, the registration of a single trade mark which consists of a number of signs. However, infringement claims require a comparison between the trade mark as registered and any conflicting mark. Fox maintained that this was an inherently uncertain exercise when the trade mark as registered consisted of more than one trade mark. If one had, in effect, to distil the essence of the marks registered in a series so as to identify a single mark for the purposes of comparison with other potentially conflicting trade marks, this would inevitably be a highly uncertain exercise.
EU law
On this basis, Fox alleged that trade marks registered as a series are invalid and therefore not enforceable. This was because such registrations are not compatible with the requirements in EU law that a trade mark must be a sign (in the sense of being a single sign) and must be graphically represented in a clear, precise, unequivocal, and/or objective manner.
As there are thousands of UK marks registered by the UKIPO as series marks, the issue had potentially far-reaching consequences, not least as it possibly exposed the government to compensation claims from owners of trade marks registered as a series, which would now all be invalid. In view of these possible ramifications, the Court of Appeal invited the UKIPO to attend the hearing.
The UKIPO maintained that a series of trade marks (contrary to some earlier judicial authority) is a collection of individual trade marks, each of which separately must satisfy the statutory definition of a trade mark, and each of which is entitled to the protection given to registered trade marks under EU law.
In response, Fox argued that if the UKIPO's interpretation of marks registered as a series was accepted by the Court of Appeal, the form in which all such marks are presented in the UK trade mark register renders them misleading and is contrary to EU law. Fox claimed that the presentation of trade marks together under a single registration highlights and stresses the existence of the marks as a family and so emphasises their common elements to a much greater extent than if they appeared on the register separately. Fox invited the Court of Appeal to make a reference to the European Court of Justice (CJEU).
On 25 May 2016, the Court of Appeal gave its judgment on the validity of marks registered as a series, and has clarified any uncertainty which existed over the scope and enforceability of these trade marks. The Court of Appeal has concluded that a series of trade marks gives rise to a number of individual trade marks, each of which is registered, albeit under a single registration number. They are therefore validly registered and compatible with EU law.
In reaching these conclusions, the Court of Appeal noted that matters of registration procedure and the form of registration are not harmonised by the Trade Mark Directive. Consequently, there was no scope for a reference to the CJEU. The result means that Comic has now succeeded in establishing trade mark infringement by Fox, Comic's trade mark having found to be validly registered.
This case highlights the importance of conducting registered trade mark searches whenever a new product, service, or even TV show is being launched in the UK. This should not only identify conflicting rights which might otherwise jeopardise the success of the new venture, but also reveal the scope of available IP protection.
The Court of Appeal has refused Fox permission to appeal this decision to the Supreme Court.
Cerryg Jones is a partner at Gowling WLG, which acted for Comic Enterprises Limited, and an associate member of the Institute of Trade Mark Attorneys @ITMAuk www.itma.org.uk