Nightingale Courts to remain open for another year to tackle case backlog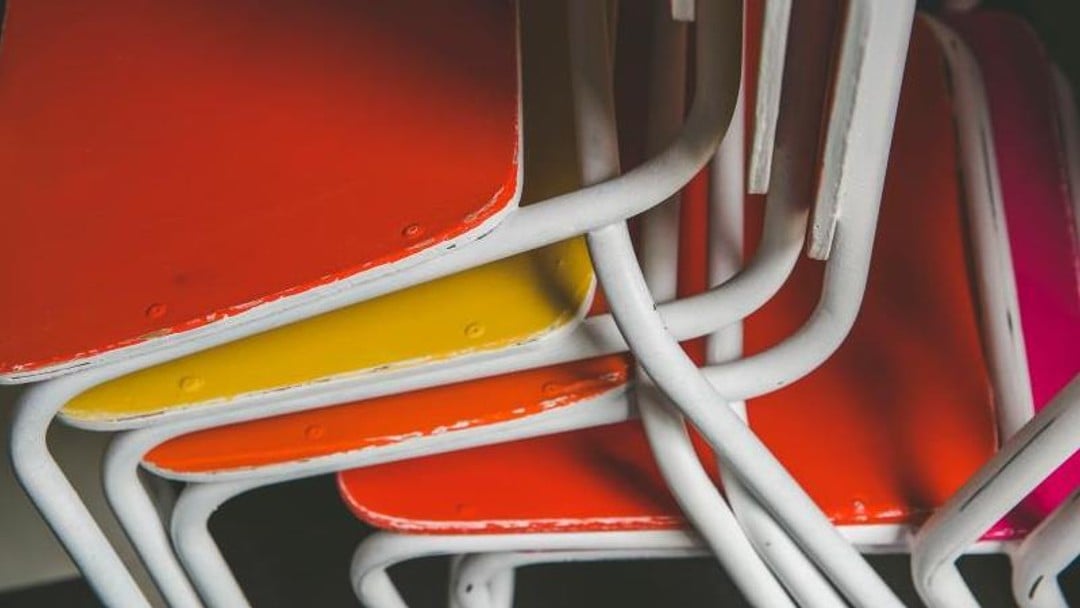 The 24 temporary Nightingale courtrooms will remain open for another year
The Ministry of Justice announced on 17 February that the 24 temporary Nightingale courtrooms located across England and Wales will remain open for another year in order to help clear the criminal court backlog.
In July 2020, the government announced the setting up of the first set of temporary courtrooms to hear civil and family cases, tribunals work and non-custodial criminal cases, as part of efforts to tackle the impact of the Covid-19 pandemic on the justice system.
The government has also announced new measures to tackle the ongoing backlog of cases that was exacerbated by the pandemic, which includes investing £477 million over next three years to tackle the Crown Court backlog. The new measures to be implemented by the Ministry of Justice include allowing courts to run at full capacity, doubling the sentencing powers of Magistrates, and recruiting more judges.
Commenting on the announcement, Law Society of England and Wales President Lubna Shuja said, "There are huge backlogs in our criminal courts causing unacceptable delays for victims, witnesses and defendants and extra capacity to deal with them is welcome. However additional physical capacity alone is not the solution. We know there are already Nightingale Courts sitting empty due to a lack of judges. The most pressing issue is there are not enough lawyers, court staff or judges to cover all the outstanding cases. Long-term investment is needed across the whole criminal justice system to remedy this."
In 2022, the government took action intended to reduce waiting times, including lifting the cap on the number of days courts can sit to help them run at maximum capacity, and doubling Magistrates' sentencing powers so they can hear more cases. The statutory retirement age of judges was also raised, as well as additional recruitment of judges.
According to the UK government's press release, the number of cases in the backlog fell by almost 800 cases in the last two months of 2022. More specifically, the outstanding caseload in the Crown Court reportedly fell from approximately 60,900 cases in June 2021, to 58,200 at the end of March 2022, prior to strikes by the Criminal Bar Association when the outstanding caseload rose to 62,000 in October 2022.