Nightingale courts map launched amid covid-19 court hours controversy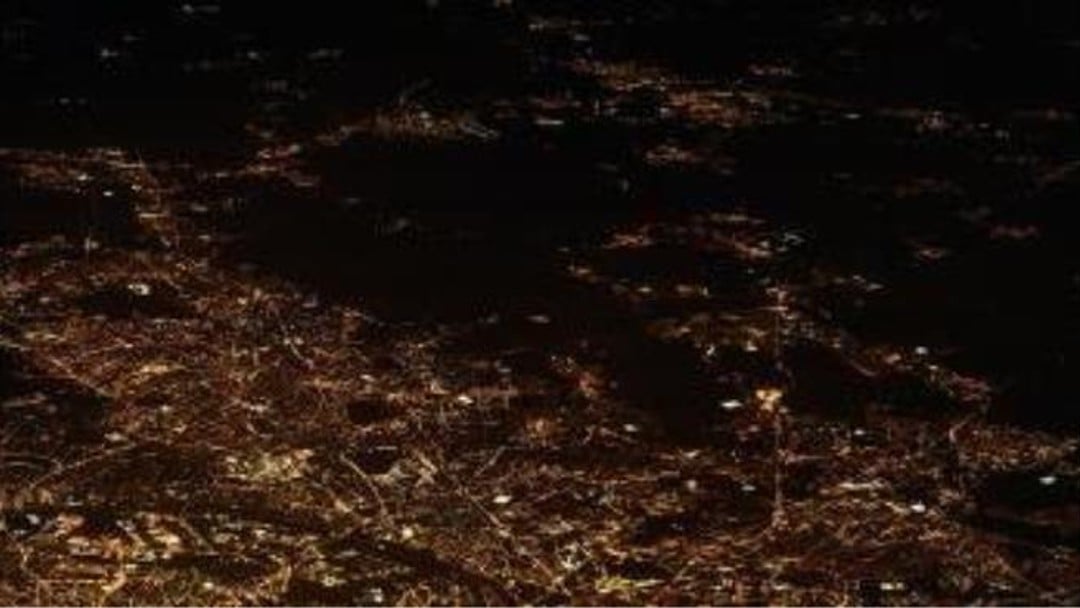 By Nicola Laver
Lawyers can now find out which Nightingale courts are operational through a newly launched interactive map from the Law Society
Lawyers can now find out which Nightingale courts are operational through a newly launched interactive map from the Law Society.
The Society also renewed its criticism of plans to extend court opening hours, warning that criminal defence solicitors can't be magicked up to cover extended hours.
Ten Nightingale courts in England and Wales are to be opened to deal with the backlog of outstanding criminal and civil cases, which now stands at more than half a million.
Two temporary courts are open and operational as at today's date
The Society's interactive heatmap provides details on the two temporary courts open so far and will be updated as more are opened.
Law Society president Simon Davis welcomed the opening of Nightingale courts and commented: "We believe the government can build court capacity to clear the backlog by using unused public buildings – including court buildings which have been closed but have remained unsold – as Nightingale courts."
The Ministry of Justice (MoJ) is also pressing ahead with its controversial plans to extend court hours with a pilot already underway.
But Davis said that first, the MoJ and HM Courts and Tribunals Service should ensure maximum use is being made of normal court hours and the existing court estate, "quickly take up further building space and avoid any restrictions on judges sitting while there are court rooms (real, virtual or Nightingale) available".
Davis added: "We have repeatedly made clear to the Ministry of Justice that extended hours are not the right approach to tackling the backlogs in the courts because of the significant impact they would have on court users, legal practitioners and how our justice system functions."
He warned of the financial and administrative implications for solicitors, with those with caring responsibilities most likely to be hardest hit.
Plans will also "hit overstretched and underfunded criminal defence firms hard when the capacity to cover the additional hours may not even exist", added Davis, warning that fewer criminal defence lawyers than ever are being asked to do ever more work, with the profession "close to breaking point".
He said should extended court hours be imposed on solicitors, "the additional costs they face must be covered so they can continue to do their job properly, uphold the rule of law and allow people access to justice".
Instead, government should, said Davis, invest in legal aid for early advice and legal representation.
"[This] would help to nip problems in the bud before they escalate and ensure judicial time is used as efficiently as possible in cases which do go to court."
But practitioners' hands are somewhat tied.
As Davis commented: "Court listing is a judicial function, so if a court chooses to list hearings in this way, there is little the profession can do about it."