New UK Integrated Security Fund aims to help combat sanctions evasion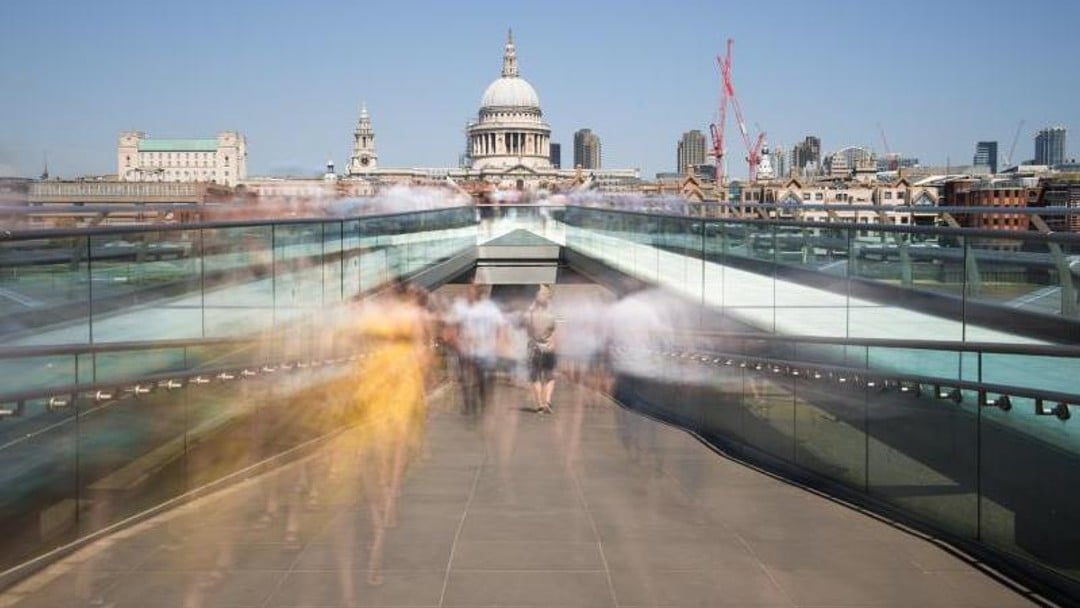 Launch of the new fund aims to address sources of volatility and insecurity
The Foreign, Commonwealth and Development Office announced on 13 March the launch of the new almost £1 billion UK Integrated Security Fund, which will expand on and replace the current Conflict, Stability and Security Fund, with the aim of addressing national security challenges and global sources of volatility and insecurity.
Amongst the areas of focus, the new fund aims to help combat sanctions evasion across the UK's trade, transport and financial sanctions, by providing support to the new Economic Deterrence Initiative. Commenting on the launch of the new fund, Foreign Secretary, James Cleverly, said: "The Economic Deterrence Initiative will ensure there is nowhere to hide from our sanctions regime. Since Russia began its full-scale invasion of Ukraine, the UK and our international partners have imposed an unprecedented package of sanctions in order to damage Putin's capacity to fund his illegal war, undermine his military machine, and target those who prop up the regime."
In order to improve the implementation and enforcement of the UK's sanctions regime and the government's response to potential future hostile acts, up to an additional £50 million in funding over the next two years has been provided for this purpose. The government also intends to work closely with the private sector to maximise the reach of the financial sanctions already imposed.
The new Integrated Security Fund aims to enable the UK to deliver on the priorities set out in the UK government's Integrated Review of Security, Defence, Development and Foreign Policy, which was published in March 2021. The Integrated Review details the measures the government will take from now until 2025 to strength security and defence at home and overseas, including improving the UK's ability to detect and deter threats in the physical world and in cyberspace; priority action to prevent conflict and instability; and efforts to improve the UK's response to threats from organised criminals.
The UK government's Integrated Review also includes details on the launch of the new Economic Deterrence Initiative to strengthen the diplomatic and economic tools available to respond to and deter hostile acts by current and future aggressors. The new funding will also be used to prepare the government for future scenarios where the UK may need to deter or respond to hostile acts. More specifically, the government states that the Initiative aims to bolster the type of work conducted with the G7 in response to Russia's invasion of Ukraine.