New Director of Public Prosecutions announced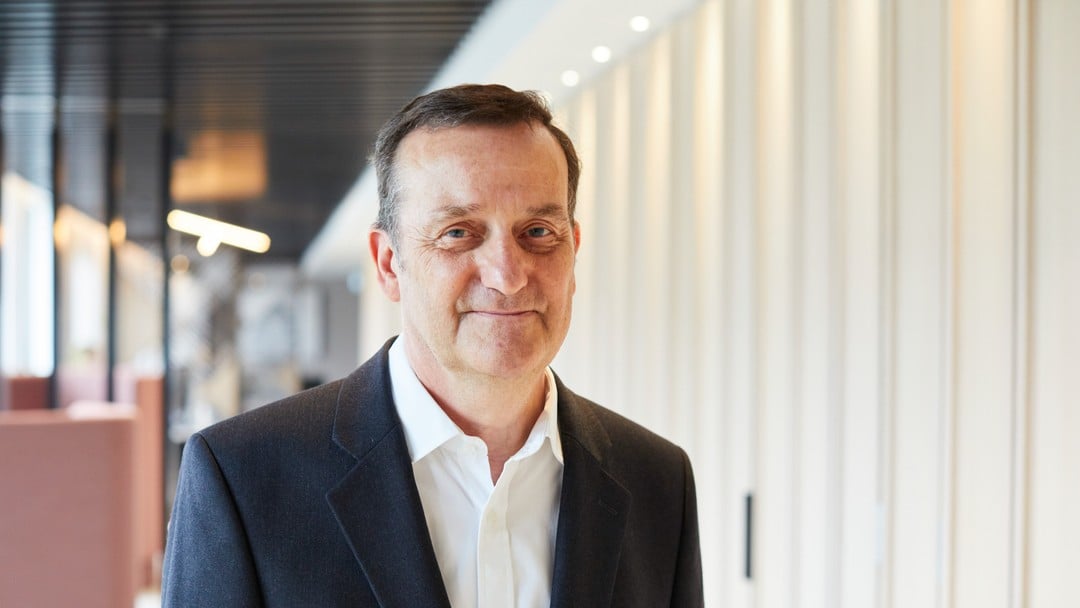 By Law News
Stephen Parkinson will be the new Director of Public Prosecutions and head of the Crown Prosecution Service the Attorney General has announced today.
Rt Hon Victoria Prentis KC MP selected Mr Parkinson following an open and transparent competition. It is expected that he will take up the appointment from 1 November for an initial term of five years. He will succeed the outgoing DPP, Max Hill KC.
The Attorney General Rt Hon Victoria Prentis KC MP said: "Stephen Parkinson brings a unique combination of legal expertise and public service at the highest levels, demonstrated most recently as Senior Partner at law firm Kingsley Napley LLP, and having spent numerous years in three of the Law Officers' Departments: the Attorney General's Office, Treasury Solicitor's Department and as a prosecutor with the Crown Prosecution Service (CPS) itself. 
 "Stephen has had a stellar legal career both in and outside of government as well as experience of both prosecuting and defending. Combining this with his extensive track record of leadership, I have every confidence he will be a collaborative director and a principled and independent chief prosecutor. The public will rightly expect nothing less.
 "He will build on the achievements of Max Hill to whom I am grateful. The role of DPP requires exceptional qualities of judgement and character. I am looking forward to working with the new Director."
 The CPS prosecutes criminal cases that have been investigated by the police and other investigative organisations in England and Wales. The CPS is independent and makes its decisions independently of the police and government.
 Mr Parkinson said: "I am delighted and honoured to be appointed as the next Director of Public Prosecutions. Both as a prosecutor and defender I have always strongly believed in the importance of the CPS in bringing to justice and prosecuting fairly those accused of crime. I would like to pay tribute to the work that Max Hill has done leading the CPS successfully through the challenges of the Pandemic and setting a clear direction for the future. I look forward to building on his legacy."