National Crime Agency publishes latest SARs in Action magazine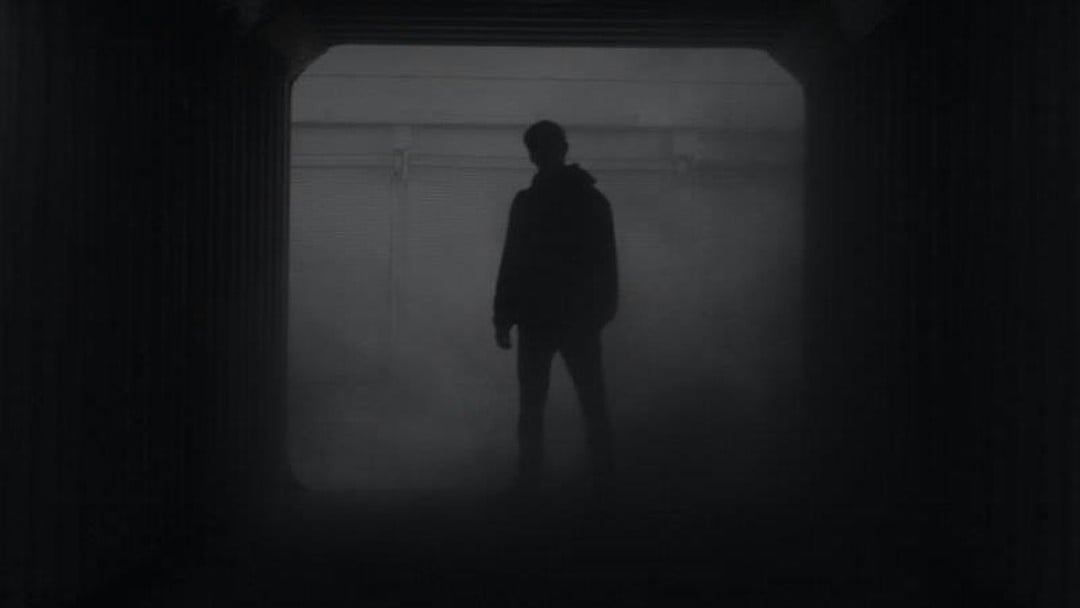 Updates include recent analysis of SARs volumes
The National Crime Agency (NCA) published its latest SARs In Action magazine on 20 April, which includes updates from the suspicious activity reports (SARs) annual report for 2022, analysis from the National Assessments Centre (NAC) on modern slavery and human trafficking, and details on the launch of the new SARs portal.
The first section of the magazine focuses on the new SAR reporting portal as part of the SARs IT transformation programme, which went live on 22 March. The launch of the portal is the first live application of the NCA's Tier 1 cloud environment, which aims to enhance the use of SARs. The magazine provides links to guidance and FAQ documents for reporters, NCA officers, law enforcement and government departments.
The NAC then provides insights from recent analysis to help address strategic intelligence gaps concerning the role of online platforms in the recruitment of modern slavery and human trafficking victims. The magazine states that it is 'highly likely' that the majority of recruitment for human trafficking and modern slavery purposes from within and to the UK is enabled by online platforms and that it is 'almost certain' that the scale of such online recruitment if increasing.
In addition to this, the NCA also provides the latest data on the volume of cryptocurrency SARs, which has shown an overall downward trend since September 2021. According to the NCA, this decrease follows action by a number of banks to restrict direct payments to cryptocurrency exchanges due to fraud concerns. However, despite the decrease in banking cryptocurrency SARs, the banking sector continued to submit the largest proportion of SARs, 60 per cent of the total SARs, referring to cryptocurrency.
The NCA then goes on to provide valuable information on the SARs submitted by the trust or company service providers (TCSPs) sector, a review of which recently took place in order to understand the changes in SARs data associated with the sector. In regards to SAR volumes, the TCSP sector's SAR submissions represents 0.02 per cent of all SARs submitted for the 2021/22 financial year. However, SARs for this sector are increasing due to several policy changes, including the expansion of the UK's anti-money laundering legislation to include trust registration.