Mourant confirms ambitious growth plans with Singapore expansion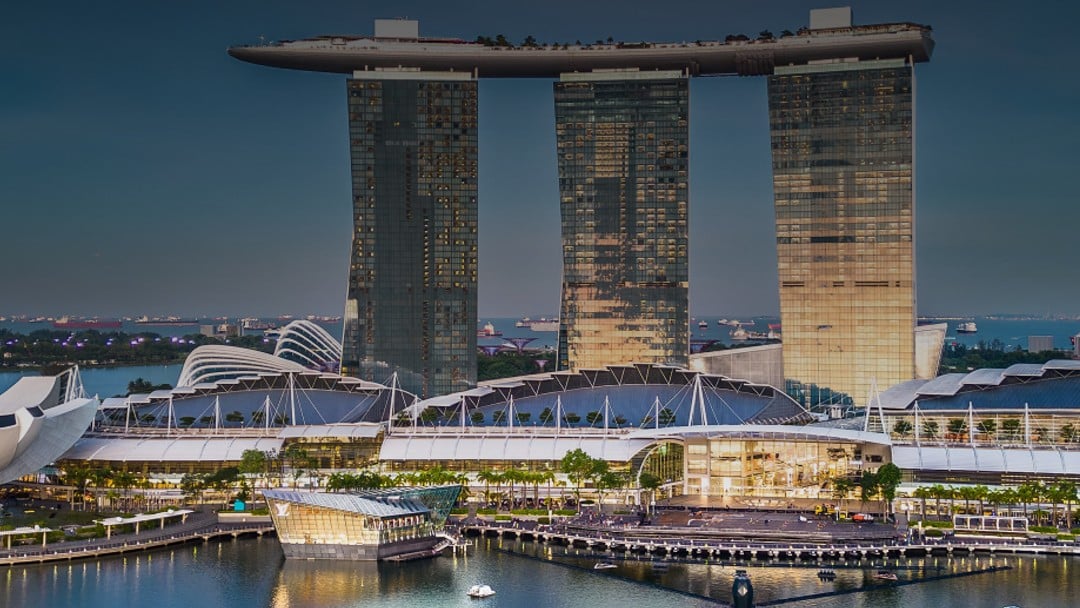 Mourant, a law firm-led professional services business, has continued to expand its fast-growing international business with the launch of a new office in Singapore.
In conjunction with the launch, the firm is delighted to welcome Craig Luton, who will become Singapore Managing Partner. Prior to joining Mourant, Craig was a partner in Maples and Calder's Funds and Investment Management team in Singapore.
Craig specialises in the structure, formation, launch and maintenance of Cayman Islands and British Virgin Islands private equity funds, venture capital funds, and hedge funds, as well as downstream private equity transactions. Craig will work closely with our market-leading Asia-based Banking and Finance and Litigation teams, as well as our governance services professionals.
Mourant also has plans to develop its Singapore Banking and Finance and Litigation practices and, in due course, to add a governance services offering.
The move cements the firm's growing global prominence, expanding its geographical reach, pivoting further towards alternative asset management, and capitalising on the rising significance of Singapore as a global finance centre, as well as the growing importance of the South East Asia financial services market.
Paul Christopher, Managing Partner of the Mourant Hong Kong office, will oversee the pan-Asia practice, in a new role as Managing Partner, Asia. Paul will continue to lead the Hong Kong office which has grown significantly in recent years to a team of 60, including nine partners.
This latest expansion is aligned with Mourant's expansive multi-disciplinary growth strategy, following the launch of Mourant Consulting in 2021, the acquisition of a Mauritius and Guernsey-based accounting business in January 2022, and Luxembourg-based law firm, LexField, and governance services business, FideField, recently joining the Mourant global group.
The expansion will take the firm's overall headcount to over 700, operating from nine offices and spanning all major time zones.
Mourant Global Managing Partner, Jonathan Rigby, commented: "I am delighted to confirm our expansion into Singapore, cementing our presence in Asia. Alongside our move into Luxembourg earlier this year, this is another important milestone for Mourant as we continue to push ahead with our ambitious growth plans."
Paul Christopher added: "I would like to extend a very warm welcome to Craig Luton who will be joining us as Managing Partner of our Singapore office. Craig has a wealth of experience in investment funds and private equity and this, combined with the firm's existing strong relationships in the region, will increase Mourant's geographical reach."