Moore Barlow launches 'The Surrey Initiative'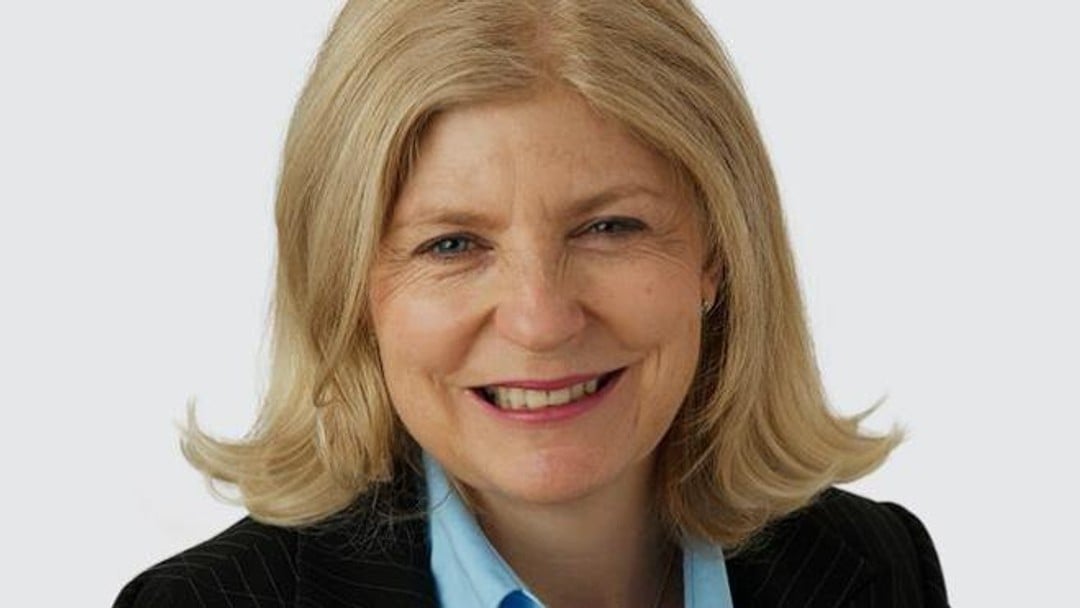 Firm urges others to support it seeking family law reform for out-of-court options
Moore Barlow has urged other firms to join its campaign seeking a reform to the Family Procedure Rules (FPR).
The Surrey Initiative will substantially encourage awareness and adoption of out-of-court dispute resolution options in both private law children matters and financial remedies.
The proposed reform to Part 3 of the FPR would see cases directed away from court by increasing the court's power to refer a matter into an Alternative Dispute Resolution (ADR) process.
It would include sanctions where an out-of-court process has either failed to be considered or been unreasonably refused.
If implemented, the proposed reform aims to revolutionise the family law process by improving the experience and outcome of separating and divorcing families.
Moore Barlow also believe it has the potential to significantly ease the burden upon the already overstretched court system by allowing time for those cases that genuinely require state intervention or adjudication.
The Surrey Initiative is spearhead by Karen Barham (pictured), mediator, parenting coordinator and consultant in the family team at Moore Barlow.
In 2016 she was awarded the national Resolution John Cornwell award for outstanding work in helping separating families.
Barham believes that most families can be assisted out of court by utilising the existing skills of family lawyers and other professionals, such as in mediation, collaborative law, early neutral evaluation, private family dispute resolution and arbitration.
Karen was invited to advance her proposal by forming part of the family solutions group for Justice Cobb's Private Law Working Group reviewing the Child Arrangements Programme, which is due to report shortly.
Barham said: "The pressures on the Family Court are unrelenting - everyone keeps saying it - we simply cannot go on. Despite this, individuals and lawyers continue to cling to the courts, despite there now being a sophisticated and in many cases affordable suite of out-of-court options. Part 3 of the FPR as it stands is not working; at best it is paid lip service. It lacks teeth and rigour.
"Starting in Surrey we are encouraging and enabling parties, their lawyers, and the courts to apply Part 3 of the Family Procedure Rules at all times, with evidence they have done so. Within the first few days of the launch colleagues in Sussex, Kent, Hampshire and London have asked how they can join the revolution".