Moore Barlow becomes first UK top 100 firm to elect Black senior partner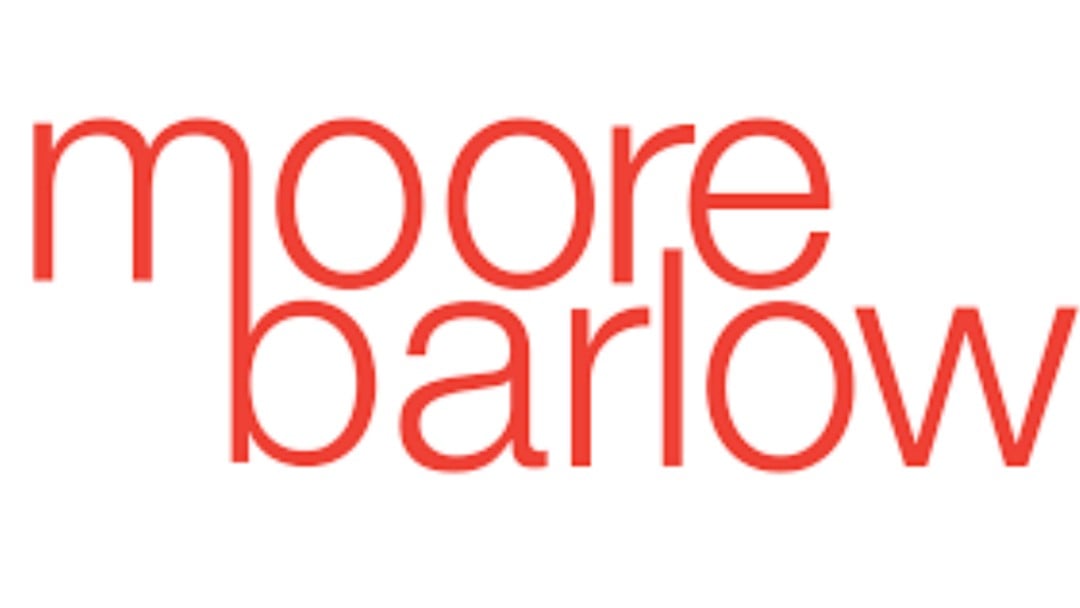 Leading personal injury lawyer, Trevor Sterling, will step into the top role
Moore Barlow has today (20 July) announced experienced personal injury specialist, Trevor Sterling, has been elected as the firm's new senior partner. Sterling will be the first Black senior partner to be appointed at a UK top 100 firm.
He joins an executive leadership team spearheaded by chair Helen Goatley, and the youngest managing partner at appointment of a UK top 100 law firm, Ed Whittington.
Sterling joined the firm in 2015 and has more than 37 years' experience in a broad range of serious injury claims, including brain, spinal and serious trauma injuries.
He has led several landmark legal matters – he represented victims of the Westminster terror attack in 2017 and the families of victims of the Croydon tram crash in 2016. Prior to joining the firm, Sterling also acted on behalf of 60 Jimmy Savile child abuse victims, and reported on The Pollard Review and Operation Yewtree investigations.
Sterling is an avid diversity campaigner, and helped establish the Mary Seacole Trust – a charity that works to promote equality in public and private service. He has held the position of chair since 2016 and has also received industry recognition for his business impact, leadership and contribution to diversity. 
Sterling commented: "Moore Barlow is an incredible firm with incredible people, and it's an honour to have been elected as the firm's first senior partner since merger. 
"In my new role, I will work closely with the partnership as we build a resilient, sustainable and diverse business, and will act as the voice of our people to ensure we continue to build a great place to work and inspire our teams to deliver excellence and passionate support for clients."
Managing partner, Whittington, added: "Trevor's appointment is testament to our people-first approach that sits at the heart of Moore Barlow. Together, the executive leadership team embodies our commitment to diversity and inclusion right across the firm. 
"We have huge ambitions for our business and having such passionate, talented and driven people in key positions is essential to realising our goals, whilst continuing to deliver the highest quality and level of service to our clients."