Mind the (leadership) gap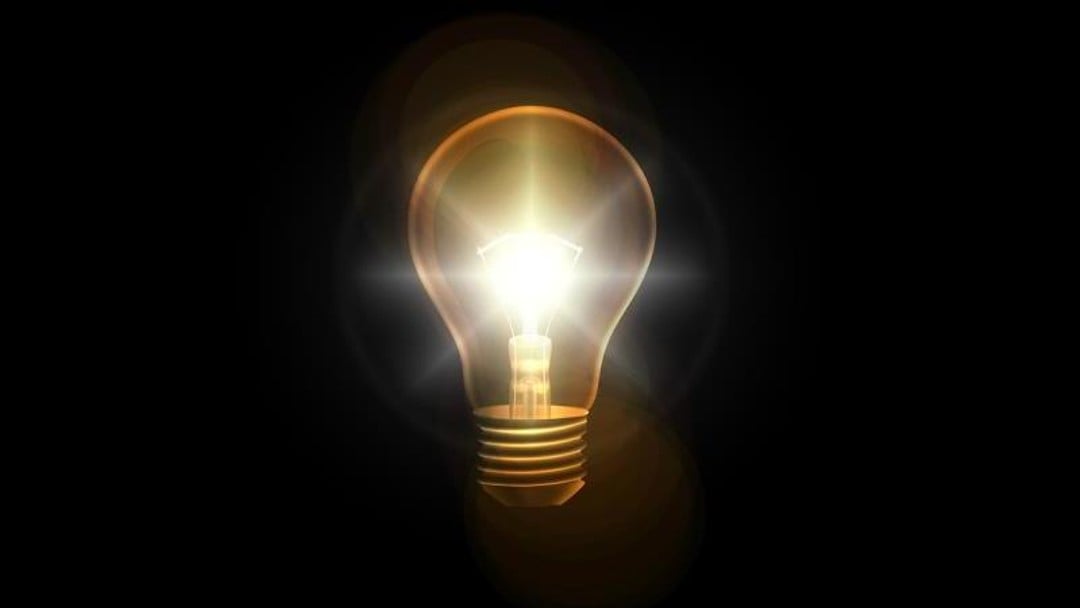 Charlotte Harrison considers whether a lack of certain skills could be stopping firm growth in its tracks
Firms could be facing significant barriers to growth in years to come. Research shows four out of five senior people working in professional services in the UK believe their organisation is facing a future leadership skills crisis.
And, while many firms are already investing in ways to future-proof their business model – such as new technology, automation and ESG processes – the latest NSCG research shows this may not be enough.
Almost 90 per cent of senior professional services executives we spoke to told us they were particularly concerned that future firm leaders didn't have the necessary skills to drive two key agendas forwards: digitalisation and green.
Why these skills matter
Firms need to invest in their future leaders to thrive in the coming years and there's a focus on digital and green transformation. Firms that address these issues head on will be in a stronger position to get ahead.
It goes beyond governance and presents a real opportunity for organisations to gain a competitive edge through effective leadership. More than 2,000 studies looking at the relationship between ESG and financial performance found that there was a positive relationship in 70 per cent of cases.
If firms do not modernise and embrace the new landscape of business in these areas, they could find themselves left behind the curve when compared to other professional advisers or sectors.
Seizing opportunities to develop
Transformation in digital and green are key opportunities for firms. Digitisation and adoption of technology – including artificial intelligence, and automation – could be the difference between surviving and thriving as a firm, representing a genuine modernisation of the organisational structure that can propel law businesses forwards.
Coupled with the universal need to prioritise ESG and green practices in order to protect our world, firms need to close the skills gap to ensure they're fit for the future and in a position to capitalise on the many opportunities on the horizon.
Of course, firm leadership requires more than just the practical knowledge of law and the fundamentals of business management. For lfirms to become trailblazers, they must recognise the opportunities for growth associated with investing in leadership skills and the significant impact this can have on their people.
Closing the skills gap
The skills gap among future leaders must be acknowledged before it can be closed. Firms should act now to assess both strengths and weaknesses amongst their rising stars and take steps to address the balance.
Professional services firms were more likely than those in any other sector to look towards their trade body or membership organisation for the upskilling solutions (48 per cent versus a 39 per cent average across all sectors). However, while professional bodies absolutely have a role to play, firms can't passively wait for a solution to appear. By being proactive and tackling leadership skills gaps, firms will find themselves in a far stronger position.
The nature of legal practice means compliance and regulation are already high on the agenda, with training highly valued. This puts firms in a strong position: the building blocks to facilitate greater learning already exist.
Interestingly, the partnership business model could be a hindrance for leadership development: internal programmes geared towards developing people to partner level are brilliant at identifying top potential and nurturing it through to leadership. But at that point, the development often stalls and becomes informal – yet it's here the skills gap is presenting itself most acutely.
Outsourcing help
Working with management and leadership consultancies can provide high quality one-to-one development for current and aspiring leaders. Firms should assess whether their existing programmes are fit for purpose and consider the changing world around us. To prepare future leaders for the challenges of tomorrow, these programmes should have digital and sustainability agendas at their core – given equal prominence to the likes of commerciality or regulatory issues.
Embracing learning and development initiatives that have forward-looking leadership skills at their heart must be the next step for firms if they want to thrive in the years to come.
Charlotte Harrison is principal consultant at NSCG: nscg.com/meet-our-team/charlotte-harrison