Mental health matters in the legal community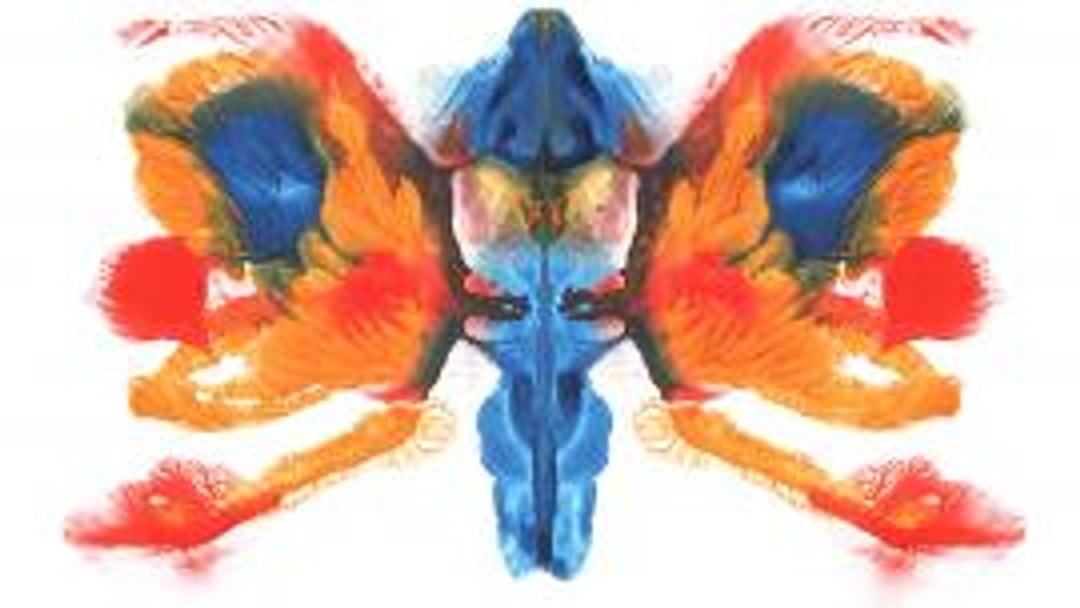 By
Elizabeth Rimmer explains the importance of being aware of mental health issues among lawyers and the steps firms can take to create healthier and more supportive working environments
We all have mental health, just as we have physical health. Mental health includes our emotional, psychological, and social wellbeing, and affects how we think, feel, and act. It also helps determine how we handle stress, relate to others, and make choices. Mental health issues range from the worries we all experience as part of everyday life to serious long-term conditions. It can be easy to dismiss mental health problems as something that happens to other people, but research shows that one in four of us will experience them each year. And the legal community is no exception.
Many legal professionals are reluctant to talk openly about mental health in the workplace, for fear that they may be perceived as weak or not coping with the demands of their role. At LawCare, we know that talking is an important first step in changing the way we think and act about mental health. We want to get the legal community talking about mental health so that anyone who has a problem can get support.
We want legal practices to positively address mental health issues in the workplace, but it's not always easy to recognise the signs in people. These are the common ones to look out for:
• Out-of-character behaviour such as irritability, mood swings, anger, or short temper;
• Lack of energy, concentration, and motivation;
• Frequent bouts of illness;
• Problems with sleeping;
• Panic attacks: these can happen suddenly, and include feeling sick, being short of breath, shaking, and sweating;
• Failure to achieve targets despite apparent commitment and long hours;
• Overconfidence despite making mistakes;
• Withdrawal from usual social interaction and hobbies;
• Deteriorating relationships with managers or colleagues;
• Neglect of personal dress and hygiene; and
• Increasing use of alcohol or coming into the workplace smelling of alcohol.
A combination of these behaviours could mean the person is experiencing mental health issues, and could signal that it's time to think about seeking information, support, and reassurance.
Support in the workplace
Talking about mental health at work can be difficult. People can find it helps to be open, and can feel relieved that things are not hidden any more, but they may also experience negative reactions. It's important for people to remember they are not alone, and that many others in work have mental health problems.
It's a choice to talk about mental health with colleagues or employers – there are no set rules, but it may help to get the practical support needed to stay healthy at work.
'Time to Change', a campaign jointly run by Mind and Rethink Mental Illness, is a growing movement of people changing how we all think and act with regard to mental health problems. The campaign has produced a guide to talking about mental health at work (for more information, go to www.time-to-change.org.uk) and has also developed the 'employer pledge', where companies can demonstrate their commitment to changing attitudes to mental health in the workplace via an action plan, and make sure that employees who are facing these problems feel supported. Over 400 employers have signed up to it, including a number of national law firms.
Legal community
For any organisation looking to implement mental health and wellbeing programmes, there is plenty of information and support available. The Law Society and the Bar Council are engaged with improving mental health and wellbeing in the legal profession, and the Bar Council has recently launched a dedicated 'Wellbeing at the Bar' website. The site has plenty of useful resources, including how to implement a mental health and wellbeing policy.
Firms and chambers are also beginning to raise awareness of mental health issues and the support available. Several Magic Circle firms participated in the 'This is Me' campaign launched by the Lord Mayor of London last year. The campaign is a platform for employees who have experienced mental health problems to share their stories with others. People's attitudes, understanding, and behaviour towards these issues are more likely to improve if they are given the opportunity to learn about mental health problems from someone who has experienced them.
Some legal organisations have trained their staff as mental health first aiders. The training course teaches people how to identify, understand, and help a person who may be developing a mental health issue. The programme was developed in Australia in 2000, and is now internationally recognised in 23 countries.
We need to come together as a legal community to raise awareness and understanding of mental health and create healthier and more supportive working environments for lawyers. Although attitudes are changing, the fact remains that many people feel unable to raise mental health problems at work, and we need to do something about this.
Organisations are only as strong as their people, and a healthy and productive workforce where staff feel valued and supported will be more committed to the organisation's goals and perform better in their jobs. Mental health matters.
Elizabeth Rimmer is CEO of LawCare
@LawCareLtd
www.lawcare.org.uk