Man's (and clients') best friend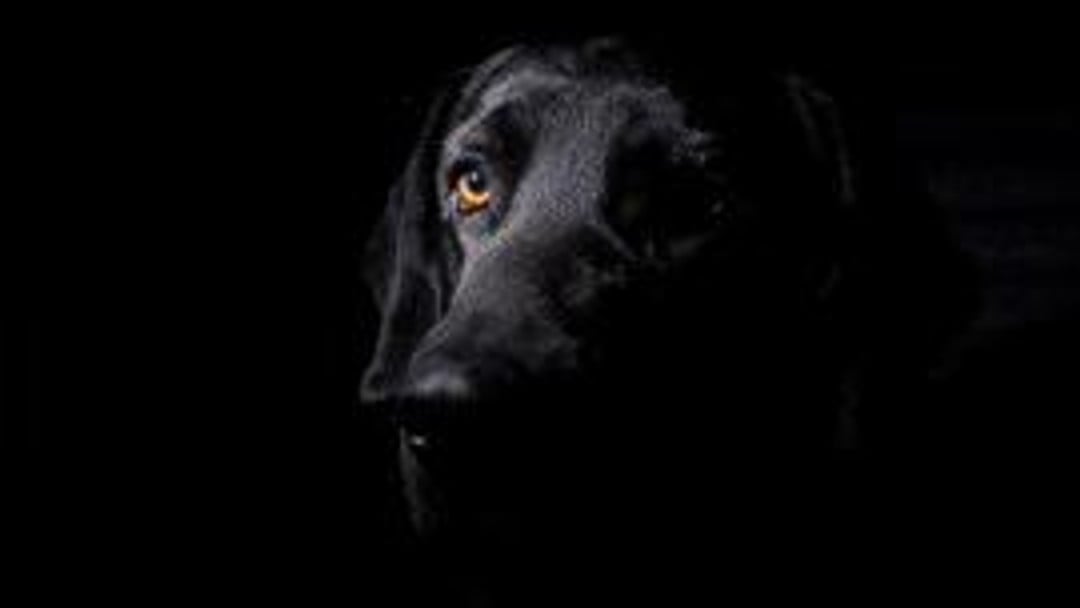 Having a dog on the team is the best way to humanise a solicitors' firm and comfort anxious clients, as Russell Conway has learned
Cosmo the black Labrador started work at Oliver Fisher in August 2006. He was no more than a puppy, just three months old. I was worried this simply would not work, that there would be problems, complaints, and structural damage.
But Cosmo learned fast. He immediately recognised that, by being nice to the children who often accompanied parents visiting matrimonial solicitors, he would be rewarded with treats.He had an innate understanding that sad clients needed a good cuddling and he could often be seen in reception with his head on a client's lap, gazing at them with his big brown eyes.
Cosmo also became the office pet. Solicitors, clerks, and secretaries all appreciated having time with him; many of the team took him out for walks. Truth be told, in his early, rumbustious years, Cosmo really took them for walks, dragging them enthusiastically around nearby Kensington Gardens.
Clients enjoyed his attention and would often bring him food. In recent years, clients whose cases had long finished would pop in just to say hello to Cosmo, give him a treat, and have that essential cuddle.
One of his favorite places was underneath my desk. He would snuggle down and have a good snooze. I would often forget about him and a client would come in and be rather surprised that, out of the blue, they had a Labrador's head on their lap. For some this was a lovely surprise – one or two found it a bit of a shock.
Cosmo had a very good understanding of the eating habits of the team at Oliver Fisher. Some had cereal for breakfast, which was not to his liking. Others had a bacon sandwich and he could regularly be found by their side, staring longingly at that sandwich. It has to be said that Cosmo was keen on food.
But the real importance of Cosmo in the office was that he humanised it in a way that only a Labrador can.
Solicitors' offices are scary places. Clients have often never been in one and many do not ever wish to return. But having Cosmo sitting in reception, sometimes surrounded by an eclectic collection of dog toys, made you smile, calmed you down, and made you ready for whatever lay ahead. 
Clients going through matrimonial problems especially liked his presence. Some insisted he stay in the room during a mediation.His face was on our website. He used to have his own email account and he had over 200 followers on Twitter.
Over the last 11 or so years, Cosmo was very much a part of the firm. He always attended leaving drinks, enjoyed listening to speeches if there was some kind of occasion, and barked vigorously when people clapped.
Cosmo died on 30 August 2017 after a short illness. We had taken him to Orford on his final weekend. He walked through the fields of Suffolk that he loved so much, dined on sausages and smoked salmon, and received so many cuddles from all those that met him – he was so friendly right to the very end. Cosmo was a people person.
I will never forget Cosmo; neither, I suspect, will the thousands that met him. Our office will be a poorer place without him.
Russell Conway is the senior partner at Oliver Fisher