Lord Chief Justice vows to secure court access for rural areas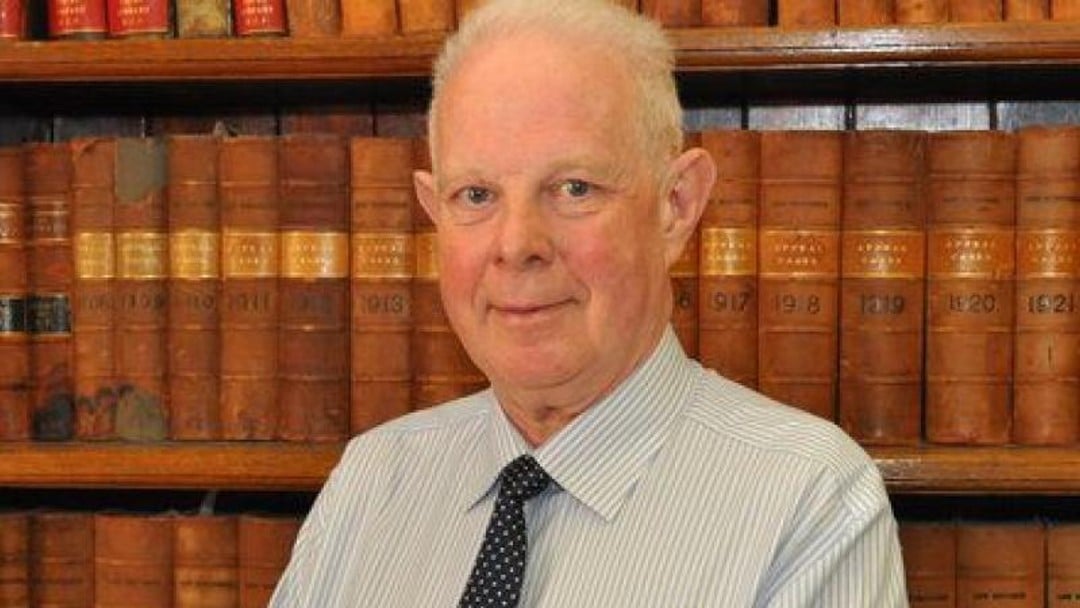 By
IT system accessible by all is the 'people's right', Lord Thomas tells MPs
The Lord Chief Justice has vowed to secure access to justice for rural communities as ongoing court closures and plans for digital courts continue to fuel concerns in technologically deprived parts of the country.
As many as 86 courts are set to close under the Ministry of Justice's drive to raise funds for its £700m judicial modernisation programme. These will come in addition to the 142 closures currently underway following a 2011 review.
Facing questions from the justice select committee on his recently published annual report, Lord Thomas of Cwmgiedd told MPs today how some areas of England and Wales with poor transport links, such as Devon, Cumbria, and Carmarthenshire, had a pressing need for a court service.
'There are two ways principally of doing this,' he said. 'Firstly, in one location, provide a video link to a court centre where you can go into a booth in a local town and give evidence.
'The alternative is to say there is a town hall or suitable place in the city. We'll come and have an occasional court there. Both are feasible.' He added that modern technology allowed buildings to be used that would never have been contemplated in the past. As long as they provided two exits and security was in place, then this could work.
On the issue of court modernisation the High Court's most senior judge said that he and the Lord Chancellor, Liz Truss, were meeting regularly on the 'joint venture'. He added that in his own view it was his and the justice secretary's joint responsibility to ensure that the court service was provided for 'but the Lord Chancellor's responsibility mainly'.
Asked by the committee how an online court would work Lord Thomas said: 'From systems analysis, we're pretty convinced that virtually every court case has the same basic procedure. The only way to build a system for the future is to build one IT system with various components with variation where variation is necessary. The online court is absolutely at the centre of this. Hopefully if the IT is developed properly, we should be able to use it across the whole family and civil court system.'
Earlier this month, the Civil Justice Council said the development of more accessible online court service, due to be phased in next year, had 'the potential to make a significant contribution to a transformation of our justice system'. However, the council expressed concerns over digital exclusion. And speaking at the Bar Conference in October, Sir Ernest Ryder also warned that digital solutions should not be introduced at the expense of access to justice.
Addressing these concerns Lord Thomas told the committee that an IT system accessible by all was 'the people's right' and that the courts service was carrying out a study on the depth of the issue.
The UK's most senior judge also took the opportunity to reiterate his concerns over the increase in court and tribunal fees and agreed with committee chair Bob Neill MP, who asked whether there was a risk of pushing the barrier too far.
'We must not make fees a barrier to justice,' said Lord Thomas, who added that striking the right balance was 'a matter for parliamentarians and the treasury as custodians of the tax payer's money'.
Lord Thomas concluded that the 'essence of justice should be open' and his answers shed some light on how he plans to solve current issues affecting the justice system.
Matthew Rogers is a reporter at Solicitors Journal