Lord Chancellor urged to reform family law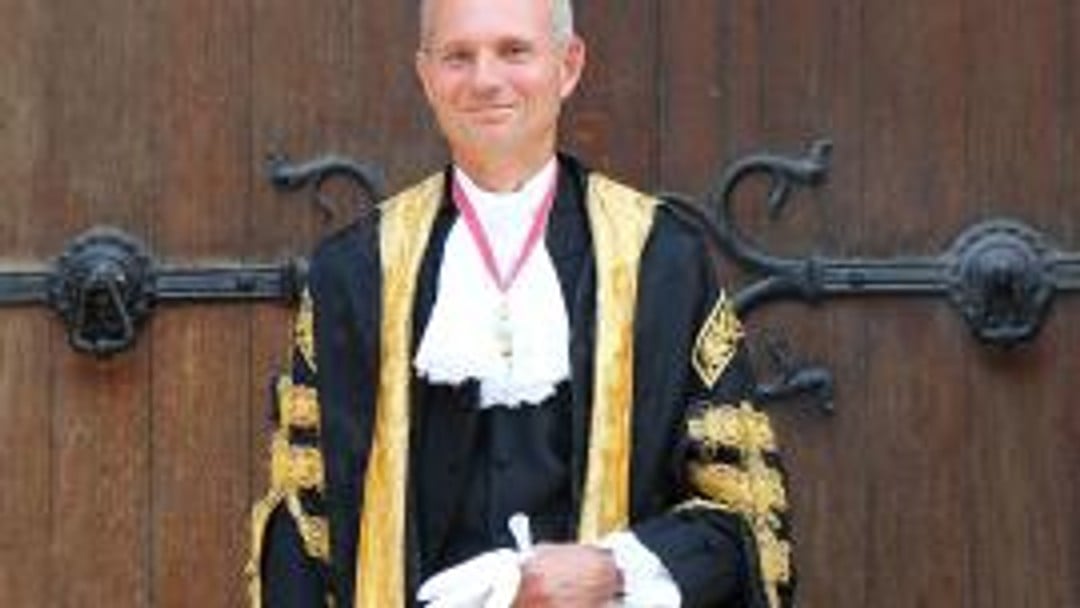 No-fault divorce a key campaign objective, say family lawyers
Resolution has written to the new Lord Chancellor urging him to reform several aspects of family law to improve the lives of families and put the needs of children first, Solicitors Journal has learned.
In a letter sent to David Lidington MP, the family law practitioners group, asked the new justice secretary to act on four key policies: no-fault divorce, cohabitation rights, fair access to the justice system, and greater financial clarity on divorce. A similar letter was also sent to Dominic Raab MP whose ministerial brief covers family justice matters.
'We believe that by introducing these changes, you would significantly help to improve the lives of separating and separated families, especially where children are involved,' said Resolution's letter.
'We are aware that the previous government was planning to introduce a family justice green paper and are greatly encouraged by the Conservative party's manifesto pledge to "explore ways to improve the family justice system". We strongly believe that our four policy recommendations will make a significant contribution to this ambition.'
Resolution said no-fault divorce was its key campaign objective over this parliament and cited Owens v Owens as an example of the 'outdated nature' of the current law. The case has resulted in 'far more acrimonious' allegations on unreasonable behaviour petitions, according to family lawyers.
'We believe that removing the requirement of fault from divorce would therefore be a welcome step forward for thousands of couples in England and Wales,' said Resoltuion. 'It would bring us in line with many other jurisdictions including Australia, Scotland, Canada, and many states in the USA, and facilitate the move to an online divorce procedure. Resolution also believes that we need to do more to help people understand what would be a fair financial outcome for them when they divorce.'
Resolution also urged justice ministers to give legal protections for co-habiting couples and to address the ongoing impact of legal aid cuts and the impact they have had on many people's ability to access justice.
'We would urge you to proceed quickly to confirm and implement policy changes to the gateway to private family legal aid for sufferers of domestic abuse, and to make protective provisions in those family cases where an unrepresented alleged or proven perpetrator of abuse would otherwise cross examine the other vulnerable party.'
Wednesday's Queen's Speech pledged to introduce a Courts Bill that would put an end to direct cross examination of domestic violence victims by their alleged perpetrators in the family courts and allow more victims to participate in trials without having to meet their alleged assailant face-to-face.
Resolution said it hoped 'to work closely with the department to ensure that the modernisation of court infrastructure meets the needs of those that use them'.
The group's chair and national head of family law, Nigel Shepherd, told Solicitors Journal: 'We may have a new government and new ministers, but the need to reform family law by introducing no-fault divorce and other measures to protect the vulnerable and make outcomes fairer is as pressing as ever.
'Resolution will continue to push for change on behalf of our members and the families they help, to reduce conflict, uncertainty, and injustice in the divorce and separation process.
'We look forward to working with new ministers, as well as new and returning parliamentarians, to help ensure family law is fit for purpose in the 21st century.'
Matthew Rogers is a legal reporter at Solicitors Journal