Lockdown success: Firms reward staff with bonuses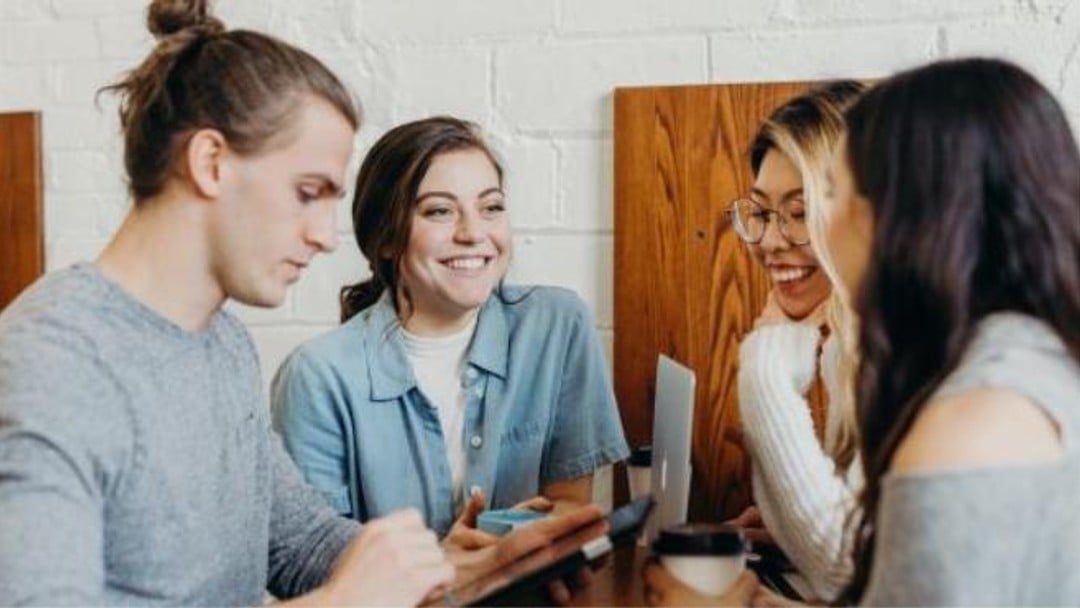 Firms have performed well despite challenging conditions
Several firms have announced they will reward staff with bonuses following successful financial years, despite the challenges brought by the pandemic. 
Earlier this week, national firm Shoosmiths announced it will pay all UK staff a 'thank you' bonus of 7.7 per cent of annual salary, equivalent to four weeks' pay, at the end of May; one of the most generous covid-19 related bonuses announced so far. 
The firm also confirmed it has paid back sums received from the coronavirus job retention scheme.
CEO, Simon Boss, said: "We are absolutely delighted to be able to share the success of last year with every member of staff in the business without whose commitment and incredible hard work we could not have delivered such a strong performance." 
The firm appears to have had a successful year, despite the difficult climate. It recently promoted four partners, two legal directors and 13 principal associates (formerly known as senior associates). 
Shoosmiths chairperson, Peter Duff commented, "We're excited about where Shoosmiths is going – 2021 is an important juncture for the firm as we emerge from the pandemic. 
"There is no doubt that we are a firm with a lot of talent across our divisions and sectors, and we're committed to developing this."
International firm Osborne Clarke also announced it will be paying bonuses of 5 per cent of annual salary, with a minimum cash payment of £1,500 to reward staff for their contribution following a successful year for the firm. 
The firm is also introducing a firm-wide 'bank holiday' this financial year and will offer an extra day's annual leave next financial year. 
US firm Goodwin Procter announced earlier this week it will be paying a raft of bonuses to staff, including 'wellbeing payments' of $1,000 for all non-partner lawyers, science advisors and science law clerks in the US, UK, Hong Kong and Luxembourg.
It is reported that the firm's managing partner, Mark Bettencourt, said in an internal email:  "We recognize how hard you are working and that this is a challenging period on many levels. This special bonus is important and necessary, but it will not ameliorate all of the competing demands on your time."
In another email, he reportedly added: "You may use this $1,000 payment however you would like to engage in self-care and to defray costs you have incurred during this extended period of remote work – like takeout meals while working long hours or new exercise equipment".