Linklaters partners with platform to provide innovative legal advice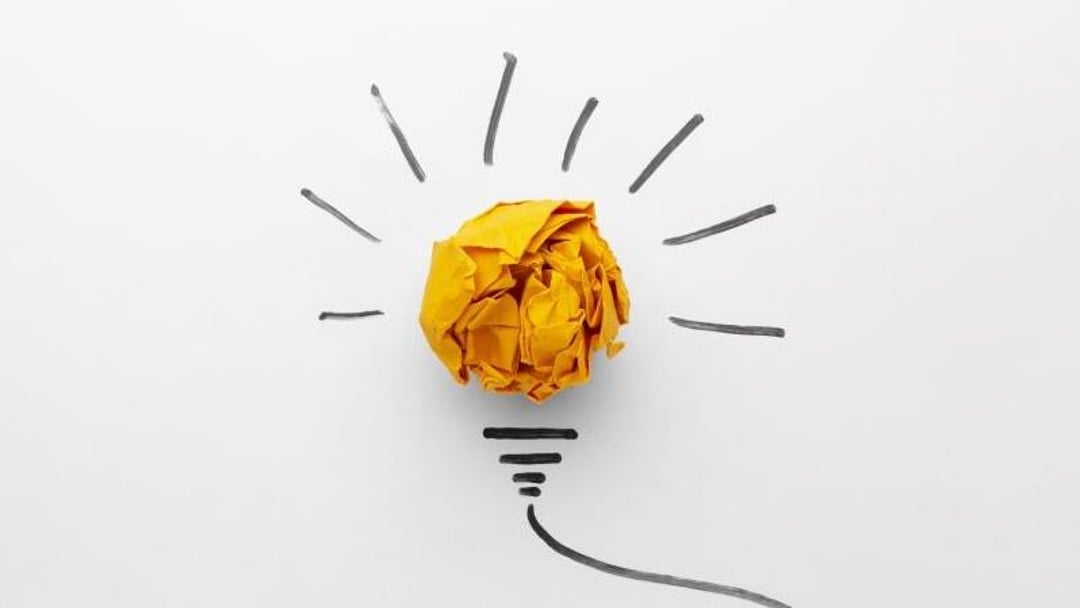 The firm said it is looking for areas across the firm 'ripe for innovation and disruption'
Linklaters has announced it has partnered with BRYTER, a no-code automation platform, on a series of initiatives to accelerate the delivery of legal advice and other services in innovative ways.
The firm said the partnership, spearheaded by newly appointed global head of practice innovation, Greg Baker, had already delivered a number of client solutions and continues to look for potential areas for digitisation across the firm's global practice areas on key legal and regulatory topics.
Linklaters already has its own contract lifecycle management platform, CreateiQ, used by over 200 clients to automate the drafting, negotiation and execution of contracts.
Extended across various areas of delivery, the partnership aims to aid the development of client-facing technology, improve internal workflows and support the provision of pro bono legal advice.
Earlier this year, in collaboration with BRYTER, Linklaters launched its first Global Hackathon. The Split into four stages, the Hackathon allowed participants to leverage the BRYTER platform to build client-facing digital applications and prototypes without having to write any code.
Lawyers and other professionals submitted ideas from global offices. The firm has three multi-disciplinary teams working alongside BRYTER specialists to build prototypes of their solutions before they will be presented to a panel of judges.
Baker commented: "As we continue to identify areas across the firm that are ripe for innovation and disruption, BRYTER's powerful and adaptable platform enables us to quickly prototype, test and identify the right development route for solutions created to make the lives of our clients and lawyers easier. The partnership is driven by the firm's relentless drive to revolutionise the delivery of our services and focus on the client and lawyer experience."
BRYTER CEO, Michael Grupp, said the company was "thrilled" to partner with Linklaters. "Law firms like Linklaters are at the very forefront of client service delivery precisely because they put their clients', and their lawyers', experience at the centre of everything they do, seeking to make it easier and faster to deliver legal services."  
Linklaters' pro bono team is also collaborating with global development and humanitarian organisation Plan International, which works to advance children's rights and equality for girls, to bring some of its operations onto the BRYTER Open platform. The platform automates frequently used contracts, to increase the efficiency of Plan International's internal processes and reduce the workload of its legal team.
Georgia Williams, pro bono lawyer, commented: "Supporting our longstanding partner Plan International in using BRYTER Open is such an exciting way to amplify the impact of the organisation's important work. Channelling the expertise of Linklaters' innovation team into worthwhile pro bono projects and collaborating with BRYTER – which offers organisations like Plan International free access to its platform – will be a real game changer."
At the end of 2021, Linklaters' practice innovation lawyers partnered with its Antitrust & Foreign Investment Group (AFIG) and BRYTER to launch a multi-jurisdictional dawn raid app, which provides clients with access to resources in the event of an unannounced antitrust inspection, across 11 jurisdictions and with guidance provided in 10 languages.
Emma Cochrane, BD Counsel – AFIG, commented: "Unannounced inspections or dawn raids by antitrust authorities require a rapid and coordinated response. We've worked to make it straightforward to access and really easy for our clients to understand the first steps in the event of a dawn raid and when to get in contact with our AFIG lawyers, wherever they may be in the world".