LexisNexis Risk Solutions: firms spend almost £1m on money laundering compliance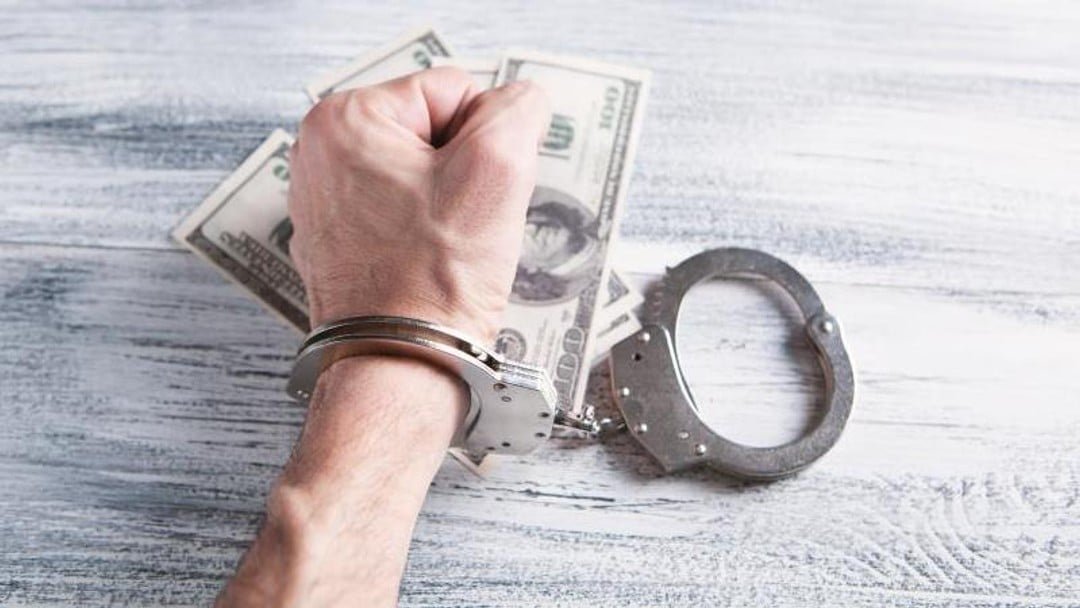 Despite the cost, the research revealed legal compliance professionals are not convinced of the value of new anti-money laundering measures
Research conducted by LexisNexis® Risk Solutions has estimated the cost of compliance with the Fifth Anti-Money Laundering Directive (5MLD), which came into force last year, to be close to £1m per firm. Despite this, the survey revealed only 42 per cent of compliance professionals are convinced of its value in the detection and prevention of financial crime.
The research, undertaken in March 2021, surveyed over 875 compliance professionals, equally split across the real estate, banking, accountancy, lending, wealth management and legal sectors.
Legal compliance professionals showed the least enthusiasm for the regulations, with their contemporaries in other regulated industries more positive about the potential net positive impact on their ability to detect and prevent financial crime (60 per cent).
Two fifths of legal compliance professionals (40 per cent) also believed the regulation has no impact on the mitigation of risk and 14 per cent believe the regulation negatively affects their firm's ability to detect and prevent financial crime.
Compounding the issue is the fact the research found it is costing the legal sector on average 12 per cent more to implement 5MLD than for other regulated industries, at approximately £940,200 per law firm, compared to an average of just over £836,000 across other sectors.
Nina Kerkez, director of UK&I Consulting at LexisNexis® Risk Solutions, commented: "From our substantial research into 5MLD implementation programmes across the UK's regulated industries, it's interesting to see that the cost of implementation in the legal sector is substantially higher than the average across other sectors.
"It is possible that the legal sector, by its nature, deals with clients of higher risk, which in turn require more due diligence performed on them, bringing the costs of onboarding up".
5MLD and the requirement to demonstrate a risk-based approach to compliance appears to add another layer to the age-old conflict between fee earners' desire to onboard clients quickly with minimal inconvenience and compliance teams who are understandably risk averse.
In a recent poll conducted by LexisNexis® Risk Solutions and the Law Society, it was found that 56 per cent of firms surveyed felt the biggest obstacle anti-money laundering requirements create is the time it takes to collate the information.
Automation of the process using big data and analytics tools was cited as one way to speed up the process, while ensuring compliance requirements are met.
Kerkez added: "Without adopting the right tech to streamline compliance checks and create a more flexible, risk-based approach to compliance, law firms face a difficult future in keeping up with changing requirements."