Legal profession has "obligation to our new generation of lawyers" in optimising AI in the industry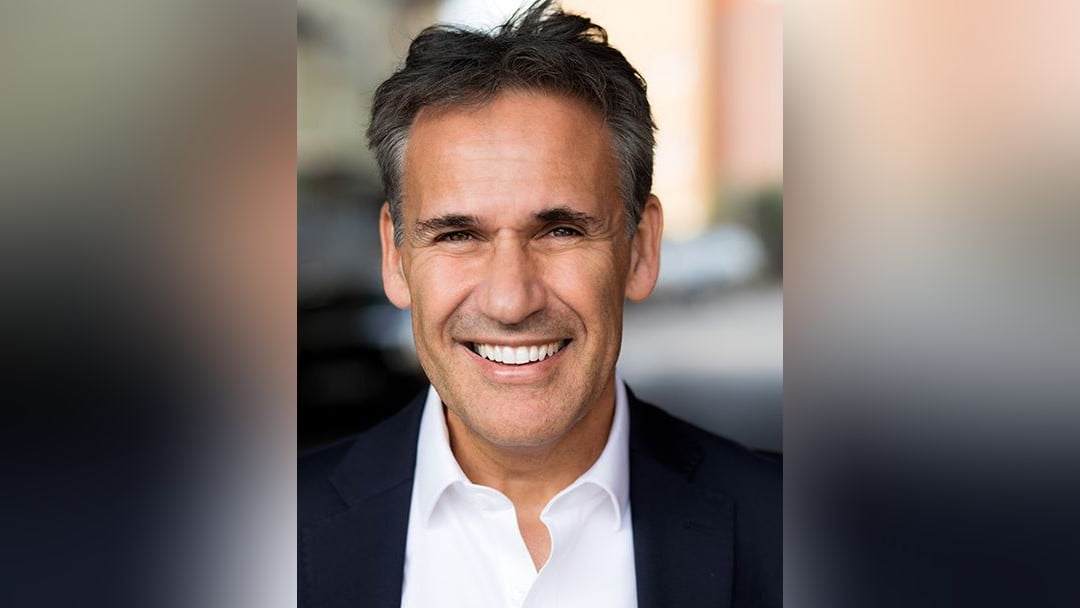 By Announcement
Prof. Richard Susskind stated at an event jointly hosted by the Forum of Insurance Lawyers (FOIL) and Canadian Defence Lawyers
"The Use of Generative AI by Defence Lawyers – Capability and Culpability", chaired by Heather Sanderson (President of Canadian Defence Lawyers) on 5th October 2023, set out what the future of law might look like as AI technology evolves and becomes a greater part of our lives. 
The event hosted talks from Richard Susskind, IT adviser and Professor at the University of Oxford, Gresham College and Strathclyde University, and Maura R. Grossman, Professor in the School of Computer Science at the University of Waterloo, and Adjunct Professor at Osgoode Hall Law School of York University, both in Ontario.  
Susskind argued that "generative AI is a new and early chapter in the long-running story of AI", amidst the continual growth of neural network technology. With the performance of these technologies doubling every 3.5 months, Susskind set out that the courts will be driven by technology we don't yet know about by 2030. 
Increased access to justice and asynchronous hearings were just two developments set out by Susskind which the profession is expecting to arise in the near future through the development and implementation of technology in the courts – the latter of which expected to become commonplace for low-value dispute resolution. In terms of AI technology on the horizon for lawyers' client solutions, software which can use the facts of a case to assess the probability of a case being successful isn't outside the realms of reality - changing the landscape to the point where there is "no loyalty to the current legal method". 
Grossman outlined how the evolving use of AI technology in the legal sector will not come without ongoing teething pains, arguing how AI-generated evidence could make proceedings more expensive due to a rise in disputes over the validity of such evidence, for example. She warned how, as a product of this, "juries may become more cynical" over presented evidence, which in turn may damage the justice process. 
Alongside this, Grossman also called for caution over the use of historical data by AI algorithms, which may lead to biases unrepresentative of a continually changing society.