Legal aid: eviction ban homelessness warning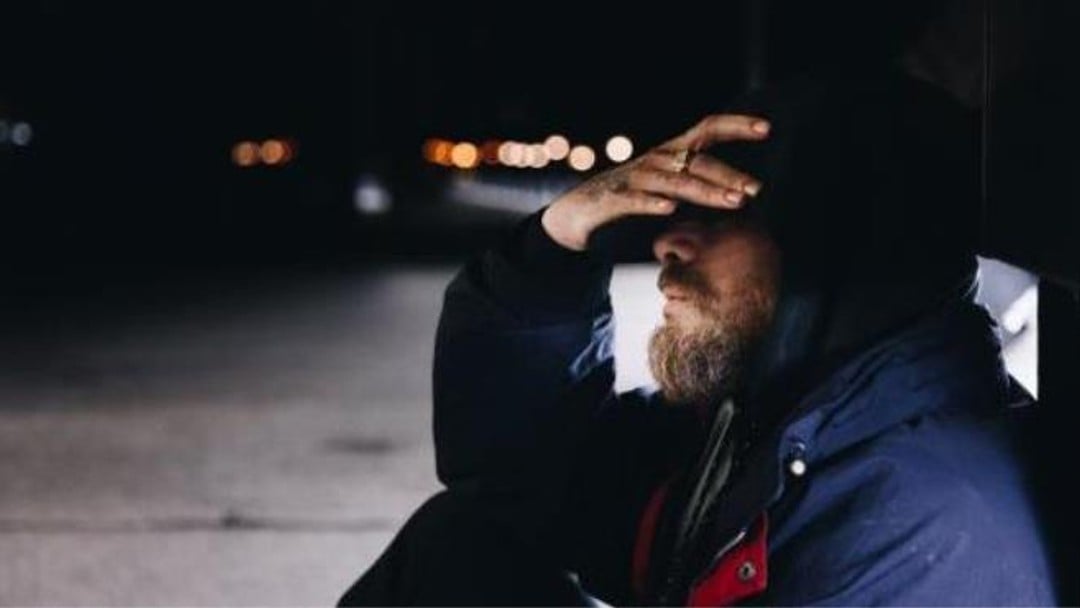 By Nicola Laver
Tenants who face homelessness now that the eviction ban is being lifted today must get legal aid support, the Law Society warned
Tenants who face homelessness now that the eviction ban is being lifted today must get legal aid support, the Law Society warned. 
The temporary renter eviction ban came into force as a pandemic measure and had been extended, but government confirmed earlier this month that it will expire today. 
It was also announced that taper down emergency measures would be introduced from June. 
The Law Society said this has raised fears that with the re-emergence of possession orders, there will be a greater risk of homelessness and urged the government to be cautious around next steps "and to act in the best interest of the public". 
According to figures from Citizens Advice, 40 per cent of renters who were already struggling with paying rent before the pandemic hit, suffered worsening arrears last year during the pandemic. 
It was also revealed that in November to December 2020, 9 per cent of the 350,000 private renters currently in arrears, a 3 per cent on the preceding year.
I. Stephanie Boyce added: "Legal advice must be available to all tenants facing eviction from their homes, no matter the circumstances surrounding the eviction, particularly when homelessness is a likely outcome. The earlier the advice can be received the better.
President I. Stephanie Boyce commented: "While all efforts should be made to keep tenants and landlords talking and to ensure court litigation is undertaken as a last resort, caution should continue to be exercised around replacing legal advice with mediation.
"While the cases of covid-19 have significantly reduced, the economic impacts of the pandemic continue. A balancing of tenant and landlord rights, therefore, needs to continue to be undertaken."
However, Diane Astin, housing solicitor at Deighton Pierce Glynn, commented: "Simply extending notice periods and offering mediation within the possession process will not prevent tenants who have fallen into debt under the pandemic from losing their homes.
"Tenants in rent arrears need access to specialist advice about their housing rights, benefits and debt at an early stage but this was removed from the scope of legal aid under LASPO. 
"Clearly, a ban on evictions cannot last forever but without a package of financial support for tenants who have accrued rent arrears under the pandemic, many households will inevitably become homeless. This, in turn, will put local housing authorities under pressure because of their duties to accommodate homeless families and vulnerable individuals."
On 1 June, notice periods will change from 6 to 4 months for most tenants and 14 days' notice will be required before an eviction can take place. 
Notice periods for cases where there is at least four months of unpaid rent, will reduce to two months' notice from 1 August. 
Subject to any delay to final restrictions being released in June, notice periods will be back to pre-pandemic levels from 1 October.
No evictions are expected to take place before mid-June except in the most serious circumstances including – domestic abuse in the social sector, breach of immigration rules and false statement.