Lawyers tell Lords to protect legal professional privilege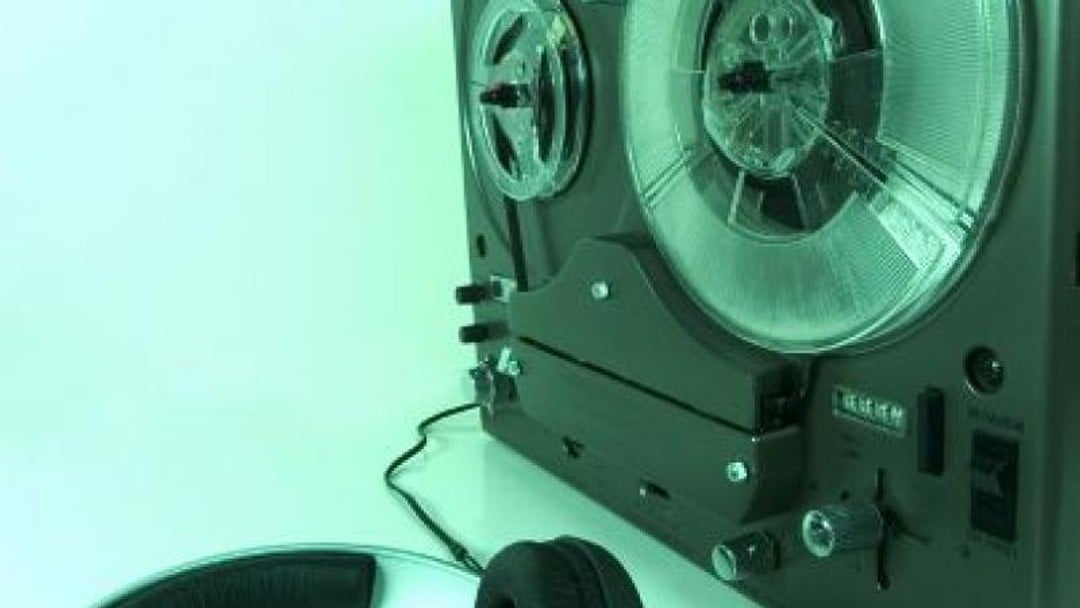 Snooper's Charter must enshrine safeguards for lawyer-client communications, says crossbench peer
Snooper's Charter must enshrine safeguards for lawyer-client communications, says crossbench peer
The House of Lords should safeguard legal professional privilege (LPP) when it debates the Investigatory Powers (IP) Bill today, the Law Society has said.
'Legal professional privilege is fundamental to our justice system,' said the society's president, Jonathan Smithers. 'Our legal system functions only when people can speak to their lawyer without fear of their communications being intercepted and confidentiality broken.'
The so-called 'Snooper's Charter' has come under fire in recent months from lawyers and MPs who have argued that the current draft fails to protect the privileged communications that take place between a client and their legal representative.
Lord Pannick QC, a crossbencher in the Lords, has tabled amendments to the IP Bill on behalf of several legal professional bodies and organisations, with the clear aim of enshrining LPP.
Lord Pannick said: 'The government needs to add to the Bill clear protection for the legal professional privilege of clients to obtain advice in confidence. As the courts have repeatedly recognised, the ability to obtain advice in confidence is central to the rule of law. Clients are not going to seek advice, and be frank with the solicitors and counsel advising them, if they fear that someone else is listening in.'
Smithers added: 'Legal professional privilege belongs to the client. It protects them and is the cornerstone of our justice system. Without these amendments, the [IP Bill] will fail to respect one of the most important legal principles and could undermine justice in this country.'
'The government is working constructively with the legal profession to address legal professional privilege in the Bill, and we hope this will continue as they consider these critical amendments.'
The amendments have already received the support of peers from across the political spectrum, including Liberal Democrat peer Lord Lester, who said: 'The right to speak safely and privately with a lawyer is inherent to the rule of law and must be subjected to proper safeguards.'
The IP Bill is currently at the committee stage of the House of Lords after passing through the House of Commons and a second reading in the House of Lords.