Law Society supports UK accession to the Hague 19 Convention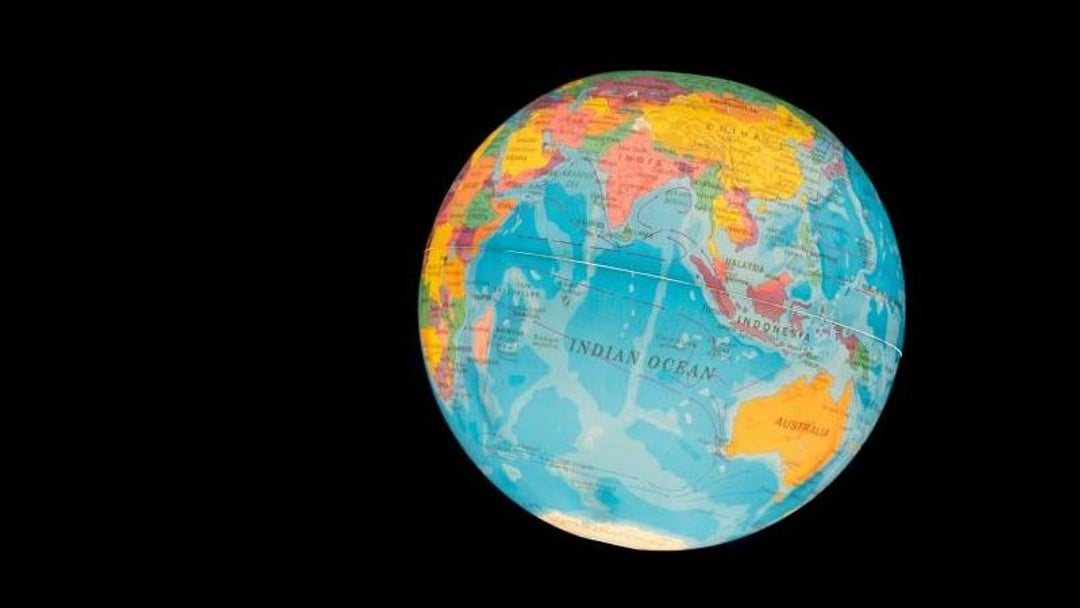 Cross-border enforcement of judgments deemed essential for UK businesses
The Law Society of England and Wales has responded to a consultation issued by the Ministry of Justice on the UK's accession to the Hague 19 Convention, in which it states that British businesses and citizens would benefit from the country joining a global framework to recognise and enforce commercial and civil judgments across borders.
A consultation was launched on 15 December 2022 on the Hague Convention of 2 July 2019 on the Recognition and Enforcement of Foreign Judgments in Civil or Commercial Matters, which sought views on the UK government's plan for the UK to become a contracting state to the Convention by ratifying and implementing it into domestic law.
Law Society President, Lubna Shuja, said, "The UK's prompt accession to the Hague 19 Convention would help to ensure UK businesses have greater confidence entering cross-border contracts and investment relationships."
The introduction to the December consultation states that the UK government believes that a strong multilateral framework of private international law agreements is the best way to provide certainty for businesses and citizens involved in cross-border relationships. The Ministry of Justice is also of the view that a global framework on private international law would benefit the government's long-term foreign policy goal of strengthening the UK's reputation as a trading nation, particularly in light of the country's ability to act independently in the area of private international law following the UK's exit from the EU.
"The Convention provides legal clarity, reduces costs, increases certainty and predictability. It encourages better risk management and shortens timeframes for the recognition and enforcement of judgements across jurisdictions," adds Lubna Shuja. "In essence, it provides effective mechanisms for obtaining redress in other jurisdictions, including for consumer and employment issues. English court rulings would be readily enforceable in a broader range of jurisdictions than is currently the case. This would have the added bonus of making English courts more attractive to international parties, which brings economic benefits to the UK. Without this, British businesses and individuals are faced with a dizzying array of domestic enforcement rules across the 27 EU member states."
The Law Society believes that there are no downsides to the country joining the Convention, and that the UK should act as quickly as possible, given that the Convention takes a year to come into force after ratification.
"The Law Society will also continue to push for the UK to re-join the Lugano Convention, which is a more comprehensive framework for rules on jurisdiction and enforcement of judgments between the UK and the EU/EFTA states for consumers, families and businesses," concludes Lubna Shuja.