Law Society hits back at budget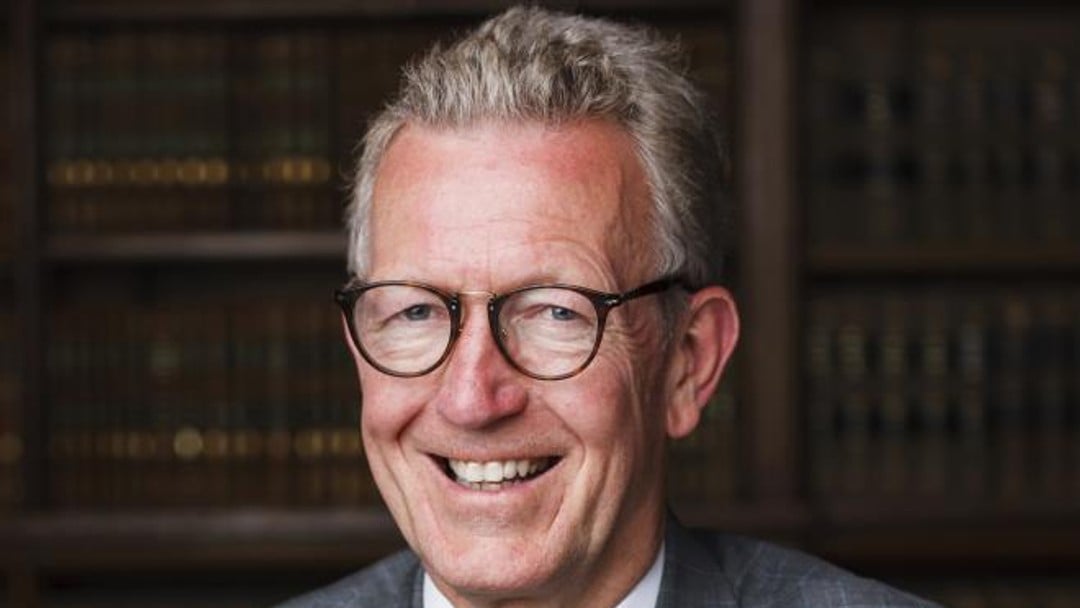 The Law Society of England and Wales president Simon Davis has voiced his disappointment at yesterday's budget, saying "austerity is not ending in the justice sector".
Delivering his first budget in the house of commons yesterday, Chancellor Rishi Sunak unveiled a headline grabbing £30bn package to tackle the coronavirus outbreak.
However, Davis said spending announcements associated with the criminal justice system were a "drop in the ocean and does not come close to the hundreds of millions cut from legal aid".
The budget did include a £23m line for investing in the wider justice system, including a £5m trial of specialist courts for domestic abuse cases, £15m for better protection of victims and £3m to fund the Royal Commission on criminal justice process – which Davis said the Law Society looked forward to contributing to.
 "It is positive to see the recognition of the trauma experienced by those affected by domestic abuse and we welcome the commitment in the budget to early intervention and rehabilitation measures for perpetrators", Davis said.
"However, this needs to go hand in hand with proper investment in legal aid services. The 2012 legal aid cuts have left the legal aid system in crisis".