Law Society criticises government suggestion that UK could exit ECHR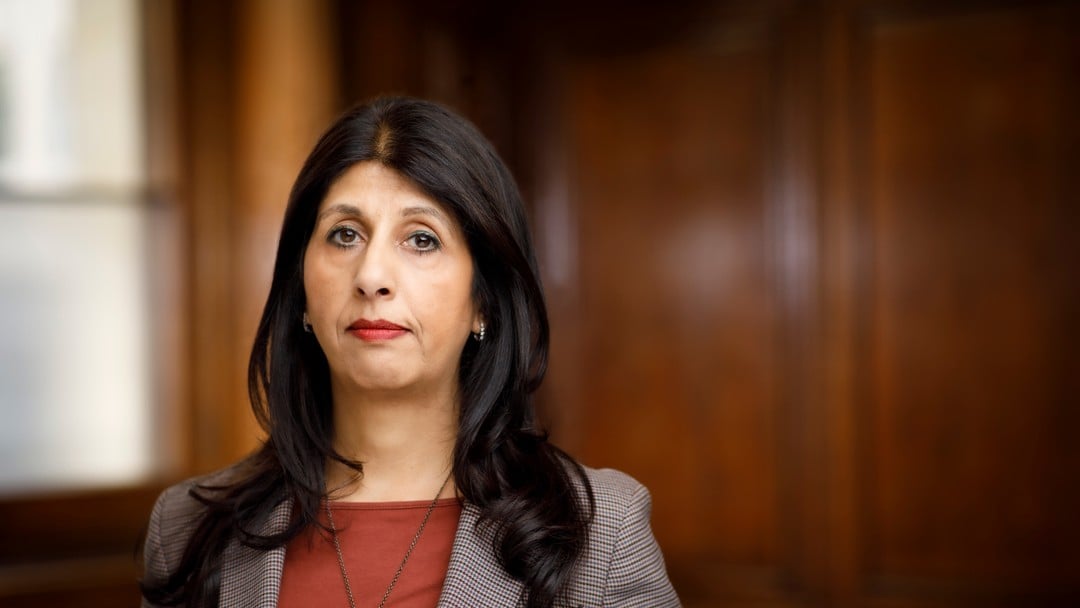 Robert Jenrick refused to rule out leaving the European Convention on Human Rights if the government's Rwanda deportation plans are blocked.
Immigration minister Robert Jenrick held a round of media engagements on 9 August to discuss the government's plans to press ahead with its plans to prevent non-UK citizens arriving in the country via illegal routes, including small boats. Part of its plan, under the Illegal Immigration Act, is to send some asylum seekers to Rwanda.
However, flights to Rwanda have so far been blocked by the European Court of Human Rights.
In an interview with Times Radio, Jenrick said the government would do "whatever is necessary" to prevent small boat crossings, even if that means withdrawing from the European Convention on Human Rights.
Law Society of England and Wales president Lubna Shuja said: "If the government wants to address problems in the asylum system, it can do so by bringing down the case backlogs and addressing the issues with the Illegal Migration Act. These will not be tackled by leaving an extremely successful international agreement designed to protect individual rights and support political stability.
"Leaving the ECHR would mean the UK would sit as an outlier in Europe, alongside only Russia and Belarus who are already outside of the Convention. This would be using a sledgehammer to crack a nut, when the government already has a perfectly good nutcracker it can use."