Law firm revenues increase but surging costs drag profits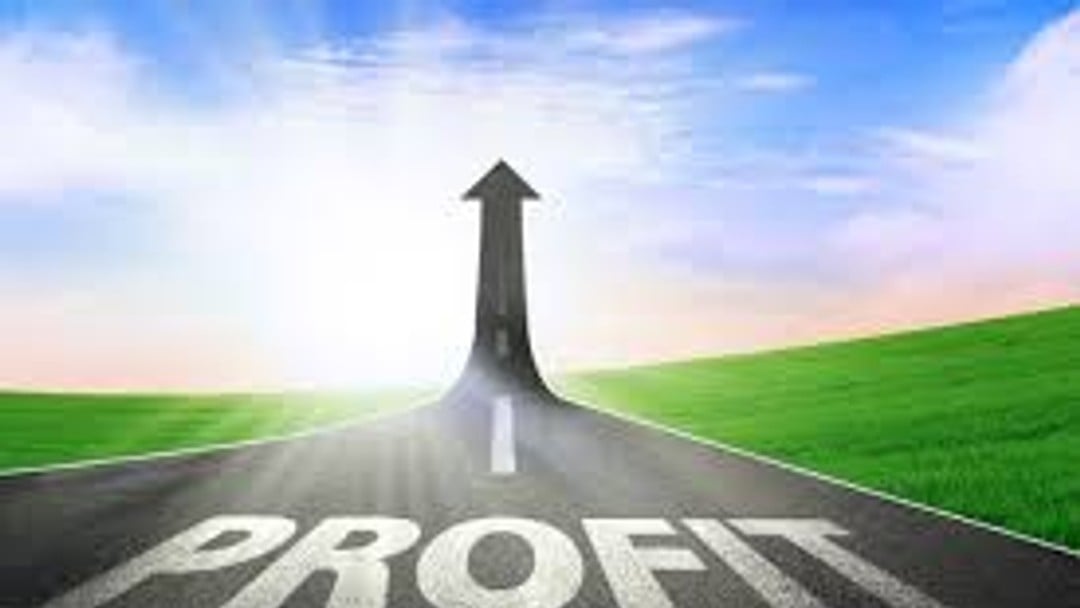 By Law News
Increased turnover failed to turn into higher profits for UK law firms because of rising costs in the past year– that's the principal finding of the Law Firm Benchmarking Report produced by national audit, tax, advisory and risk firm Crowe.
The 2023 report has been produced in conjunction with the Institute of Legal Finance & Management (ILFM), which can be read here or watch the dedciated video presented by Crowe UK's Nicky Owen and Tim Kidd, Chief Executive of the ILFM.

Key findings include:
Profit pools down despite fee income rises
London firms struggle with lock-up: four-day increase on last year
Less than a third have a well-established sustainability programme in place
Half of firms saw revenue growth of up to 10%
Fees per fee earner: London - £285,850; Regional - £145,673
PEP down 21% in the London, down 10% in the Regions
Headcount up 6.8%; personnel costs rise 13.1%
95% identify cybercrime as a high priority concern
After a resurgent 2021 and 2022 saw law firm revenues surge alongside profit pool increases, this year financial metrics across the legal sector represent a mixed bag, according to new data from Crowe.
Financial performance
In London, it was a tale of modest revenue growth, with two-thirds (67%) of firms seeing an increase in revenue up to 10%.
Regionally the growth figures were more pronounced, with more than a third (38%) seeing growth of more than 10% (and the same proportion seeing growth up to 10%). This regional showing was surprisingly strong, with 58% of regional firms recording results that exceeded their expectations. Although fee income has increased for most firms, this has not translated into surging profits, with profit pools dented by increases in people numbers and higher base line expenses, which – driven by the challenging economic backdrop – have risen to pre-pandemic levels (or beyond).
There was a 50/50 split between firms that saw an increase in their profit pool and those that saw a decrease. A key challenge for firms is to actively manage outgoings in the face of persistent inflationary pressures and salary costs that continue to rise. This challenge is also reflected in fees per fee earner and profit per equity partner (PEP) statistics. In London, mean profit per equity partner (PEP) fell 21% to £513,660, while the Regions saw a drop in PEP of 10%, to £283,047.
London and Regional firms diverge on managing lock-up
Working capital and efficiency have been a key focus in light of economic headwinds. While Regional firms recorded success in improving their lock-up by seven days compared with last year, London firms saw theirs increase by four days. This will remain high on the agenda for next year as management teams continue to be concerned with credit risk, with 77% of firms reporting that improving lock-up is a key part of their plans in the coming 18 months.
Investment in people
Trends apparent in last year's findings continued when it comes to headcount figures, with three quarters of firms (74%) increasing their headcount, translating to a 6.8% increase in headcount across all firms (even higher, at 8.4% for the regions alone). A 13.1% rise in personnel costs was not surprising, in light of industry-wide pressure to increase salaries in the war for talent attraction and retention.
Reinforcing this salary trajectory trend, firms reported salary and benefits packages as the primary driver for attracting talent (71%), with 50% listing firm culture as a main driver and 40% referencing flexible working as a consideration.
Sustainability programmes vary wildly
Sustainability continues to be an area of focus, but the majority of firms have more to do, as only a third report that they are operating well-established programmes. Almost half (45%) do not yet have a structured programme or are in the process of developing one while, surprisingly, 11% of respondents said they neither have a programme nor plan to implement one.
Outlook for the year ahead
Most firms are expecting a continuation of the expanding workforce trend, with 42% of firms anticipating their partner numbers to increase and 70% expecting their fee earner numbers to increase by up to 10%. Increased salary costs also look set to continue with 83% of participants considering pay increases between 2.5 – 7.5%. This is no surprise given the cost of living crisis with many firms providing increased salaries to support their staff.
More broadly, firms showed buoyant expectations for the year ahead, with confidence remaining high (77% of firms expect to see an improved financial performance) despite the ongoing talent war and in spite of 65% saying the UK economy will continue to be challenging. In terms of threats, a vast majority (89%) of participants believe there is a lack of cybersecurity awareness within their firm, with most only offering training on an annual basis – a surprising discovery given that 95% of firms say they rank cybersecurity as a high priority concern.
Nicky Owen, Head of Professional Practices at Crowe, comments:
"After a strong 2022, the legal sector has seen more muted growth across most financial metrics this year, with City firms in particular battling to keep rising costs under control. If inflationary pressures and the battle for talent continue to intensify, the year ahead could see firms passing on the cost to clients through fee increases.

"One worrying trend for City firms is that lock-up days have increased. Cash is king and firms will want to ensure money is coming into the business promptly to sustain their growth projections, particularly if costs continue to soar."

Tim Kidd, Chief Executive of ILFM, said:
"Having partnered again this year with Crowe to bring the findings of this important report to ILFM members and the wider legal profession, it is clear that the main driver for attracting and retaining talent within a law firm focuses on employee benefits together with a good salary.

"We are pleased to have gathered vital data from our legal finance members, who are the ones on the operation floor handling and protecting client ledgers.

"Their input on the benchmarking survey is invaluable for data on lock-up, cashflow and revenue, together with imparting their concerns with cybercrime, as 95% admitted it's a worry. An insightful read!"