Law Commission to consider modernisation of online abuse laws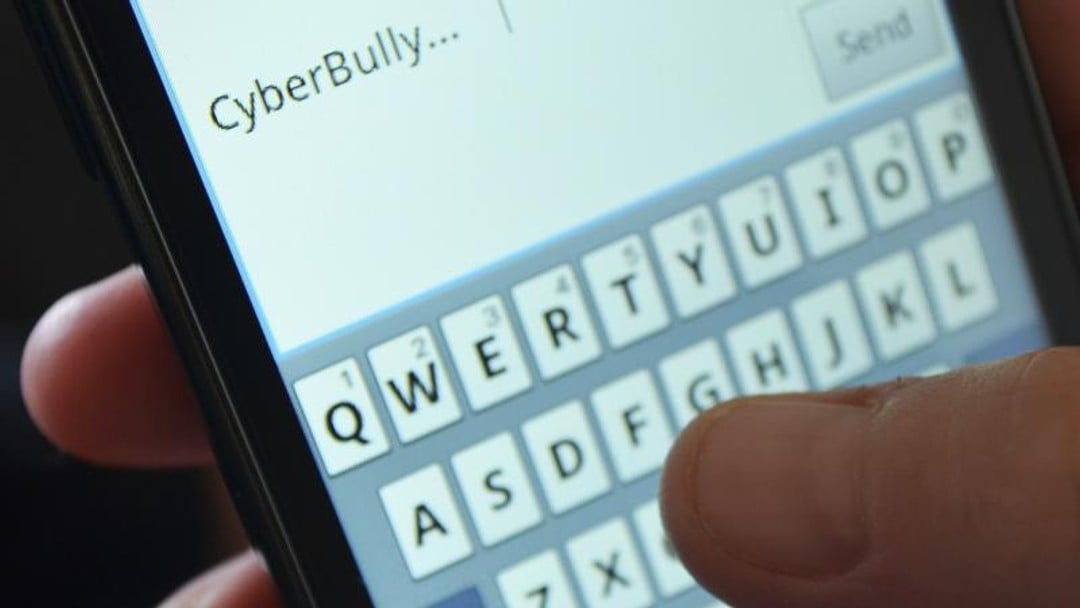 By
'Outdated' legislation failing to deal with 'instant' and 'more graphic' social media content
The Law Commission is looking into the possibility of introducing specific legislation to tackle online abuse following rising concerns about the unsuitability of existing rules.
Work on draft proposals could start as early as next year, commissioner David Ormerod QC told Solicitors Journal, subject to the government confirming initial interest. The law reform body has already met with technology providers and social media platforms, including Twitter and Facebook, to understand how they currently dealt with online hate crimes.
The UCL professor suggested that current legislation was outdated, some of it based on principles found in laws going back to the 1930s which had simply been updated to take account of new circumstances.
Only last month, lawyers for the applicants in the Brexit Article 50 litigation said some had received death threats and suffered online abuse. Lord Thomas, the judge presiding over the case, warned that cyber trolling was not acceptable and could, in extreme cases, amount to contempt of court.
Prosecutors otherwise usually rely on section 127 of the Communications Act 2003, which makes it a criminal offence to send by means of a public communications network messages that are menacing in character. It was under this provision that Isabella Sorley and John Nimmo were convicted for sending threatening and abusive Tweets to feminist campaigner Caroline Criado-Perez in 2014.
The two started targeting Criado-Perez a few months earlier after she expressed disappointment that the Bank of England was dropping social reformer Elizabeth Fry from the new £5 note, leaving only men on English bank notes.
But twisting old laws to fit modern purposes does not always work. 'The current law is outdated,' Ormerod said. 'The Malicious Communisations Act 1988 was meant to deal with poison letters and the Communications Act 2003 was based on legislation going back to the 1930s. They applied to a single call to a single person.
'It has been stretched to apply to posts on social media platforms but this doesn't satisfactorily deal with the instant, global, permanent and much more graphic aspects of social media content.'
The Crown Prosecution service regularly updated its guidance, he added, but there were still area which required legislative clarification, such as the way in which the law should deal with reposts and retweets.
In support of reform, Ormerod also pointed to reports suggesting there had been a tenfold spike in prosecutions for cyber abuse. He added that a number of jurisdictions, including Ireland and New Zealand, had already put reforms in train and made recommendations for their respective law makers.
Jean-Yves Gilg is editor in chief of Solicitors Journal