Law Commission launches review of laws on finances after divorce and end to civil partnerships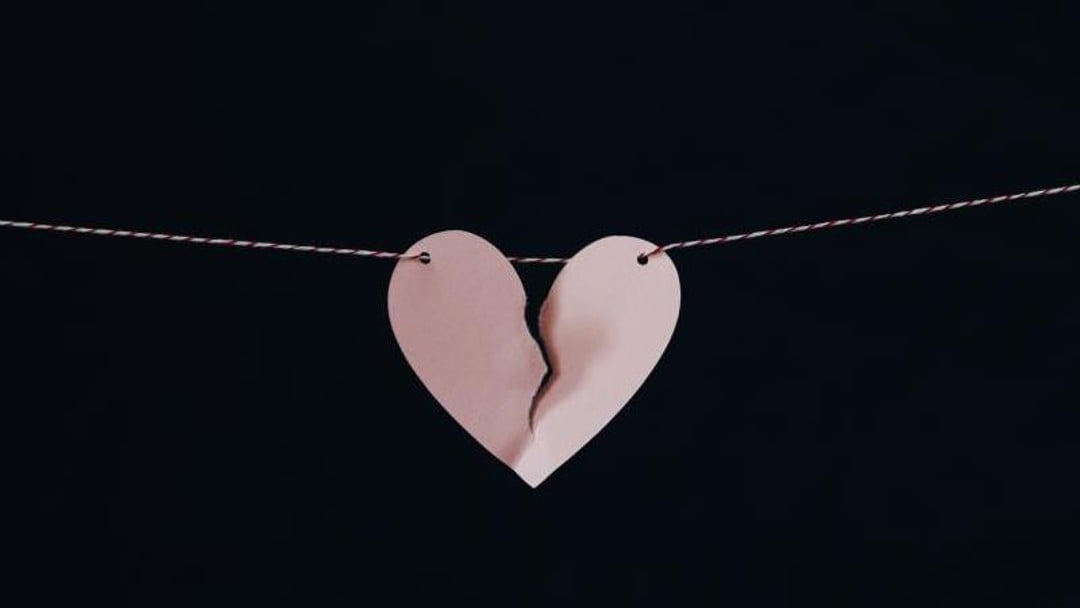 The review will consider the use of financial remedy orders
The Law Commission announced on 4 April the launch of a review into the 50-year-old laws on finances after divorce and the ending of a civil partnership. The review will include assessment of the financial remedy orders governed by the Matrimonial Causes Act 1973 and the Civil Partnership Act 2004.
The review, which has been commissioned by the Ministry of Justice, follows criticism in the House of Lords and comments on an upcoming Law Commission review by Justice Minister, Lord Christopher Bellamy, during a debate at the beginning of March concerning the outdated nature of the law governing financial remedies after divorce.
The Law Commission's review aims to ascertain whether the current law is working effectively, which includes delivering fair and consistent outcomes for those involved in divorce proceedings. The Law Commission will also determine whether any reforms are necessary to the current legal framework and come up with suggested reforms to rectify the problems identified.
More specifically, the review will assess whether reform is needed in the following areas: the discretionary powers given to judges over the division of financial assets, and whether there is a need for a clear set of principles, enshrined in law, to give more certainty to divorcing couples; whether there should be wider powers given to the courts to make orders for children over the age of 18; how maintenance payments for an ex-spouse or civil partner should work; what consideration the courts should give to the behaviour of separating parties when making financial remedy orders; orders relating to pensions and whether they are overlooked when dividing divorcing parties' assets; the structure of the system for making regular financial payments from one person to another after divorce; and the factors judges must consider when deciding which, if any, financial remedy orders to make.
The scope of the review will include financial orders made by courts in England and Wales, as well as equivalent laws in other countries. The Commission is due to publish a scoping report in September 2024, which could present the basis for a full review and future reform.
Tony Roe, Partner, Solicitor and Family Law Arbitrator at Dexter Montague, said "Baroness Deech has suggested that reform will upset 'the many lawyers who depend on this complicated and unfair law,' which is both unfair and inaccurate. The law on financial remedies on divorce and dissolution of civil partnerships is overripe for change. It is unsatisfactory for separating couples to depend on a fifty-year-old vehicle when society has changed so much in the interim. Just one example of reform is that, in the past, the Law Commission recommended binding qualifying nuptial agreements, but this suggestion was kicked into the long grass by the government. Q-nups should be made binding."