Law Commission consults on proposals for reform of sexual offences prosecutions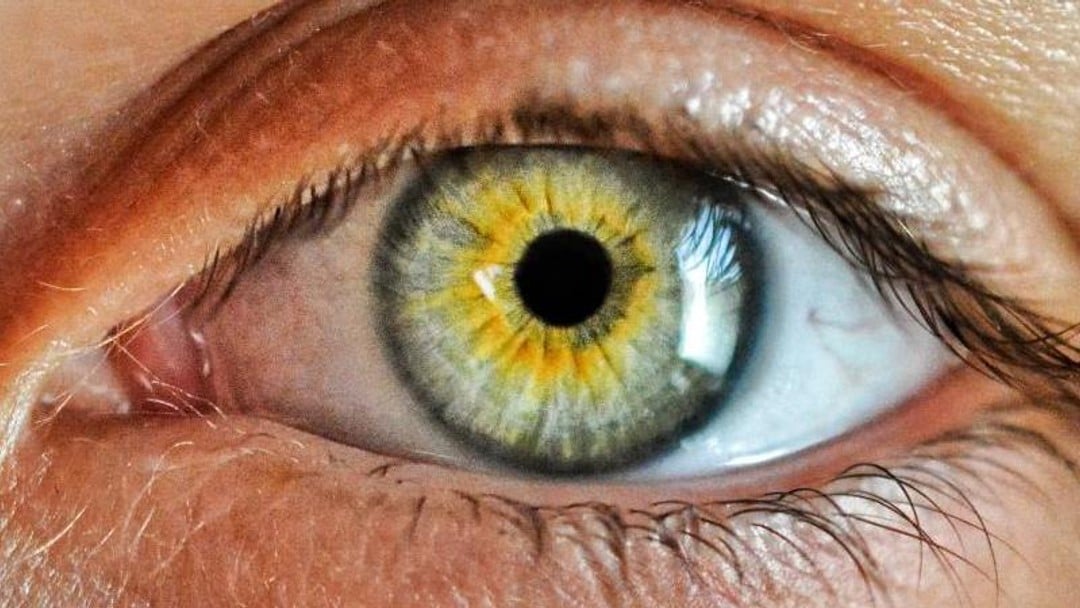 Views being sought on countering the effects of rape myths in trials
The Law Commission of England and Wales published for consultation proposals to reform sexual offences prosecutions on 23 May, which aim to counter the effects of rape myths and misconceptions on the trial process in order to ensure that defendants receive a fair trial and complainants are treated humanely.
The proposals are aimed at addressing the way that evidence in sexual offence prosecutions, such as a complainant's counselling records or sexual history, can be used to undermine their credibility by relying on myths and misconceptions. The Law Commission has therefore proposed methods to help jurors better understand such misconceptions and calls for greater judicial oversight on how evidence is obtained and used.
The consultation paper includes the following proposals: the creation of a bespoke regime for access, disclosure and use of complainants' personal records, including counselling notes, which would include judicial oversight of whether and how these records should be used, considering factors such as the complainant's right to privacy and the importance of the records to the defendant's case; the creation of a new framework for restricting the use of evidence of complainants' sexual behaviour and compensation claims, which would include factors for the judge to consider such as the risk of perpetuating myths and misconceptions and the defendant's right to a fair trial; giving complainants an automatic entitlement to measures to assist them to give evidence, such as giving evidence via a live link, or in private; and providing independent legal advice and representation for complainants, which would allow them to make informed decisions about the way their evidence is given and used, and to participate in decisions about the use of their sensitive personal information. The consultation paper also considers the use of educational tools to help minimise the impact of rape myths on jury decision-making.
The Law Commission was asked by the government to examine the law relating to the use of evidence in sexual offences prosecutions, as part of the 2021 End-to-End Rape Review. The review found that the prevalence of rape and sexual violence has remained steady in England and Wales in the last five years, but that there has been a sharp decrease in the number of prosecutions since 2016/17. The Law Commission began its review on the matter in December 2021 and published a background paper in February 2022. 
The consultation is open for feedback until 29 September 2023.
Commenting on the proposals, Professor Penney Lewis, Criminal Law Commissioner, said: "The last few decades have seen incremental progress in how sexual offences are investigated and tried in England and Wales. However, the way that the criminal justice system handles rape and serious sexual offences still leaves prosecutions at risk from the impact of pervasive rape myths, and can often cause distress and trauma. Our proposals are therefore aimed at improving the way that evidence is used in sexual offences prosecutions to do justice to complainants and defendants – fairly, compassionately, and with a better understanding of consent and sexual harm."