Lateral hires: The challenges of protecting confidentiality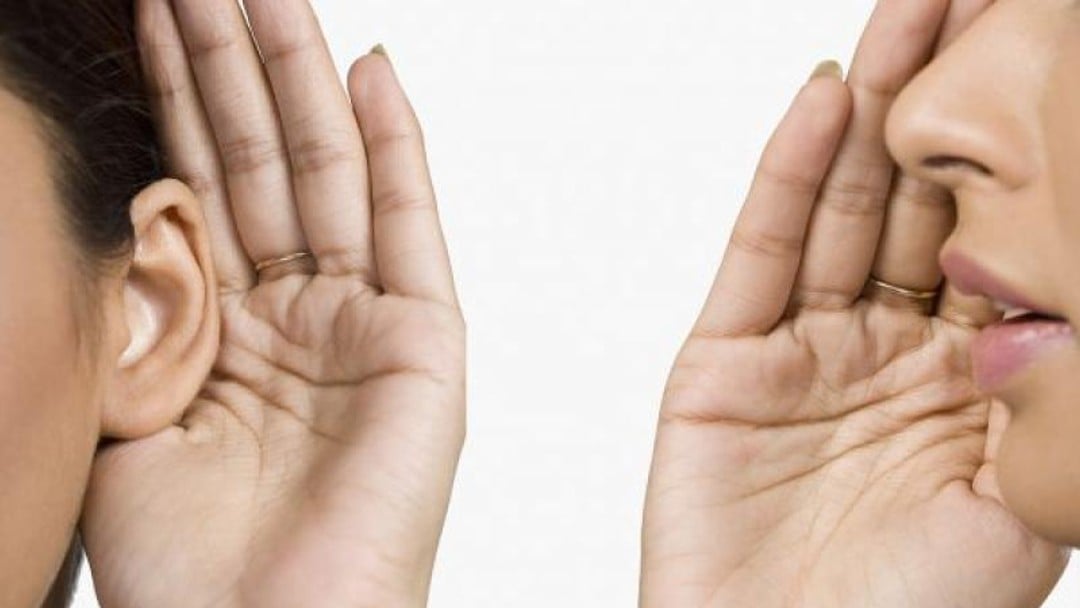 Following the PAG litigation, firms need to be aware of the problems that recruiting staff at every level can cause, write Andrew Blair and Stephanie Robinson
Following the PAG litigation, firms need to be aware of the problems that recruiting staff at every level can cause, write Andrew Blair and Stephanie Robinson
The challenges posed by lateral hiring
were again brought to the fore by the replacement in February 2016 of litigation boutique Cooke Young & Keidan (CYK) by Bird & Bird in the £30m Libor dispute Property Alliance Group (PAG) v Royal Bank of Scotland (RBS).
CYK represented the property investment company PAG in its derivatives mis-selling claim against RBS, which went to trial in June.
RBS sought an injunction against CYK to have the firm removed as PAG's lawyers over alleged issues relating to confidential information arising out of CYK's hire of a junior associate who used to work at Clifford Chance. The two-and-a-half-year-qualified associate trained and qualified at the Magic Circle firm before moving to another firm for a short spell and then on to CYK. According to reports, RBS alleged that the junior associate had access to confidential documents concerning RBS while working at Clifford Chance, which had undertaken an independent review into RBS's global restructuring group (GRG) in 2013, in response to allegations that the GRG had been systematically running small businesses into the ground. The activities of the GRG are one of the issues in the PAG litigation.
PAG took the initiative, faced with the injunction application, to replace its representation, perhaps taking the view that it would rather concentrate on preparation for trial than satellite issues (of which there had been many in the course of the litigation).
Although the full facts of the issues in PAG are not known, because the injunction application was never heard, the episode underlines the care around conflicts and confidential information which needs to be taken by firms when hiring not only partners but also associates from other firms, and some of the potential consequences of getting it wrong.
Often, a lateral hire is sought precisely because of the specific work/client base the individual has, yet this clearly poses a risk of disclosure of confidential client information and can affect a firm's ability to represent existing or prospective clients if an issue is not uncovered and the risks properly managed.
Two striking features of the PAG case are the junior level of the associate involved and the fact that
his alleged access to the relevant confidential documents took place not at his prior firm but
at the firm where he was employed before that.
Claims risk
The injunction application may have been viewed by some as a tactical manoeuvre by RBS in an attempt to jeopardise the trial date and destabilise PAG at a key stage, and the ability to take such points can be a powerful strategic tool. While, fortunately for PAG, the counsel team involved in this instance remained the same, Bird & Bird will have had significant work to do in a short space of time in order to prepare fully for the trial.
In some circumstances, the cost of bringing a replacement firm up to speed, or dissatisfaction with the eventual outcome of the case as conducted by a firm parachuted in at a late stage, may give rise to knock-on claims or complaints against the ousted firm by its former client.
Interestingly, in other litigation against RBS relating to the activities of the GRG, it has been reported that a group of claimants, whose retainer of Enyo Law was terminated when Enyo switched to representing a different claimant group, instructed solicitors to bring a claim over the switch. Enyo has reportedly now come off the record for the second group on grounds of conflict of interest relating to its previous relationship with another RBS claimant group.
Regulatory issues
Firms will be familiar with their regulatory duties
to avoid conflicts of interest and protect client confidentiality. Outcome 4.4 of the Solicitors Regulation Authority Code of Conduct prevents
a firm from acting for a party (A) in a matter
where A has an interest adverse to that of another client of the firm (B), about which the firm holds confidential information which is material to A in the matter. There is an exception to this where (subject to the detailed provisions of outcome
4.4, as well as the common law) the information can be protected by the use of effective safeguards including information barriers. In the case of former clients, the issue is one of preservation of the confidentiality of the former client's information.
Subject to issues of safeguards, the party who seeks to restrain their former solicitor from acting for another client must show that the solicitor is in possession of information which is confidential to them and to the disclosure of which they have not consented, and that the information is or may be relevant to the new matter in which the interest of the other client is or may be adverse to their own. The burden on the former client is not a high one.
Managing the risks
The PAG litigation highlights the possibility that, unless suitable safeguards are put in place, a lateral hire's knowledge of confidential information may effectively be imputed to all lawyers in the new firm and disqualify it from ongoing representation. How can firms best protect themselves against such difficulties?
Firms considering hiring laterals (of any level of seniority) should ensure that full due diligence has been undertaken on each individual whom it proposes to hire. Firms should seek, as far as possible, to ascertain the clients for whom the candidate worked while at prior, as well as current, firms; the nature of the work the candidate performed for each client; and the identity of clients about whom the candidate learned information.
However, given the confidentiality obligations owed by candidates both to clients and to their former firms, in many cases this information will be difficult to ascertain, and any questions asked should recognise this. Firms should consider what information is available in the public domain. Consideration should also be given to any specific matters which may be impacted -for example, is the firm currently dealing with a matter in which a previous firm of the candidate has been involved for another known party?
Firms may reach a stage in their due diligence where they cannot ascertain further information without encouraging breaches of confidentiality. They will need to assess whether such issues or potential issues as they have identified can properly be addressed by putting in place safeguards, including information barriers, and if so how these should operate.
While in some cases there may be scope for the use of information barriers, caution should be exercised, and these should be used only in exceptional circumstances where sophisticated clients are involved, and with stringent procedures put in place (which may not be possible in the case of, for example, a small firm whose layout prevents adequate physical separation of people and documents). Firms and individuals may be expected to give undertakings to the affected party, whereby failure to comply may lead to court and regulatory sanctions.
Bearing in mind the issues involved both in ascertaining the relevant information about a proposed hire's former work and in implementing effective safeguards, firms might need to consider whether the hire is one with which they can properly proceed, or indeed one which they wish to pursue from a commercial standpoint given the potential issues.
Firms beware
It is unclear whether the junior associate had been involved in the GRG report produced by Clifford Chance; whether this was known about by CYK; whether once at CYK the associate was assisting with the PAG litigation; or, if so, whether there were any information barriers in place. It is therefore difficult to draw 'lessons learned' from the story. However, the episode highlights the importance for firms of checking a lateral hire's background as thoroughly as possible, and ensuring that any knowledge they do have about a potentially adverse client can be ring-fenced from the rest of the firm. Unfortunately, both tasks are easier said than done given the duties of confidentiality and the rigours of the law on information barriers.
Another difficult question is whether firms should apply the same level of rigour to, for example, the hire of newly qualified associates
who have trained at other firms, or even work experience students who may have had access
to confidential information.
There are no simple solutions. However, it is
clear that firms need to be aware of the problems that recruiting associates and partners at every level can cause. These should be kept in mind throughout the recruitment process so that all
the issues can be considered as fully as possible; decisions both as to hiring and steps to be taken following a hire can be made on a fully informed basis; and potential repercussions (whether loss of a client, reputational issues, claims, or regulatory action) can hopefully be avoided.
Andrew Blair, pictured, is a partner and Stephanie Robinson an associate at Clyde & Co @ClydeCoNews www.clydeco.com