Landmark Inheritance Act judgment paves the way for claimants to recover success fees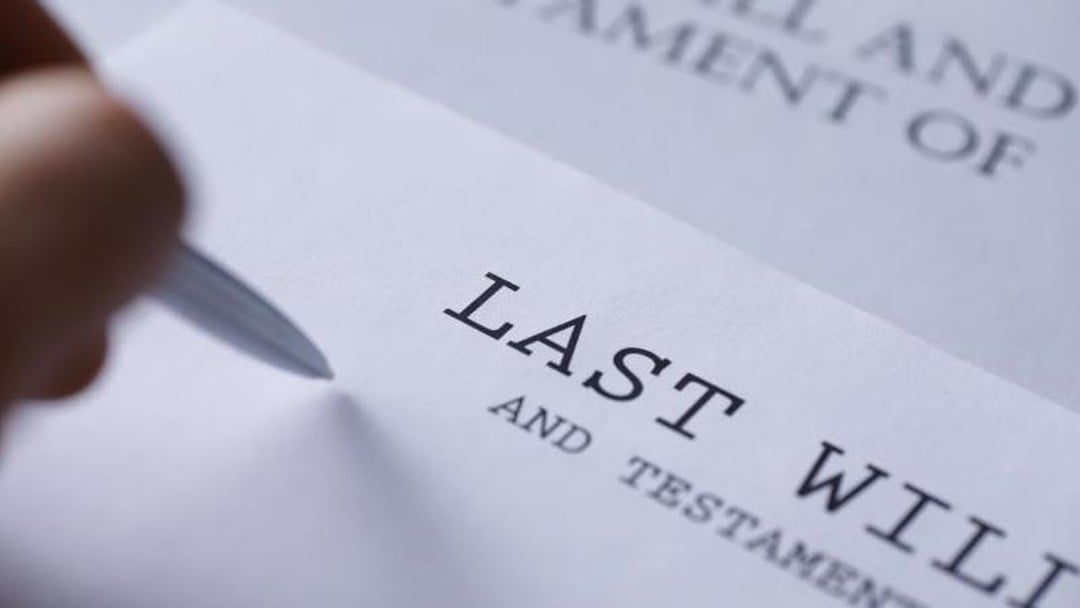 'Controversial' judgment has far reaching implications for claimants and practitioners
The Court of Appeal has ruled claimants can seek to recover all or part of any success fee due under a conditional fee agreement (CFA) as part of an award for reasonable financial provision under the Inheritance (Provision for Family and Dependants) Act 1975 (Inheritance Act).
The landmark judgment of Hirachand v Hirachand [2021] EWCA Civ 1498, handed down on 15 October, means claimants in financial difficulty will be able to pursue Inheritance Act claims through a CFA on the basis the success fee may be included in any amount awarded by the court.
Previously, success fees were typically owed separately by the claimant and were not considered by the court when deciding the amount of any award from an estate.
The appeal concerned the case of Re Hirachand (Deceased) EWHC 1134 (Fam). Mr Hirachand tragically died in a house fire on 6 August 2016. His last will stipulated his entire £1.2m estate pass to his spouse, the claimant's mother. However, the deceased's estranged daughter made an Inheritance Act claim and was awarded a share of her father's estate to cover ongoing healthcare costs related to a pre-existing mental health condition.
The claimant's mother brought an appeal against the award, which was unsuccessful.
Moore Barlow represented the claimant. Scott Taylor, partner and head of contentious trusts and estates at Moore Barlow, said: "This is an incredibly important and positive ruling and supports claimants who are only able to litigate by entering into a CFA arrangement.
"Previously, claimants in a difficult financial position had worryingly few avenues to pursue such claims because of the prohibitive costs associated with taking legal action. CFAs are one of the few options open to people in these circumstances but access to good legal representation was often hard to come by because law firms had very little guarantee they would be able to recover their fees".
He said the decision would "incentivise" private client lawyers to take on Inheritance Act cases "for those able to demonstrate genuine financial need under CFAs which in turn could make it easier for people to access specialist legal support, regardless of their financial circumstances."
Emily Travell, associate in the contentious trusts and estates team, added: "Following Lord Justice Jackson's cost reforms in 2013, which primarily targeted personal injury claims, this landmark case offers clarity around recoverability of success fees in relation to claims under the Inheritance Act and prevents a situation where justice is weighed in favour of a party or parties in the stronger financial position."
Claire-Marie Cornford, will, trust and estate disputes partner at Irwin Mitchell, said the decision was "significant" and will have a "big impact" on Inheritance Act claims going forward. However, she warned: "… the Court of Appeal has made it clear that a contribution towards a success fee will not always be appropriate as it will depend on the facts of each case including whether a CFA was the only means by which the claimant could pursue such a claim.
"Some may argue the judgment is circumventing the far-reaching Jackson reforms following Sir Rupert Jackson's Review of Civil Litigation Costs of 2009 and others will worry that it may open the floodgates to unmeritorious claims in the future. Time will tell."
3PB probate and chancery barrister, Oliver Ingham, and Gatehouse Chambers' Brie Stephens-Hoare QC were instructed by Mills & Reeve on behalf of the appellants.
Ingham commented: "The decision of the Court of Appeal is undoubtedly surprising to some and controversial to others. It is likely to have significant impacts upon the way 1975 Act litigation is funded moving forward. The settled law (absent appeal to the Supreme Court) resolves the question firmly in favour of claimants at the expense of defendants. It remains to be seen whether the decision will be challenged in the Supreme Court (either directly in Hirachand or by other litigants in the future)."