Landlord and tenant law: Where are we now?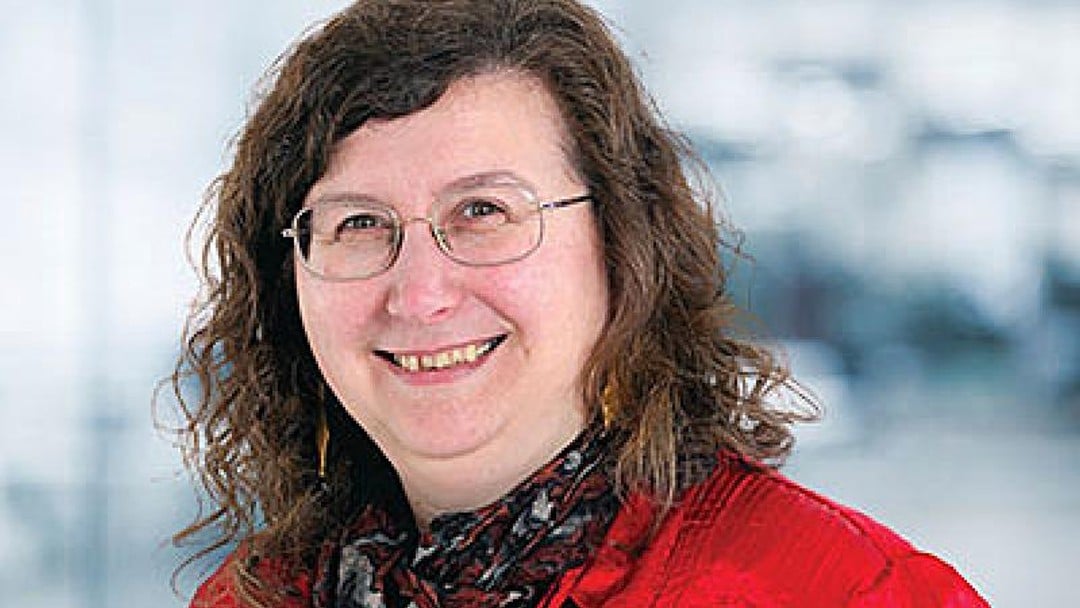 By
Tessa Shepperson discusses some of the significant changes that have taken place in the private rented sector over the past year, and some that are yet to come
I ran a survey on my Landlord Law Blog recently, and one of the questions asked landlords what made them angry. Here are some of the comments I got back: 'The unfair rules and changes'; 'The constantly evolving legislative burden'; 'Being tarred with the continual filthy brush of being a "rogue" landlord when, like many landlords in the private rented sector, I bend over backwards for my tenants'; and 'The fact that good landlords are penalised with countless regs, yet rogue landlords get away with it all the time.'
That is a fair flavour of the responses, and I think most landlords in the private rented sector would identify with those comments.
Leaving aside the tax changes (which were incidentally one of the top concerns in my survey), there has been a series of major legislative changes over the past few years. Many of these were badly needed – landlords do, after all, provide a critical service for consumers, so it is right that certain standards should be required and that they should be held to account when these standards are not met. However, the amount of change within a relatively short period of time has made many landlords feel as if they are under attack.
Significant changes
New regulations to correct the unfortunate issues regarding tenancy deposits that were raised by Superstrike v Rodrigues [2013] EWCA Civ 669 were introduced in March 2015.
The 'right to rent' regulations also came into force in England on 1 February 2016, causing additional work and worry for landlords and letting agents up and down the country. Further regulations which came into force on 1 December 2016 provide for custodial sentences for landlords and agents who get things wrong (although these will probably be reserved for serious offenders), plus new rules for obtaining possession.
The biggest and most intractable problem I have seen so far is foreign tenants renting where, say, the wife remains abroad for a period of time, meaning it is impossible for her 'right to rent' check to be done before the tenancy starts, so landlords allowing her to move in later risk prosecution. There does not appear to be any sensible solution to this not-uncommon situation.
Landlords and agents may well wonder why they have been put through all this bother when we have learned that only 31 tenants have been removed from this country as a result of the regulations (as per a parliamentary reply in the House of Lords for the period to 30 September 2016).Meanwhile, rules requiring letting agents to belong to a property redress scheme and provide details of all their charges still seem in some areas to be honoured more in the breach, particularly the transparency rules regarding fees.
Further regulations provide for smoke and carbon monoxide alarms to be installed in all rented properties in England, although curiously CO alarms only need to be installed in rooms where there is a solid fuel burner.
The biggest headache with these regulations is that the alarms need to be tested on the first day of the tenancy – not an easy job if you are renting to students and hundreds of them are all moving in on the same day.
Section 21 notices
Another key change has been the new regime introduced in England for section 21 notices for tenancies created or renewed on or after 1 October 2015. The changes, summarised, are:
Landlords are unable to serve a valid section 21 notice on tenants unless an energy performance certificate, a gas safety certificate, and the government's 'How to Rent' booklet have been served on tenants first;

Landlords are unable to serve a valid section 21 notice for six months after service of an improvement notice (or two other specified notices) by the local authority. If the tenant had previously complained about an issue covered in the notice, any section 21 notice served after the complaint will also become retrospectively invalid;

Landlords cannot serve a valid section 21 notice during the first four months of a tenancy and cannot issue proceedings based on the notice after six months after service (with some variations for longer periodic tenancies); and

There is a new prescribed form for section 21 notices.
My colleague Ben Reeve-Lewis tells me he has not seen a single valid section 21 notice served on the tenants who consult him, so clearly many landlords remain unaware of these changes (see his Landlord Law Blog article on 12 October 2016). Worryingly, his article states that courts and judges seem to be getting the law wrong too.
Housing and Planning Act
There are also some major changes to come in 2017/18. The first of these are likely to be under the Housing and Planning Act 2016, including an out-of-court procedure allowing landlords to recover possession of properties abandoned by tenants. The process is long winded, however, and some landlords may take the view that court proceedings are preferable.
New rules will also come in for dealing with rogue landlords:
Banning orders will be made against landlords who have committed a 'banning offence' – we don't know exactly what these will be but it's assumed they will include serious criminal and housing-related offences. The banning order will prohibit them from renting property or engaging in letting agent or property management-related work and will normally last one year. Banning orders will be made by the First-Tier Tribunal upon application by the relevant local authority;

A 'rogue landlord' database will include all landlords who are subject to a banning order and also some committing 'banning offences' who are not subject to an order. A big criticism of this scheme is that the database will only be available for local authority staff, so it will be of no use to tenants seeking to avoid bad landlords or letting agents wanting to avoid dealing with or employing banned landlords; and

Rent repayment orders will become available for breach of banning orders, failure to comply with improvement notices, violent entry onto premises, and harassment of tenants (these can currently only be used when landlords fail to license houses in multiple occupation (HMO)). Rent repayment orders can work out as extremely expensive for landlords and are likely to be a good deterrent (once landlords become aware of them).
On the horizon
First, HMO licensing is currently the subject of a consultation, and it is believed that new mandatory licensing rules will bring many more HMO properties into scope, including one and two-storey buildings (as opposed to just three-storey properties, as at present).
The proposed changes could come as a big shock to many landlords who let to sharers in smaller properties, particularly as the financial penalties are harsh, including fines and the possibility of a rent repayment order.
Second, the Homelessness Reduction Bill is currently making its way through parliament. If it comes into law, it will force councils to rehouse tenants being evicted at an earlier stage, which will please landlords.
Finally, there is the chancellor's surprise Autumn Statement item proposing new rules to prohibit letting agents charging fees to tenants. This is unlikely to come into force this year as there will need to be a consultation exercise first.
This is a welcome development. There are many moral arguments against agents charging fees to tenants, but the main legal argument is that, as agents for the landlords, letting agents have no contractual relationship with tenants. Indeed, unless the fees are properly disclosed to landlords, they are a 'secret profit' under agency law and recoverable by landlords on that basis.
Some fees, however, are justified, the most important perhaps being the (actual rather than inflated) cost of referencing, otherwise tenants can run up unnecessary referencing fees by making applications for properties beyond their means.
So we face another year of significant changes in the private rented sector, which will no doubt further alienate landlords still struggling with the changes over the past few years.
Indeed, many landlords are still unaware of the current changes, meaning that new regulations are often ignored or misapplied, which can have serious consequences for them. If you have a client newsletter, you may therefore want to consider including information items about landlord and tenant legal changes, as they will no doubt affect a large percentage of your client base.
Tessa Shepperson is a lawyer and blogger specialising in landlord and tenant law