Kitsons and Boyce Hatton LLPs join forces in exciting merger for South West firms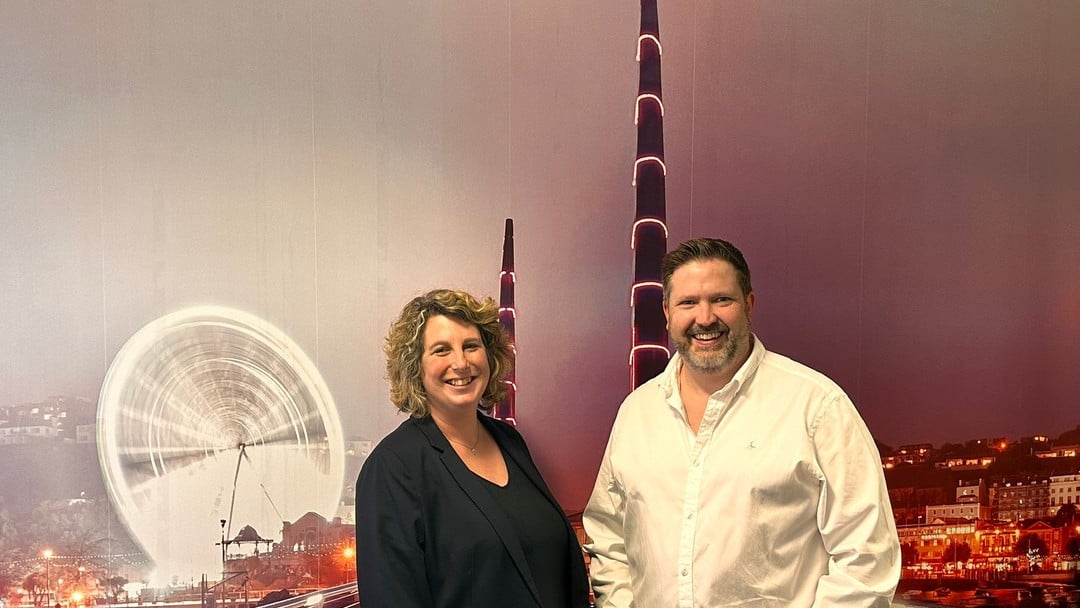 By Announcement
AnchorKitsons LLP and Boyce Hatton LLP have announced a merger between the two companies, combining over 250 years of legal excellence.
The merger, effective from October 1 2023, will build upon the firms' histories of delivering outstanding client service and trusted advice to companies and individuals across the South West.
Kitson Boyce LLP will have four offices, in Exeter, Plymouth and Totnes, alongside the head office in Torquay. The combined firm will have 20 Partners, as well as over 30 other legal professionals.
Rhodri Davey, Managing Partner at Kitsons, will serve as Managing Partner of the new firm. Kate Barton, Boyce Hatton's current Managing Partner, will join the leadership team, and Cris Boyce will join the Corporate and Commercial team as Partner. Partners from both Kitsons and Boyce Hatton will sit on the Board, ensuring representation across the two firms on decision-making and strategic planning.
The merger is driven by a shared belief that the two firms, deeply rooted in the South West and sharing similar cultures, can leverage their complementary strengths to offer an even broader spectrum of services to clients.
Rhodri Davey, Managing Partner of Kitson Boyce LLP, said: "We are excited to share the news that Kitsons and Boyce Hatton have merged into one unified business. This positive step will facilitate enhanced services for all our clients, and is part of a strong and combined growth strategy.
"Partners across both firms share the same vision and values, and we are equally proud of the people, clients and culture we have nurtured and supported over the years."
At the core of the new firm's identity lies an unwavering dedication to people, with both Kitsons and Boyce Hatton taking great pride in the calibre of employees, the excellence of their legal advice, and their shared reputation for outstanding client service.
Kate Barton, current Managing Partner of Boyce Hatton LLP, said: "We're thrilled to be joining forces to create Kitson Boyce. This merger represents an exciting opportunity to propel our firm to new heights, and reinforces our commitment to excellence and innovation.
"Our shared vision is clear: to build a stronger organisation that benefits not only our valued clients but also offers unparalleled growth prospects for our talented team. Together, we will be better equipped to navigate the evolving legal landscape, and offer an even higher level of service and expertise."