Kirsten Lange joins DLA Piper Board as non-executive Director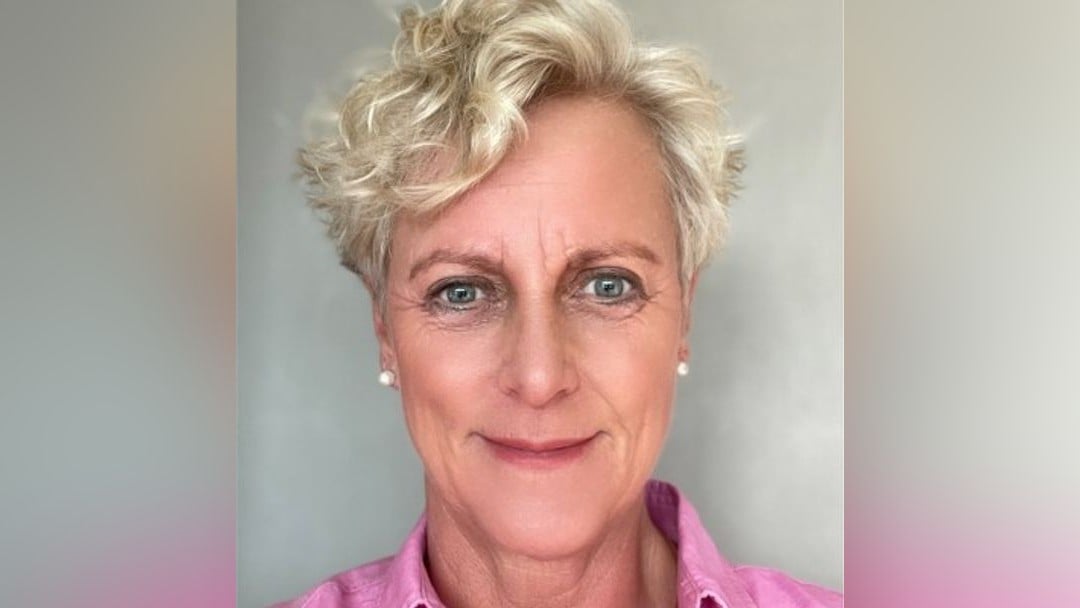 DLA Piper has appointed Kirsten Lange as a Non-Executive Director to the Board of DLA Piper International.
Kirsten previously spent 22 years at The Boston Consulting Group (BCG), ultimately as Partner and Managing Director, responsible for a global practice area. During her time with BCG, Kirsten offered strategic counsel to a wide range of companies and industries. She has had an international career background including running the Shanghai office for BCG for two years. Alongside client-facing projects, Kirsten was also responsible for BCG's European women's network as well as several recruiting and retention initiatives.
After many years consulting in the industrial practice, Kirsten moved into operational C-level leadership in a global engineering business and later was CEO of a machine building company.
Kirsten took on her first NED role in 2015 on the Supervisory Board and Audit and Strategy Committee of Heidelberger Druckmaschinen. She now sits on the Board of ATS Automation, a Toronto and New York Stock Exchange-listed company where she is Chair of the ESG committee. In 2021, she joined the German Board of Executive Interim Management (EIM), adding to her professional services portfolio and in 2022 took on her first Chair role at a German PE company with a portfolio of 8 industrial companies. Since the beginning of this year she is also chairing the Board of Terrafend, a UK-based CleanTech start-up.
Jon Hayes, Global Co-Chair at DLA Piper, commented: "With over 30 years of international management experience, along with her diverse portfolio in board environments, Kirsten will bring invaluable challenge, insight and support to the Board in governing our ambitious strategy."
Kirsten joins Ana García Fau who was appointed as an Outside Director of the International Board in May 2017 and Lou Pagnutti who was appointed as an Outside Director of the International Board in March 2021. As part of her role, Kirsten will sit on DLA Piper International's Audit Committee and Risk Committee.