KGAL makes investment in first major EU synthetic aviation fuel project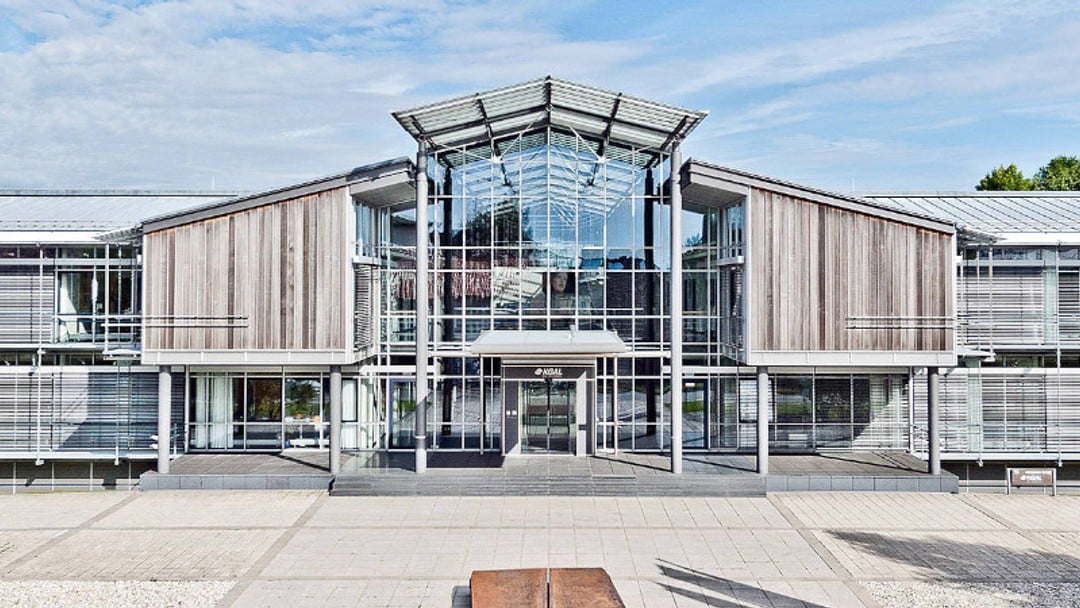 The multi-disciplinary team that advised KGAL was led by Munich Corporate and Private Equity Partner Dr Dirk Janssen
Watson Farley & Williams ("WFW") advised KGAL Investment Management's ("KGAL") Article 9 Impact Fund KGAL ESPF 6 on its investment in a hydrogen-based e-kerosene production plant being developed by Arcadia eFuels ("Arcadia") at Vordingborg, Denmark. This is the fund's inaugural investment following its  successful first closing.
The project is expected to produce around 68,000t per year of synthetic, climate-neutral aviation fuel (eSAF) from self-produced green hydrogen by mid-2026. This capacity would enable an Airbus A320 to cover the distance between Munich and London about 15,000 times. The project is the first of its kind in the EU.
KGAL ESPF 6 invests in new hydrogen projects in the EU and UK, allowing institutional investors to benefit from the expected market growth for green hydrogen in Europe, which market research institute Straits Research anticipates will increase by 55% pa on average until 2030.
Based in Bavaria, Germany, KGAL is an independent investment and asset manager specialising in real estate, sustainable infrastructure and aviation. As of 2022, it had c. €16bn AUM.
US-based Arcadia develops carbon-free fuel production plants for the transport sector with a focus on aviation and shipping.
The multi-disciplinary WFW Germany team that advised KGAL was led by Munich Corporate and Private Equity Partner Dr Dirk Janssen, working closely with Hamburg Regulatory & Public Law Partner Dr Maximilian Boemke, Munich Corporate & Energy Partner Dr Christian Bauer and Munich Corporate Managing Associate Eva Reiter.
Dirk commented: "Our private equity expertise and market-leading experience advising on big-ticket infrastructure projects, including regulatory matters, allowed us to close this complex, cross-border transaction successfully for our client. It was a pleasure to support our long-standing client KGAL and  its new ESPF 6 fund on its first investment, especially given the extraordinarily ambitious nature of the project".
Accura acted as KGAL's Danish legal counsel.