Justice delayed as thousands of cases wait more than two years to be heard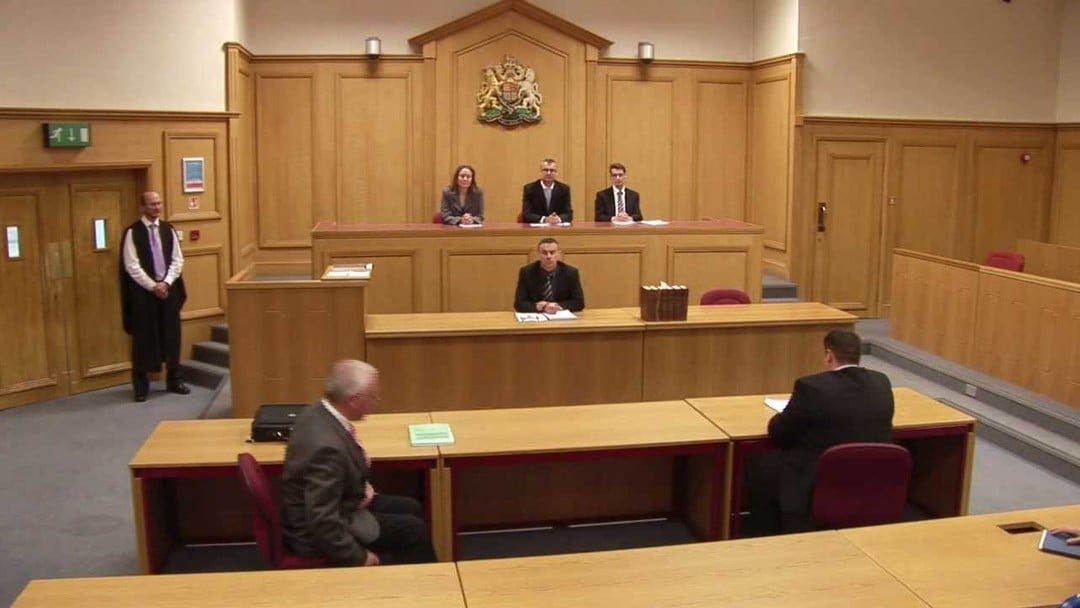 By News
Figures published today (28 September) for the backlogs in the Crown and magistrates' courts show more than 400,000 cases remain outstanding at the end of June this year, with a record high in the Crown Court.
Backlogs are continuing to rise as new data shows:
345,285 outstanding cases in the magistrates' courts, up 2% on the previous quarter;
64,709 outstanding cases in the Crown Court, an increase of 4% on the previous quarter and the highest Crown Court backlog on record;
17,649 of Crown Court cases had been outstanding for a year or more, including a record 6,427 delayed for more than two years.
"The long delays faced by victims and defendants in our courts are simply unacceptable and the government is failing to tackle the crisis," said Law Society of England and Wales President Lubna Shuja.
"The entire criminal justice system is fracturing. There are crumbling courts, overwhelmed prisons and a chronic shortage of lawyers and judges.
"What this means is that delays are compounded. People seeking justice – victims, witnesses, and defendants – are left in limbo waiting longer and longer to see it happen.
"This is the result of a lack of investment by the government across the entire justice system. More needs to be done if the government is to meet even its own unambitious target of reducing the Crown Court backlog to 53,000 by March 2025.
"Inaction is no longer an option. Urgent investment is needed right now across the entire criminal justice system to prevent it from totally collapsing.
"The fact is that our court estate is quite literally falling apart. Some courts are having to close while reinforced autoclaved aerated concrete (RAAC) is removed and replaced and for other urgent repairs. This has exacerbated the delays even more. Investment is needed immediately to ensure we have courts that are fit-for-purpose and a justice system which is worthy of its world class reputation."