Juries can't understand technical evidence, say experts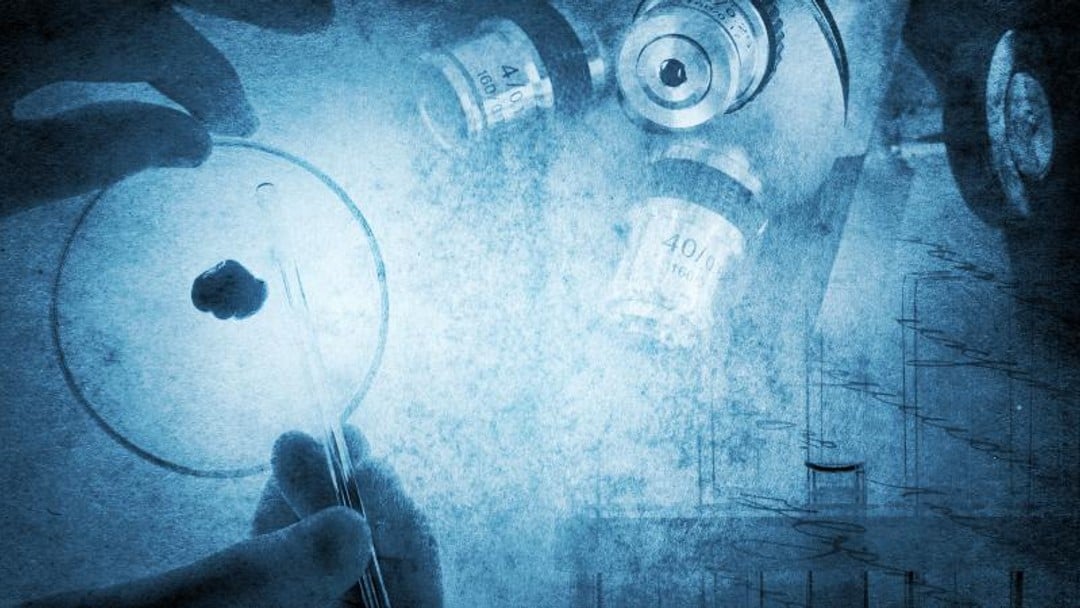 By Sr Duran-Corretjer Duran-Corretjer
Having judges conduct criminal trials alone would set 'a dangerous course'
Some 60 per cent of experts believe juries in criminal trials are not equipped to understand technical expert evidence, according to new research published today.
A survey of 750 expert witnesses, conducted by Bond Solon, has found that 45 per cent of experts do not think trials should be heard by a judge alone, although 39 per cent thought technical trials should have a judge only. Some 57 per cent of respondents thought judges are able to understand technical evidence.
Mark Solon, chairman of Wilmington Legal and founder of Bond Solon, said that having judges conduct criminal trials alone would set 'a dangerous course' where a defendant 'could be found guilty purely on the opinion of an expert witness'.
Attempting to explain why some experts did not believe juries understand technical evidence, Solon said it 'could either be due to experts not explaining things properly or clearly enough, or because the issue is so complex ordinary citizens can't be expected to understand'.
'If the former, then experts may need further training and perhaps judges should allow different types of evidence to help juries understand, for example, from videos or demonstration aids,' he continued. 'If the latter, then it could be argued that the judge should direct the jury on the issues having had advice from the expert direct.'
Elsewhere in the survey, about two-thirds of experts thought criticism of their work would deter them from giving evidence in the future and over one-quarter said they had considered quitting over the past 12 months. The main reason for ceasing expert work included the risk of being sued in contract or negligence, following Jones v Kaney, while one in four cited the risk of disciplinary proceedings.
'There have been several instances recently where experts have been criticised for their opinions, said Solon. 'The case of Dr Waney Squier is the most recent. She disputed the existence of shaken baby syndrome and has said she was struck off from her professional body because her views challenged the establishment. She has appealed. A General Medical Council panel called her evidence 'dishonest' and 'deliberately misleading'.
The High Court yesterday (3 November 2016) cleared the paediatric neuropathologist of dishonesty, saying her views were 'honestly held', but Mr Justice Mitting found her actions did amount to serious professional misconduct.
'Two other pathologists, Dr Irene Scheimberg and Dr Marta Cohen, who are also critical of shaken baby syndrome, no longer give evidence in court because they say they are afraid of the possible consequences.'
Following cuts to legal aid and the introduction of the Jackson reform's proportionality for costs, over half of experts to the Bond Solon survey said the pay they received was not enough to justify the work undertaken.
A separate poll of 154 experts, recently conducted by the Expert Witness Institute, also showed little love for the Legal Aid Agency among those experts who did legal aid work. Some 59 per cent considered the fee rates unsustainable, while 21 per cent thought the agency's rules too restrictive.
'One must remember that expert work is for most experts a secondary source of income as they have the day job working in their professional field,' said Solon. 'If fees are too low, the best experts will not bother to get out of bed and will refuse to take on the work. Only those who are willing to work for the lower rates will take it on. Jackson also introduced much tighter court-controlled time limits that can be difficult for professionals to comply with.'
Perhaps of more concern, however, is that some 46 per cent of respondents said they had come across experts who they considered 'hired guns', willing to give an opinion for a fee that helps the side paying them. Some 30 per cent said they had felt pressured by the lawyers to change their report in a way that damages impartiality.
The survey of EWI experts showed even worse figures, with 54 per cent of respondents reporting being placed under pressured to change a report.
Solon explained that some of the examples given to Bond Solon were 'overt' but others suggested 'they would not get further work or would not be paid' unless the expert opinion helped a particular side's case. 'Clearly lawyers need reminding of the rules and judges need to keep a careful eye out for bias,' he said.
The EWI survey has also shown that 'hot tubbing' is assisting the courts and reducing costs.
Though only 15 per cent of the experts had been involved in the key innovation introduced by the Jackson reforms, those who had gone through the process reported that it assisted the court to determine disputed issues of expert evidence, reduced the length of the trial, and saved costs.
Some said hot-tubbing was also being used in mediations and early neutral evaluations. Only one respondent felt that the practice achieved nothing. The findings echo those of a Civil Justice Council report from August.
One-fifth of respondents also reported a growing number of court orders for single joint experts, a shift that on balance found support. While 37 per cent approved of this development, 23 per cent said such orders should only be made in very limited circumstances.
Some 68 per cent of experts were generally happy with the quality of instructions from solicitors, while the rest found them slipshod, increasingly so in some cases due to the strain the lawyers were under.
However, late payment by solicitors remains a significant problem, with just 10 per cent of experts reporting they were paid on time. Some 42 per cent said they were paid 'very late and only after a lot of chasing'. Only one in five said solicitors always or usually let them know the outcome of the case '" which is often linked to when they can expect payment.
Sir Anthony Hooper, chair of EWI, said: 'Experts and solicitors must work together. The survey shows that there is room for improvement in the manner in which solicitors treat their expert witnesses.'
John van der Luit-Drummond is deputy editor of Solicitors Journal