Jolie-Pitt's pro bono scheme for migrant children to launch in UK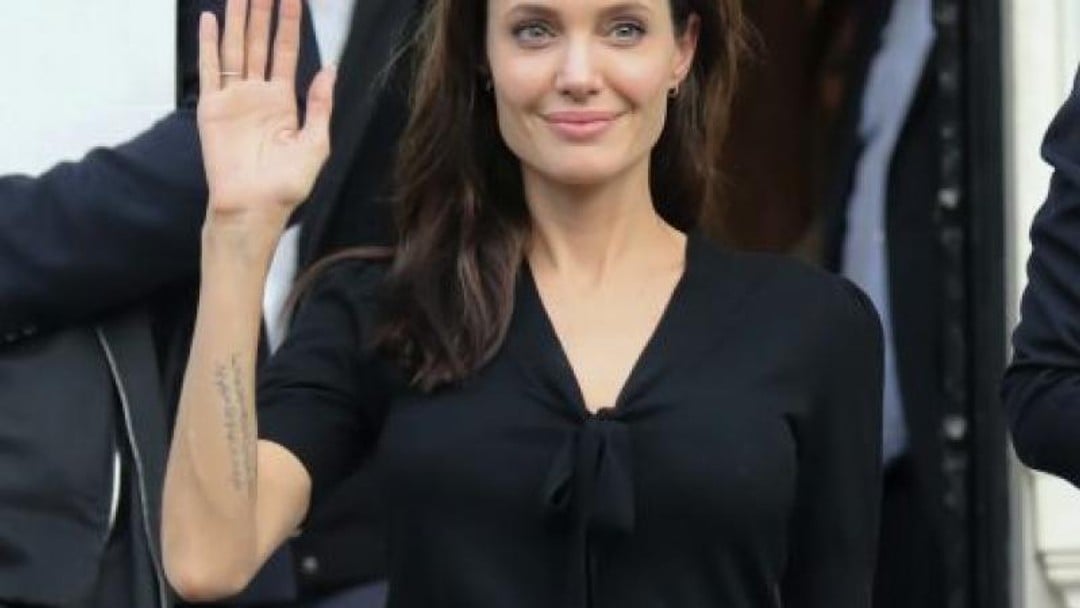 KIND UK will train commercial lawyers to support children with immigration issues
Advice agencies have taken inspiration from Angelina Jolie-Pitt and joined forces to offer legal support to vulnerable migrant children.
An estimated 65,000 young people born and educated in Britain have no legal right to reside here under immigration law.
A number of advice agencies are now working in collaboration to set up a ground-breaking pro bono project, which will help vulnerable children secure citizenship rights.
Kids In Need of Defence (KIND) UK will be modelled on a similar American scheme, co-founded by UN refugee agency special envoy Jolie-Pitt, and the Microsoft Foundation in 2008.
KIND US, which has trained more than 13,000 American attorneys to build a national network of lawyers able to represent children in immigration cases, is supporting the development of the UK scheme.
KIND UK has already been name-checked by A-lister Jolie-Pitt. Speaking on BBC World earlier this month, in response to a question about support for children, she said one of the US organisations that offer this support was KIND and that she was pleased that the work was being extended to the UK.
Together with Central England Law Centre (CELC), other partners in the UK scheme are: the Migrant & Refugee Children's Legal Unit (MiCLU) at Islington Law Centre; Coram Children's Legal Centre, and Legal Services Agency Glasgow.
CELC's chief executive officer, Sue Bent, explained that legal aid cuts have left thousands of undocumented children unable to access legal advice.
'Many of these uniquely vulnerable children are either born in the UK or have spent most of their formative years here and could become British citizens, if only they could find a lawyer to help them navigate complex laws and through the difficult process of applying to the Home Office,' she said.
'Without this support, they face a bleak future, blocked from full access to education or employment, and left at greater risk of abuse, destitution and exploitation.'
KIND UK is still in its earliest stages, but aims to train commercial lawyers to step in and support children with immigration issues.
It is working with a growing number of commercial firms who are interested in increasing their level of pro bono work.
The scheme is initially being funded over a three-year period by the Microsoft Foundation, Paul Hamlyn Foundation, and Unbound Philanthropy.