John McQuater appointed as Civil Justice Committee chair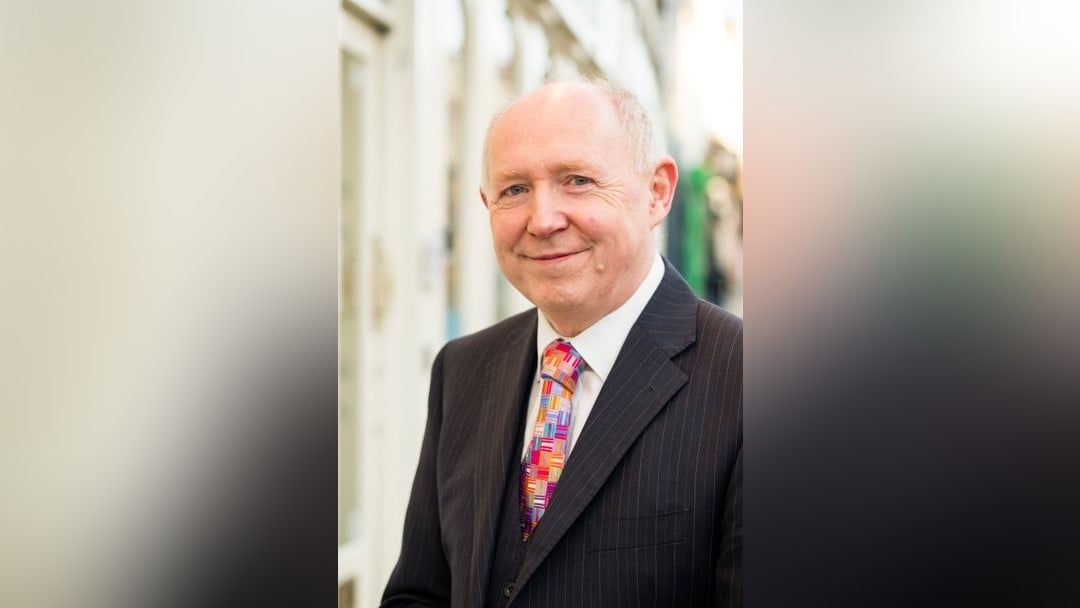 The Law Society has appointed Switalskis director John McQuater as chair of the Civil Justice Committee.
Law Society of England and Wales president Lubna Shuja says: "The Law Society welcomes and congratulates John McQuater on his recent appointment as Chair of our Civil Justice Committee. Having already served for several years on the Committee, John is well placed to lead its work over the next four years. It will be advising on issues affecting civil litigators and access to justice, areas in which he has much experience."
A Committee member since 2021, John brings over 40 years' experience of working as a litigation lawyer to the role. As Committee chair, John will harness the views and experience of the Civil Justice Committee which reviews and promotes improvements in civil litigation policy, reporting to The Law Society.
John is also a member of the Association of Personal Injury Lawyers, with accredited status as a senior fellow – the only solicitor in Yorkshire to hold this status. He is the author of 'Model Letters for Personal Injury Lawyers' and the 'APIL Guide to Personal Injury Claims Procedure'. He is a past president of the Doncaster and District Law Society and of the Yorkshire Union of Law Societies.
At Switalskis, which has offices in Yorkshire and London, John is joint head of Personal Injury.  He qualified in 1983 and two years later became a partner at Doncaster-based Atherton Godfrey, now Switalskis. John McQuater says of his new role: "There are many important issues, affecting national and international civil litigation, which face the Law Society. My role, as chair, is to ensure the views and experience of committee members help both shape and implement Law Society policy."
About his appointment, John says: "On a personal level this will be a welcome challenge. Welcome as it is always good to be working with talented and knowledgeable colleagues.  A challenge as there are many current issues to tackle including the extension of fixed costs and the debate around Strategic Lawsuits Against Public Participation (SLAPPs). I hope my years of experience will help bring context and insights to many of the current issues the committee will be dealing with.  I am grateful for the support of Switalskis, in taking on this role, where a number of colleagues also work at a national level."