Irwin Mitchell Posts Revenue Growth and Invests For The Future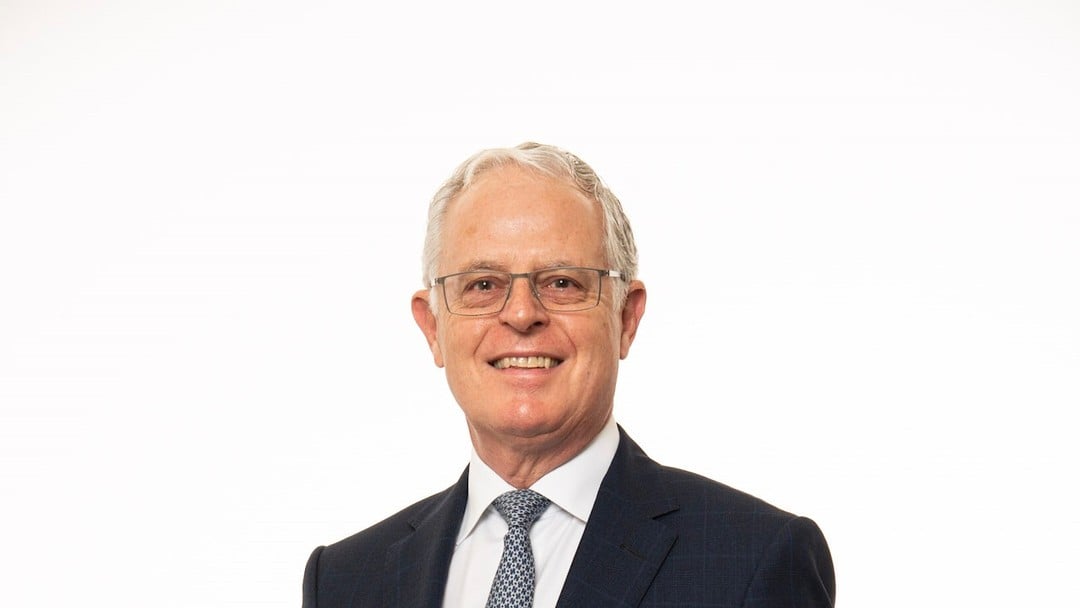 By Glyn Barker and Law News
Irwin Mitchell Group has today announced its annual results for the full year ended 30 April 2023 (FY23) posting year-on-year revenue growth and highlighting investments to support future sustainable growth as it develops a broader range of services to meet client demand.
The Group has grown its core business confirming the decision made to leave the volume personal injury market and focus on more complex PI cases as well as growing its other legal and financial teams advising corporate and affluent clients.
Year-on-year revenue growth in Core areas of business
Further progress at broadening the depth of expertise on offer with investment in M&A, 18 Partner hires and new ESG Advisory Service launched
Excellent client and colleague feedback scores
Significant milestone achieved in Net Zero ambitions with expert verification of targets
Glyn Barker, Chair, commented: "Our full-year results for FY23 demonstrate another year of positive progress against our strategic objectives with new acquisitions announced and multiple lateral hires recruited, we've invested in new technology, achieved excellent client and colleague satisfaction scores, and robust underlying financial results.  
"Global economic forecasts suggests that the coming financial year will be another challenging year as inflationary pressures, in combination with the high interest rate environment and general cost-of-living crisis will impact many consumers and businesses adversely. However, the quality of our people, combined with the breadth of services and ongoing investment, supported by the strength of our balance sheet, gives us the confidence that despite the considerable headwinds, we will deliver further strategic progress in FY24."
During the year Irwin Mitchell invested significantly in growth, new technology, client service, M&A in the financial services sector, recruited 18 lateral partner hires and began to reorganise its property portfolio to meet client needs and colleague hybrid ways of working including broadening its office reach to 18 locations across the country with new offices in Cardiff and Liverpool as well as reviewing several property leases.
Financial summary
Irwin Mitchell realised Core group revenue growth of 1.8% to £271.0m (FY22: £266.1m) driven by growth in Complex Personal Injury and Life Cycle Legal Services as well as in its asset and wealth management business. Core Group profit before tax was £19.1m (FY22: £25.2m) which was an anticipated reduction given the level of planned investment in the Group.
Group revenues (which include all core and other non-core areas of work such as Volume PI which is in run off) posted revenue of £276.4m (FY22: £275.7m) and profit before tax of £15.0m (FY22: £21.2m) which as above was an anticipated reduction given the level of planned investment in the Group. Irwin Mitchell expects the exit of the Volume PI business to complete in FY24. 
Cash generation remains strong reflecting the high-recurring nature of Irwin Mitchell's revenue streams and cash conversion rates. Cash generation remained robust with the Group delivering a positive free cash flow of £9.4m, comparable to FY22's figure of £9.5m (FCF is the net increase in cash, before M&A activity, non-underlying items, introduction/repayment of partner capital and dividends).
The Group also benefits from access to an undrawn revolving credit facility (RCF) of £50m (with a £25m accordion for M&A activity), which was renewed in August 2022 until August 2025. The RCF was extended in July 2023 by an additional year to August 2026.
Operational highlights
Irwin Mitchell Asset Management was active in the M&A market completing a deal to acquire Cheshire based financial planners TWP Wealth Limited as well as exchanging contracts to acquire the trade and assets in Leeds based investment manager Andrews Gwynne LLP which is expected to complete in FY24. Assets under management grew to c.£1.1bn during the year.
Opened two new offices in Cardiff and Liverpool and repurposed office space in other locations. Over the next 12 months, the Group will be aiming to broaden its presence in the growing South and Southeast region.
Achieved excellent client feedback scores with a net promotor score of +59 and a 5-star Trustpilot rating (as of 30 April 2023).
Irwin Mitchell was recognised once again as one of the top 20 UK Best Workplaces by the independent Great Place to Work group.
The firm launched an ESG Advisory Service bringing together teams from across 80 different service lines to support clients including new products focusing on cyber security and Diversity and Inclusion training.
Irwin Mitchell recruited 18 new Partners through lateral hires including a corporate tax team and non-contentious private client team in Birmingham.
Responsible Business
Irwin Mitchell became a signatory to the United Nations Global Compact aligning its Responsible Business strategy with the framework of the Sustainable Development Goals (SDG). 
The firm launched its new environment strategy in June 2022 and has since had its near-term and net-zero targets independently approved by the Science Based Targets Initiative (SBTi).
As well as delivering thousands of hours of volunteering and pro bono work, the firm launched three new national charity partnerships and supported the Irwin Mitchell Charities Foundation (IMCF), to donate over £100,000 to smaller charities based in its local communities.