Irwin Mitchell opens Cardiff and Liverpool offices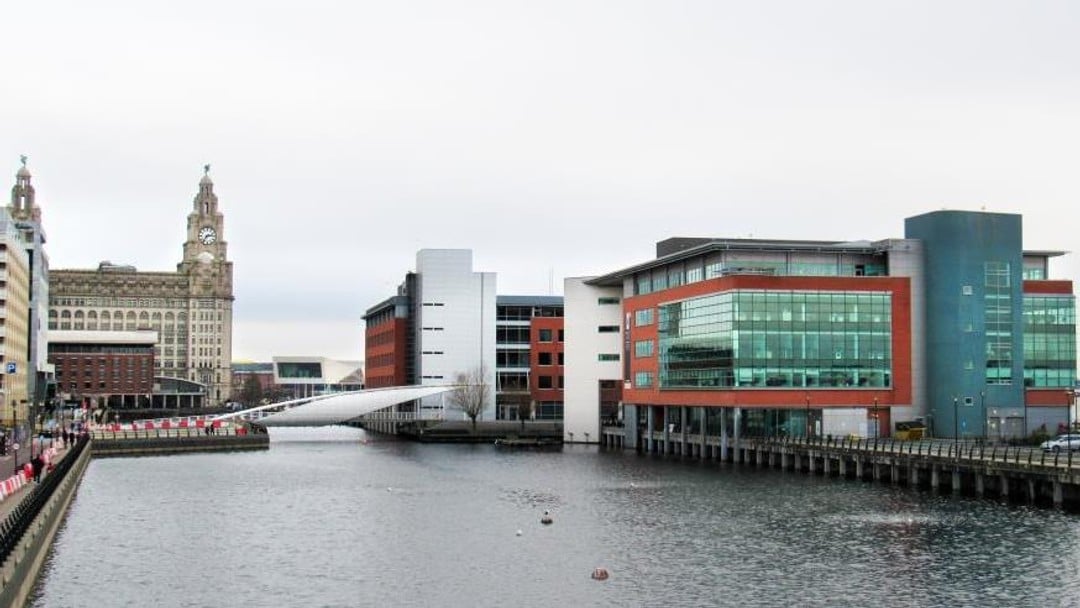 The new offices will be the firm's sixteenth and seventeenth 
Irwin Mitchell has announced it will open two new offices in Cardiff and Liverpool in mid-May.
The firm currently has 15 offices across the UK, including Birmingham, Bristol, Glasgow, Leeds, London, Manchester, Newcastle and Sheffield. The firm also recently moved office in Southampton where its new premises are kitted out as an 'office of the future' specifically for hybrid working with half the space devoted to collaborative working.
The firm has recently adopted a 'flexible by choice' approach to hybrid working, which permits staff to choose where and when they work, subject to client requirements.
Irwin Mitchell has said the new office locations will "enhance the client experience by providing more flexible options for them to meet and work".
Partner Julie Lewis will lead the team in Cardiff as well as remaining managing partner in Bristol, while partner Jonathan Betts will head up the Liverpool team.
Andrew Tucker, chief executive officer at Irwin Mitchell, said: "Opening in these two new locations is a natural move for us. For our existing clients and contacts in these regions we're providing a better experience by moving even closer to them. It also allows us to accelerate our growth around both Cardiff and Liverpool and work with even more people and businesses in these areas.
"While our colleagues have successfully embraced our approach to hybrid or flexible working, we recognise the importance of office space, particularly in providing opportunities to meet with our clients and expand our commitment to the local community."
The firm is actively recruiting in the regions.