Insurance ruling spares UK 'fatal, economic misery'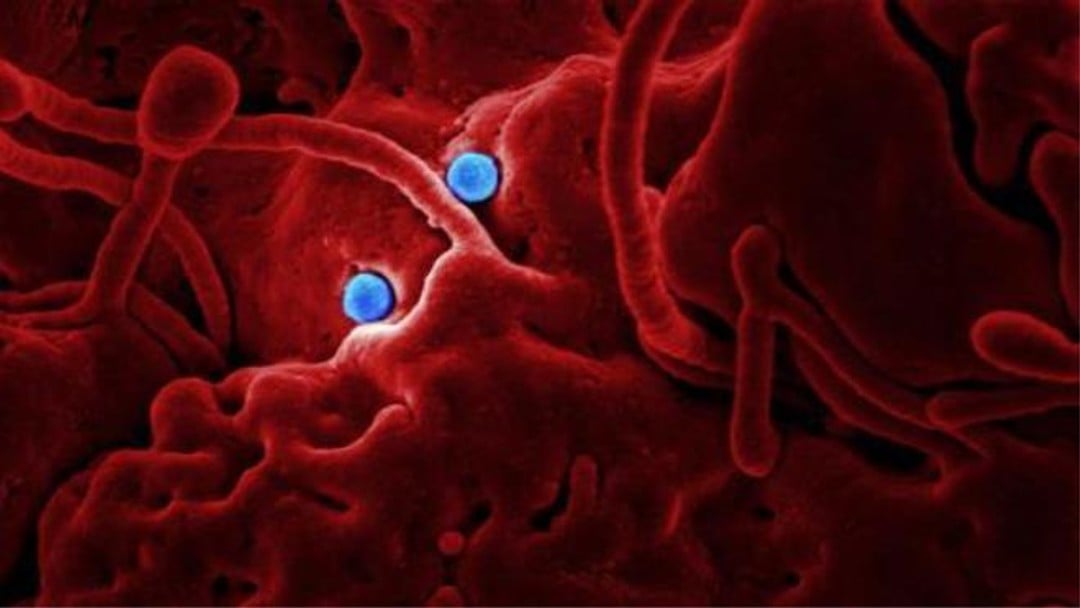 By Nicola Laver
Insurers face a huge bill following the long-awaited Supreme Court ruling that they must pay companies forced to close during the first national pandemic lockdown
Insurers will have a huge bill to pay following the long-awaited Supreme Court ruling that they must pay companies forced to close during the first national pandemic lockdown.
The Financial Conduct Authority (FCA) won its case over business interruption cover, which insurers argued did not apply. 
The ruling does not cover all possible wordings – in bringing the case, the FCA raised 21 sample wordings from eight insurance companies and asked for a determination on the issues of principle on coverage and causation under those wordings. 
Clive O'Connell, head of insurance and reinsurance at McCarthy Denning, said the sample is sufficient to allow everyone to gain an understanding of just about all policies.
He said: "After ten months of uncertainty, both insurers and those they insure now have clarity on what their policies mean and what they are due to pay." 
He added: "The judgment answers, once and for all, the question of the impact that a pandemic, whose nature and effect were not known to those that drafted policies or those that sold or bought them, has had on those policies.
"The focus will now turn to reinsurance recoveries and potential claims against brokers by policyholders whose policies have not responded."
Stephen Netherway, head of Devonshires' insurance practice, said UK business owners will be "jubilant" and that the ruling "will potentially see hundreds of millions of pounds paid out to companies in desperate need".
He commented: "The knock-on effect of this landmark judgment, which brings this legal battle to a close, could see thousands of jobs and livelihoods being saved.
"Had the insurers won it would have spelled further, fatal, economic misery for those just surviving businesses."