Insolvency Service issues warning about increase in fraudulent activity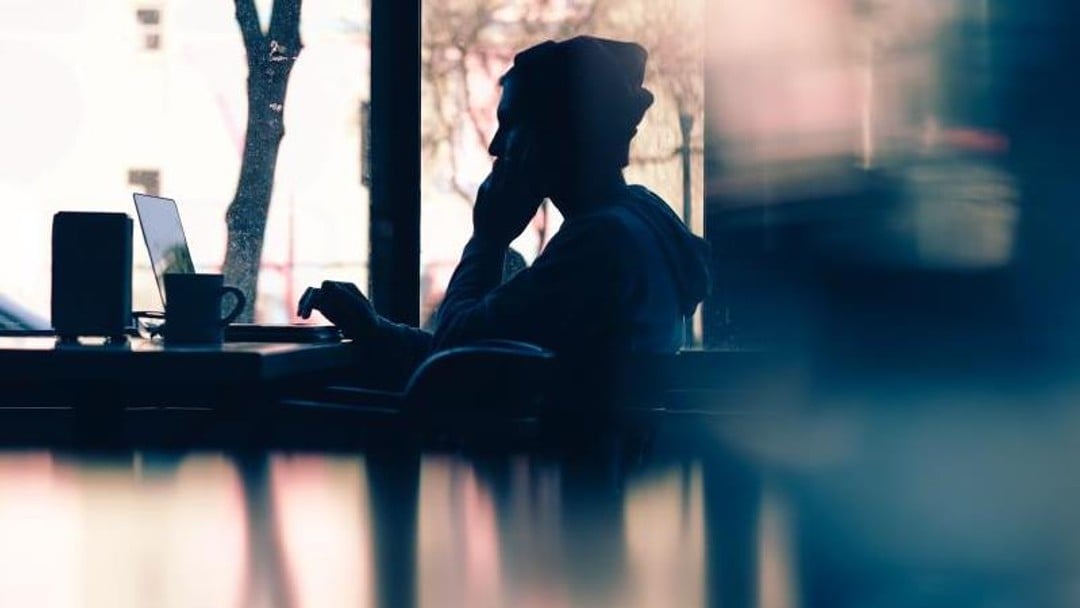 The warning includes advice if you receive unsolicited approaches
The Insolvency Service issued a warning to investors and customers on 31 May, concerning a recent increase in fraudulent activity. The government agency has identified a recent increase in recovery room scams and fraudsters impersonating its employees.
The Insolvency Service explains that recovery room scams usually follow an investment scam, which involves the targeting of victims that have already lost money to fraud. During this type of scam, victims are contacted by fraudsters who purport to be from a different company, or indeed the Insolvency Service, and try to pressure them into paying upfront charges/fees, described as tax, solicitor fees or administrative fees.
Recovery room fraudsters have been known to send fake letters with the Insolvency Service logo, spoof the Insolvency Service's telephone numbers, provide fake Insolvency Service telephone numbers, use a fake email address similar to those used by the Insolvency Service, impersonate legitimate employees of the Insolvency Service, and refer investors to social media accounts of Insolvency Service employees.
The government agency reiterates that it will never request upfront fees in order to recover funds that have previously been lost to investment fraud. In the instance where a company purporting to be acting on behalf of the Insolvency Service or someone that appears to be working for the Insolvency Service asks for an upfront fee, all such activity is a scam.
The statement issued includes advice for people that receive unsolicited approaches, including contact details to report the fraudulent communication, as well as a link to the Financial Conduct Authority's list of companies falsely purporting to be authorised.