Infected blood scandal victims to receive £1m interim payment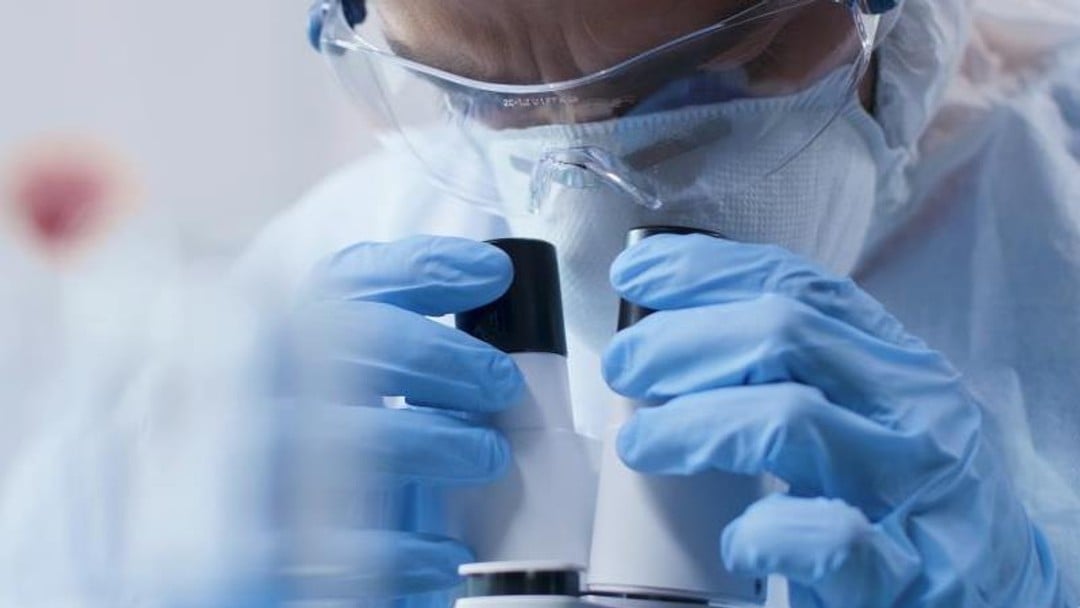 Victims or bereaved partners must be registered with any of the four UK infected blood support schemes
Thousands of victims of the infected blood scandal will each receive an interim compensation payment of £100,000, the government announced today (17 August).
In England, the government will make payments to those infected, and bereaved partners, who are registered with any of the four UK infected blood support schemes, by the end of October. Payments will be tax-free and will not affect any financial benefits support being received.
The same payments will be made in other parts of the UK. It is estimated the interim compensation payments for current beneficiaries will amount to c.£400m for the whole UK.
The commitment to pay interim compensation follows recommendations set out by inquiry chairman, Sir Brian Langstaff, in his interim report last month. The report built on the study by Sir Robert Francis QC in his detailed consideration of the issues.
Prime minister, Boris Johnson, said while nothing could make up for "the pain and suffering endured by those affected by this tragic injustice", the government was "taking action to do right" by victims and bereaved partners "by making sure they receive these interim payments as quickly as possible".
Chancellor of the Duchy of Lancaster Kit Malthouse said "Those affected by the infected blood scandal have suffered terribly over many years and that heart-breaking and unimaginable pain has been compounded by the financial uncertainty many have faced.
"These interim payments will start the process of securing that certainty. My priority is to get the money to those people as quickly as possible".
Des Collins, senior partner at Collins Solicitors, commented: "This is welcome news for those still with us whose lives and health have been blighted by the infected blood scandal. Many of them can't work and desperately need funds to survive. It is also an important sign that the wheels of justice are beginning to turn in favour of those impacted by this terrible scandal.
However, he said the commitment was "far from the end of the story". "These are interim payments but they by no means represent anything like meaningful compensation for those who continue to suffer day-in day-out from the dreadful failures on the part of the Department of Health back in the 70s and 80s. 
"Nor do today's promised payments give any recognition whatsoever or otherwise benefit those affected more widely – those who lost children, parents, and loved ones; those who cared for victims sadly no longer with us and those whose families were devastated by tragedy at the hands of the Department of Health. These people too have fought for decades for recompense and can take little comfort in the announcement today. Yet again, without reason, it seems they must wait". 
Collins said "The fight has to go on for full and proper compensation" for those who has suffered but who had "yet again been ignored" in the announcement.  
"We urge the new Cabinet that will be assembled in September to prioritise the remainder of Sir Robert Francis QC's recommendations as a matter of urgency. He has proposed a detailed and comprehensive compensation framework enabling full compensation to all who are entitled including the bereaved parents and children and the Estates of the deceased. Given the lack of mention of them in today's announcement, yet again it is as if these victims do not exist.  
"The Infected Blood Inquiry continues its good work under Sir Brian Langstaff. However, it would be frustrating if the victims have to wait for the Inquiry's final report before a meaningful compensation mechanism is put in place. They have already waited decades and any argument that we need more evidence of the fact the Government must be held to account is now untenable", concluded Collins.