Infected Blood Inquiry: former Treloar's pupil to sue school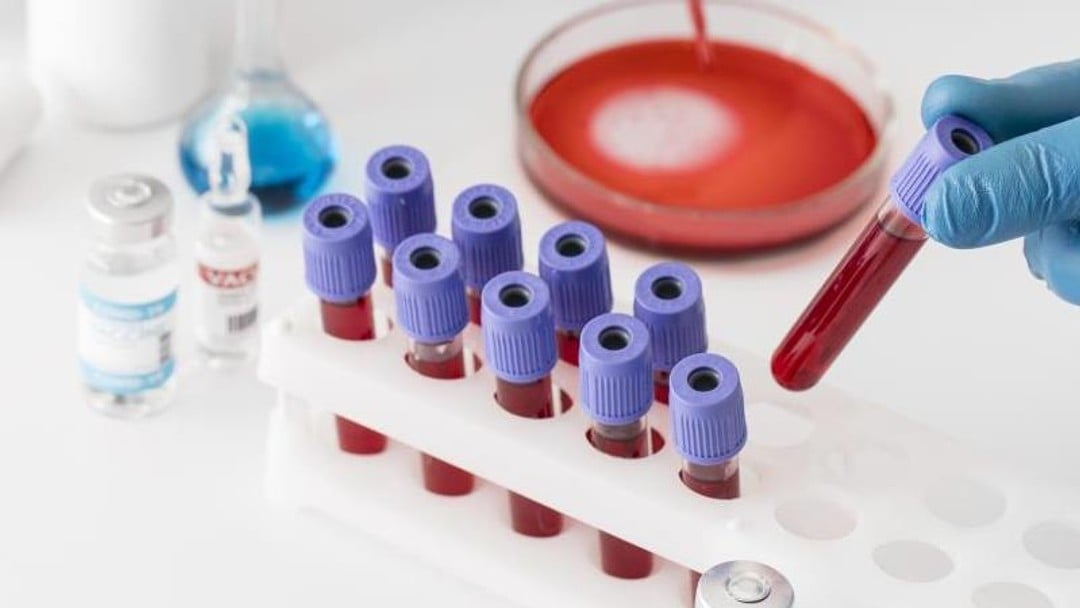 The claimant was infected with HIV and HCV following treatment for haemophilia at the school in the 1970s and 1980s
A former pupil of Treloar's school in Hampshire has launched legal action against the school following new evidence recently heard at the Infected Blood Inquiry.
Gary Webster, now 56, claims he suffered loss and damage as a result of negligence and breach of duty in the treatment he received at Treloar's for haemophilia in the 1970s and 1980s, which caused him to be infected by HIV and HCV and suffer life-long physical and mental health consequences.
In June 2021, the Infected Blood Inquiry heard from former pupils who, as boarders, were treated with factor 8 concentrate on a prophylactic basis without parental consent or advice on the risks involved. 
Factor 8 was created from pooled plasma from up to 60,000 donors and imported from commercial entities overseas, yet crucially was not heat treated, which would have diminished the risk of contamination from then incurable viruses such as HIV and Hepatitis.
Collins Solicitors has been instructed to act for Mr Webster and has sent a letter before action to the school's governors. Des Collins, senior partner at Collins Solicitors, commented: "It will be our client's case that the treatment he received at Treloar's was negligent and amounted to breach of duty of care.
"There was a total failure to inform and obtain consent on the risks associated with the blood products administered and a deplorable dereliction of duty in the handling of his subsequent diagnosis and after-care, despite Gary effectively being given a death sentence". 
Collins explained that normally the time-limit for personal injury claims is three years after a child's 18th birthday. However, he said: "… it is our position that this should not apply here given the extraordinary evidence heard – for the first time after all these years – at the Infected Blood Inquiry in June. Relevant testimonies include those by Treloar's former headmaster, house master, care staff and clinicians in the hospital attached to the school".  
He added: "We recognise Treloar's School does great work with disabled pupils today and that some former pupils have fond memories of the time they spent at the school they regarded as home for much of their childhood.
"However, the fact remains that in the past the school as a collective body ruined the lives of a substantial cohort of haemophilia sufferers. Sadly, many are no longer with us to be able to evidence the appalling negligence and abrogation of responsibility that took place. 
"No amount of money can ever make up for a life spent on borrowed time, enduring disease that was preventable and the associated social stigma, but recompense might go some way towards easing my client's daily struggle and provide recognition of the injury he is so deservedly owed."  
Treloar's, or its representatives, have 21 days to respond to Collins' correspondence.
Collins Solicitors said it is also in talks with other affected former pupils regarding a potential group action. The firm currently represents around 1500 victims and family members affected by the infected blood scandal.