Immigration lawyers see rise in UK citizenship requests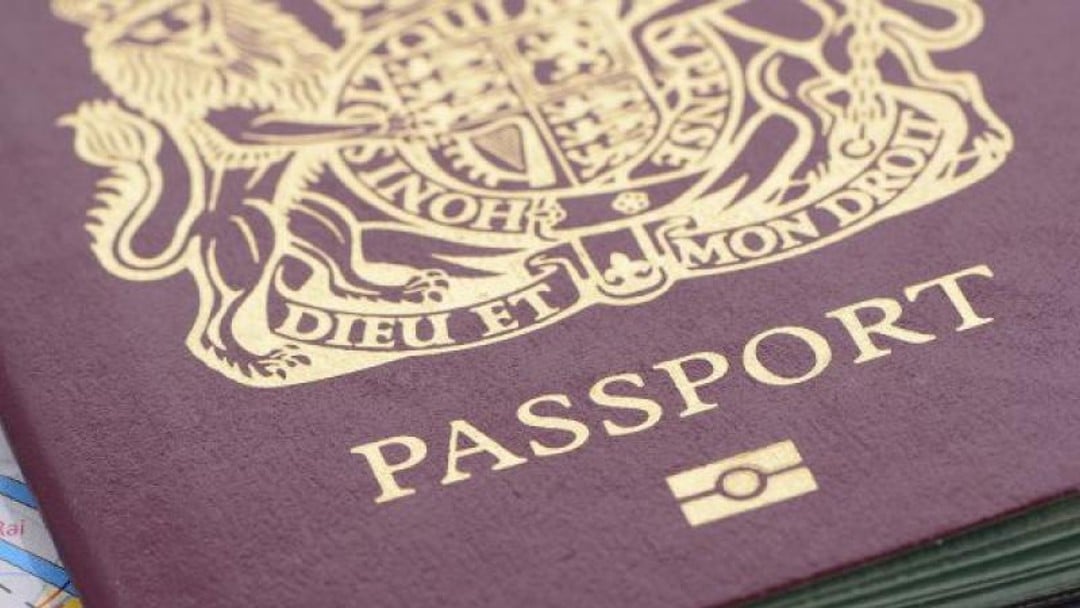 Amid uncertainty over Britain's future, European expats fear for their residency status ahead of Brexit vote, reports Matthew Rogers
Amid uncertainty over Britain's future, European expats fear for their residency status ahead of Brexit vote, reports Matthew Rogers
Immigration lawyers are seeing a rise in the number of requests for UK citizenship from European Economic Area (EEA) citizens ahead of the EU referendum.
With immigration a key concern for voters, Europeans living in the UK fear for their status in the event of a Brexit vote on 23 June. Rose Carey, head of immigration at Charles Russell Speechlys, told the Financial Times that she had seen a rise in the numbers of EU nationals interested in applying for citizenship.
Fragomen immigration specialist Rajiv Naik told Solicitors Journal: 'Since the date for the EU referendum was confirmed, we have been receiving numerous queries from our clients and their employees alike, as they are eager to know what impact a potential Brexit could have on EU migrants and their ability to live and work in the UK.'
Colin Yeo, a barrister at Garden Court Chambers, advised: 'I have noticed a marked increase in enquiries about applying for permanent residence and British citizenship as well. European nationals living in the UK are very concerned about their future, which is understandable given the uncertainty about their status and the position of their family members if the UK does vote to leave.'
Naturalisation insurance
Brighton Mutebuka, director of Mutebuka & Co Immigration Lawyers, went further, telling SJ he has clients who have already applied for residence cards, or who had used their passport or ID cards to settle in the UK, who are concerned at the prospect of a Brexit.
EEA citizens automatically acquire permanent residency after living in the UK for five years - or three if married to a British citizen. Before applying for naturalisation, the applicant must have been a permanent resident for 12 months and possess a permanent resident certificate.
'For those who are eligible and had reached the relevant five-year residential threshold, some have swiftly moved to apply for naturalisation as British citizens as a form of "insurance",' said Mutebuka.
'Those who had never contemplated doing so are moving to apply for residence cards in the hope that by so doing they will be immune from any policy changes introduced in the post-Brexit landscape.'
Darren Stevenson, principal at specialist immigration firm McGill & Solicitors, has also seen a 'substantial increase' in concerns from clients and their families who have lived and worked in the UK for the last ten years.
Transitional measures
Should the UK vote to leave the EU, transitional measures are likely to be enforced as new relationships are forged. Both Stevenson and Mutebuka anticipated a period of uncertainty.
'If Brexit does occur, the job of transitioning from free movement provisions within the citizens directive will be an unbelievably complex, expensive, and highly litigious process (if that is the intention),' said Stevenson.
'For every rule there is an exception, hard cases, cases worthy of discretion. It is going to be very difficult, though it is hard to predict exactly what legislative action will be taken and when and if a complete withdrawal from the citizen's directive rights is on the cards.'
Disproportionate measures
Mutebuka expected the rights enjoyed by European citizens staying in the UK to remain as new legislation to regulate the rights of future applicants are introduced. However, he warned of the challenges - and dangers - of a Brexit vote.
'The biggest challenge would be whether or not, in light of the current political environment, and certainly in light of a Brexit political mandate, the government (perhaps under a new prime minister) would resist what is likely to be an irresistible political force to introduce oppressive, disproportionately unjust legal measures likely to fall below international human rights standards.'
'We already inhabit a legal environment punctuated by savage legal aid cuts that have created "legal deserts", severely whittled down appeal rights, massive delays in decision making and listing of appeals, and unprecedented increases in immigration application fees.
In March the Ministry of Justice (MoJ) proposed a 500 per cent rise in immigration and asylum tribunal fees to cut the department's deficit and make the court system pay for itself. Justice minister Dominic Raab said the changes would raise an additional £37m a year.
The Law Society has criticised the government's plans to raise court fees, suggesting the hike could amount to unlawful discrimination.
'What is very clear, however, from all of this,' said Mutebuka, 'is that those short-changed by any such changes are almost guaranteed not to access justice.'
Statistics from the Home Office show that permanent residence grants to EEA nationals have varied between 15,000 and 22,500 per year since 2011, while citizenship grants to EU nationals have been between 7,000 and 18,000 - both peaked in 2013.
Reflecting on the findings and the rise in requests Madeleine Sumption, director of the Migration Observatory, told SJ: 'Despite widespread reports of greater interest in permanent residence and citizenship, the most recent data for 2015 does not show an increase in grants to EU citizens. However, these figures do not cover decisions made in 2016.
'Quarterly data shows an increase in the total number of citizenship grants (to people of all nationalities) in the first quarter of 2016, although a breakdown of the 2016 data by nationality - separating EU from non-EU migrants - is not due to be published until May 2017.'
Matthew Rogers is a legal reporter at Solicitors Journal @sportslawmatt matthew.rogers@solicitorsjournal.co.uk