Howard Kennedy Expands Dispute Resolution Offering with Addition of Two Partners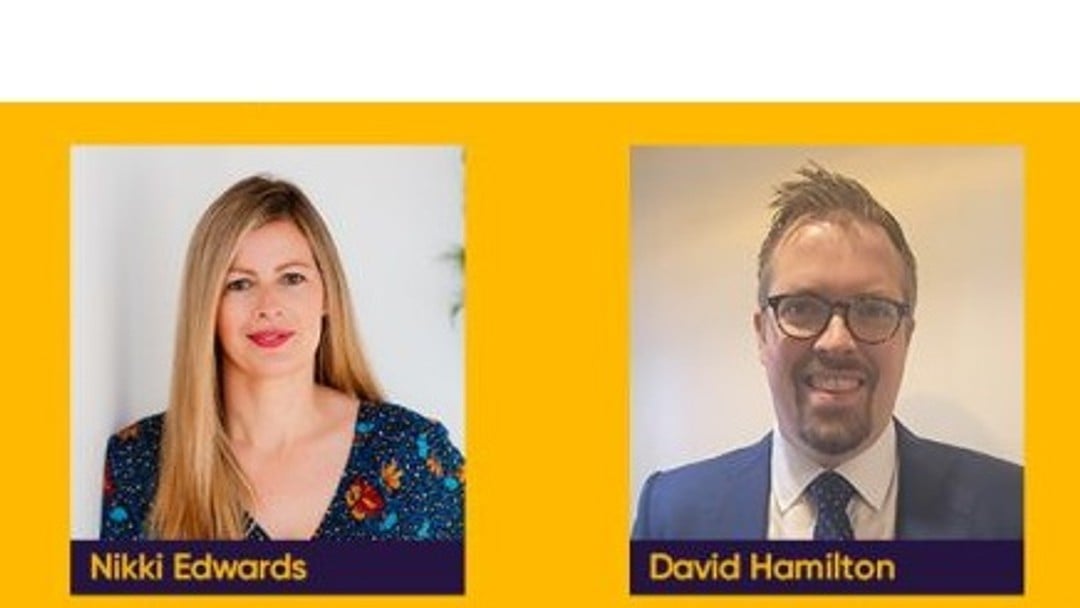 London law firm Howard Kennedy today announces the appointment of Nikki Edwards and David Hamilton as Partners in the Dispute Resolution practice.
Nikki Edwards joins the Commercial Dispute Resolution team. She has wide-ranging experience advising on complex and multijurisdictional commercial disputes. Nikki boasts a significant track record assisting with financial and corporate matters, including shareholder and company disputes, fraud and contractual disputes. She also regularly advises on contentious matters related to negligence, insurance and enforcing foreign judgments, in addition to being an accredited mediator.
David Hamilton joins the Business Crime and Regulatory team. He has extensive experience in financial services enforcement and white-collar defence matters. David boasts an impressive track record representing individuals and corporates in the context of internal investigations and actions before domestic and international regulatory bodies. His assignments often involve allegations of fraud, bribery and corruption, money laundering, tax evasion facilitation and market manipulation.
"Both Nikki and David bring with them a wealth of experience and their addition continues to enhance our growing dispute resolution capabilities," said Craig Emden, Managing Partner at Howard Kennedy.  "Their appointment is part of the continuing execution of our ambitious three-year growth plan and the ongoing expansion of our offering."
Dominic Offord, Head of Commercial Dispute Resolution, commented: "Having worked previously with Nikki, I know what an exceptional lawyer she is. Clients welcome her solution focussed approach and it is a pleasure to welcome her to the team as we continue to grow and strengthen our commercial dispute resolution services."
Ian Ryan, Head of Business Crime, added: "David's broad wealth of expertise will further deepen our offering providing our clients with additional experience and insight to help them navigate complex legal issues. He joins Howard Kennedy at a time of continuous growth for the Business Crime team."
The addition of Nikki and David brings the total number of new partner hires in the Dispute Resolution practice to eight over the last two years, including Jonathan Huth and Rebecca Hume who joined the firm in January and June 2023 respectively.  Howard Kennedy has continued to expand across all practices with 20 additional partners since May 2021.
Nikki Edwards joins the firm from Temple Bright, where she was a Partner. David joins Howard Kennedy from Pinsent Masons
.